Chaka Khan in concert Mother's Day Weekend in Brooklyn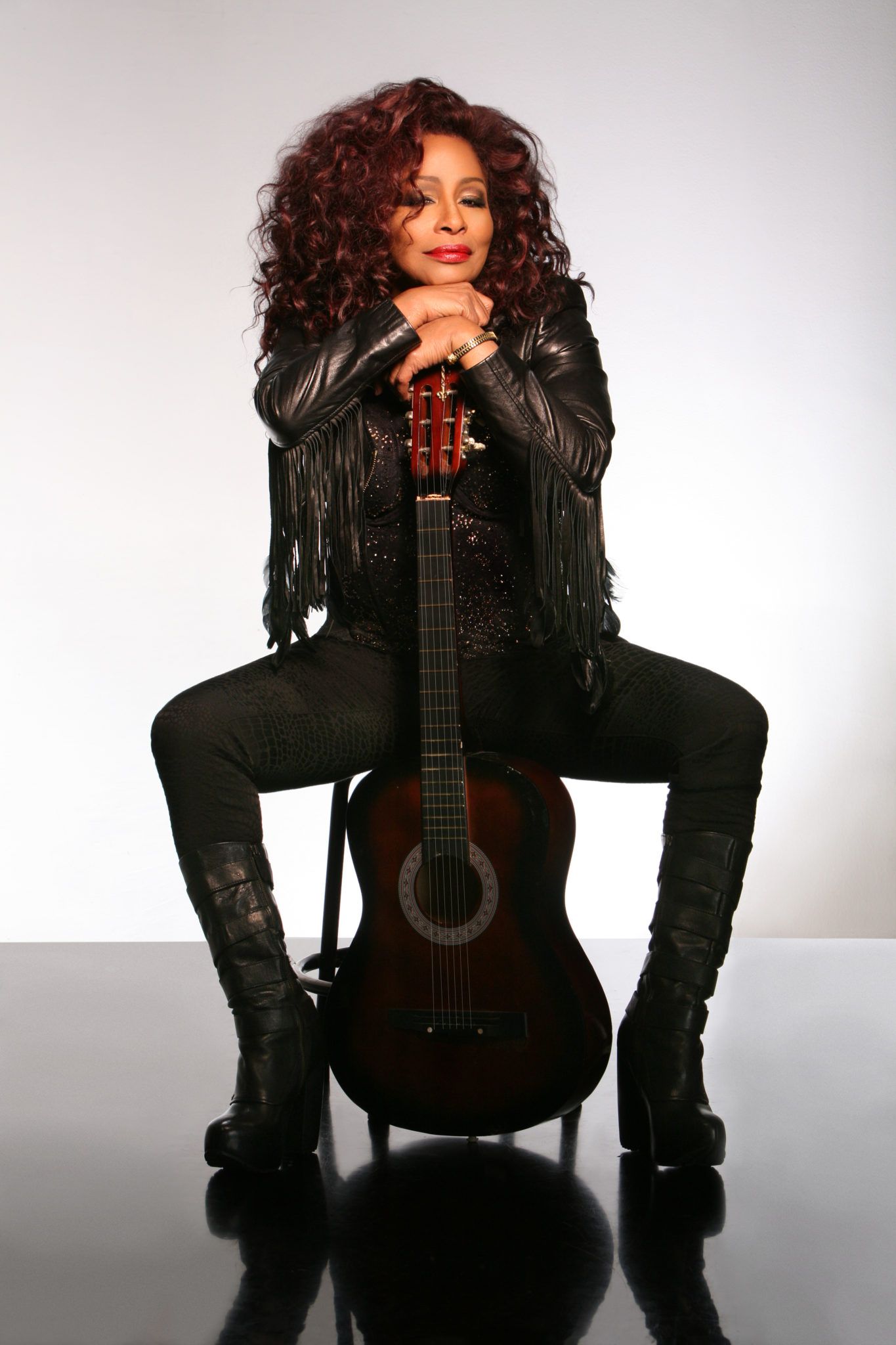 Brooklyn Center for the Performing Arts at Brooklyn College concludes its season on May 13th with a concert by iconic R&B artist Chaka Khan. One of the most influential singers in modern music, she has been honored with ten GRAMMY® Awards, ten #1 Billboard magazine charted songs, a BET Lifetime Achievement award, a star on the Hollywood Walk of Fame, and induction into the Apollo Legends Hall of Fame. Her Brooklyn Center concert will feature some of her greatest hits, including "I'm Every Woman," "I Feel For You," "Ain't Nobody," and more. Tickets are $45-$85, with a Gala ticket package available for $250.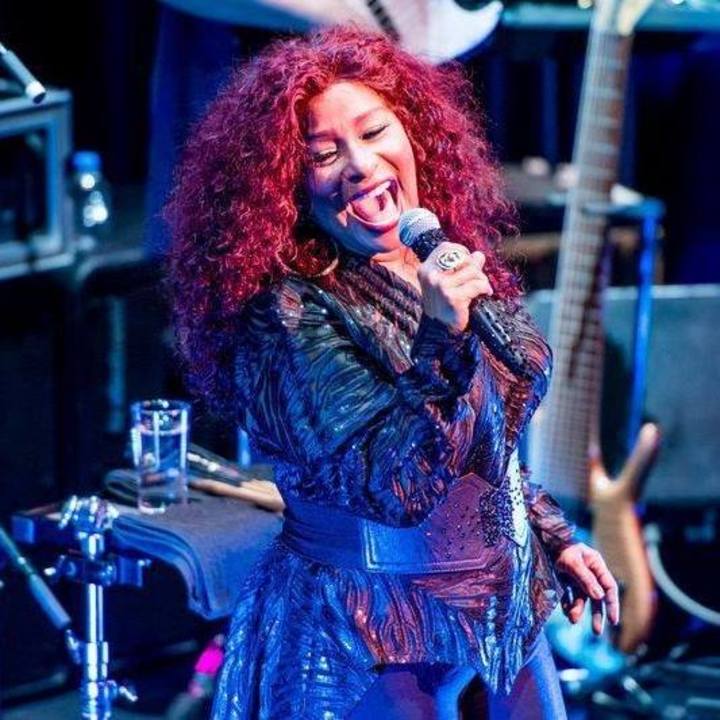 In addition to being an internationally acclaimed singer-songwriter, she is a devoted philanthropist whose deep commitment to helping women and children at risk led her to establish the Chaka Khan Foundation in 1999. A true Renaissance woman, her multi-faceted resume also includes Broadway actress (The Color Purple), entrepreneur (her line of gourmet chocolates, Chakalates, sold in Neiman Marcus stores around the country), and author (her 2003 autobiography, Through the Fire, is currently being adapted into a screenplay). It seems there's nothing she can't do!
Tickets to see Chaka Khan in Brooklyn can be purchased at www.BrooklynCenter.org

https://www.youtube.com/watch?v=rEwj3Etj2e4%20
This post was sponsored by Brooklyn Center for the Performing Arts at Brooklyn College. If you would like to reach our readers, please contact us.