Chag Sameach In Brighton Beach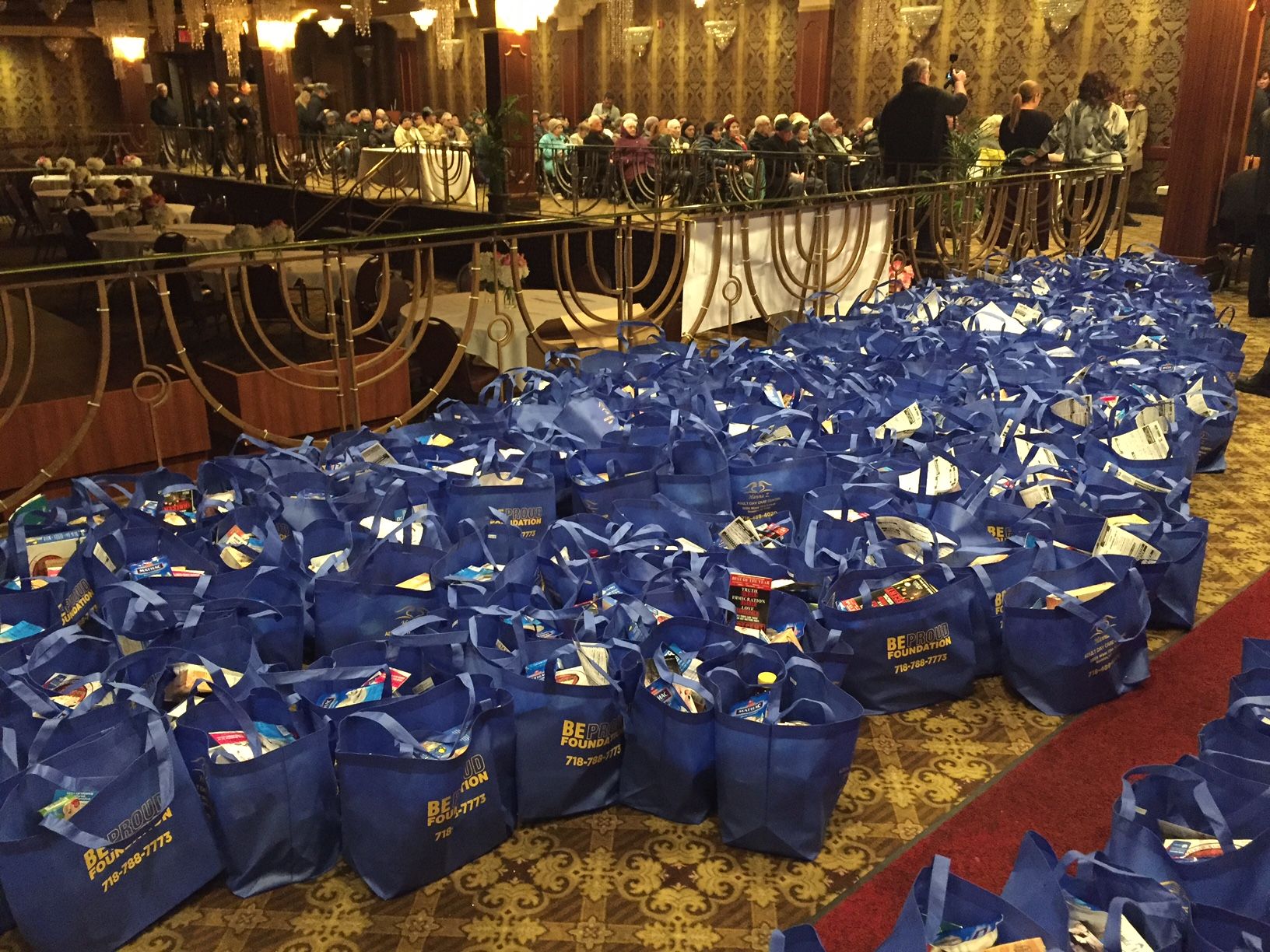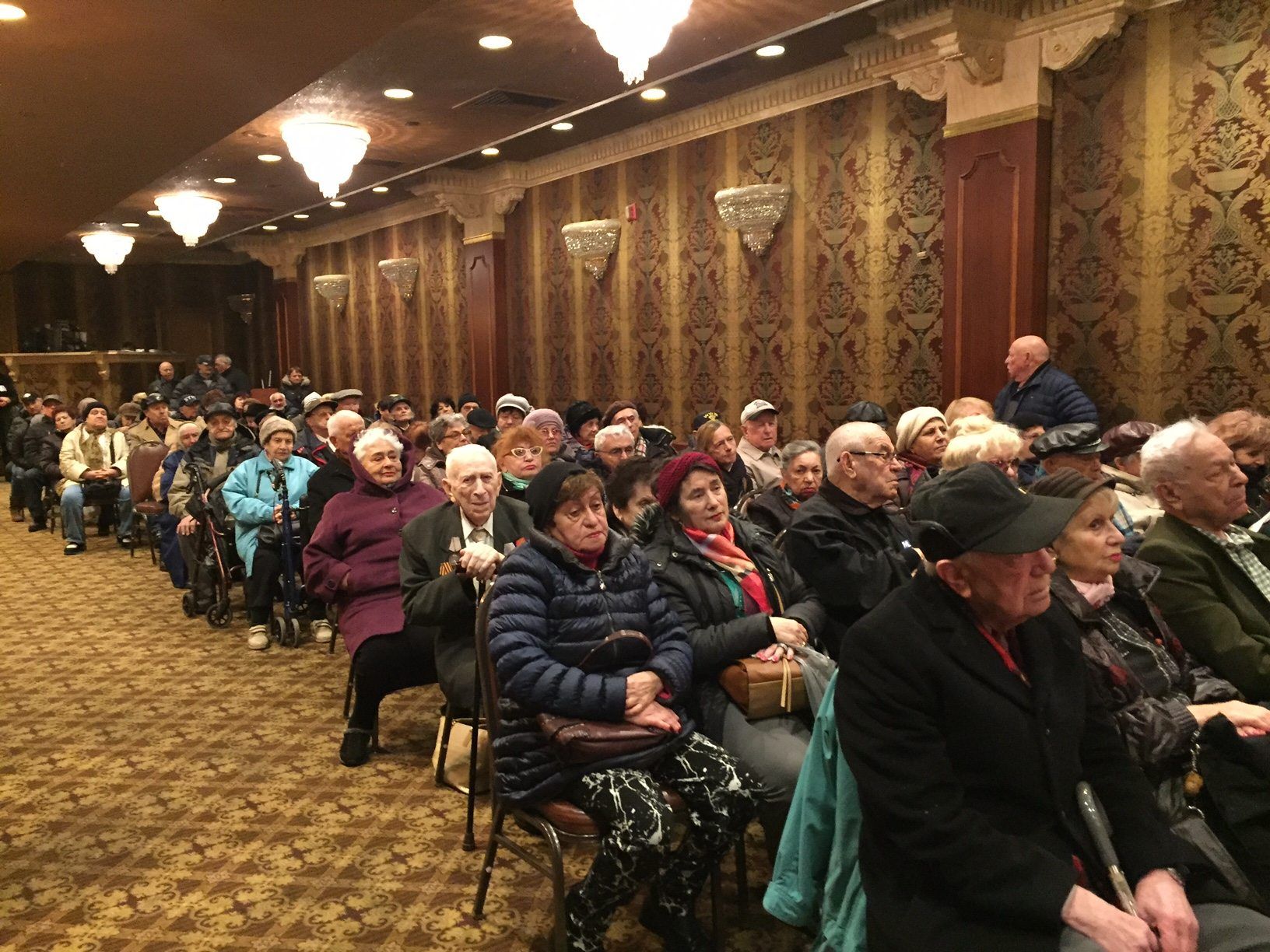 About five hundred seniors in Sheepshead Bay will have a brighter Passover celebration thanks to the caring of Be Proud Foundation and its small army of volunteers, who assembled bags of goodies for the Jewish holiday that begins today.
The Be Proud Foundation's 8th Annual Passover Food Distribution event took place last Thursday, April 6, at Restaurant National in Brighton Beach.
Volunteers gathered to pack hundreds of bags with Passover staples such as matzo, gefilte fish, honey, grape juice, raisins, and more.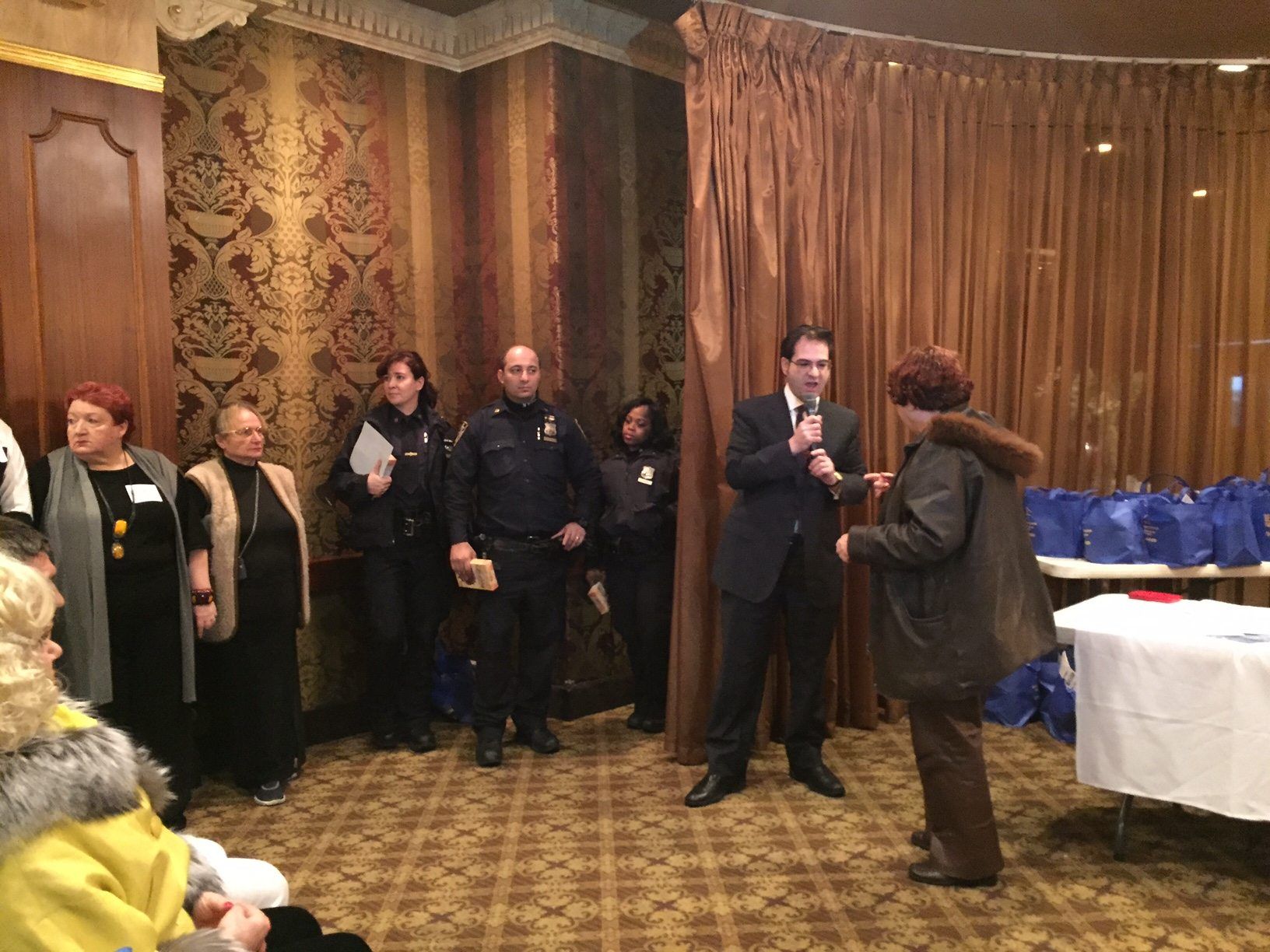 Be Proud Foundation's Executive Director, Raisa Chernina, organized the event, bringing together friends and volunteers to help package the five hundred food parcels and distribute them to those in need.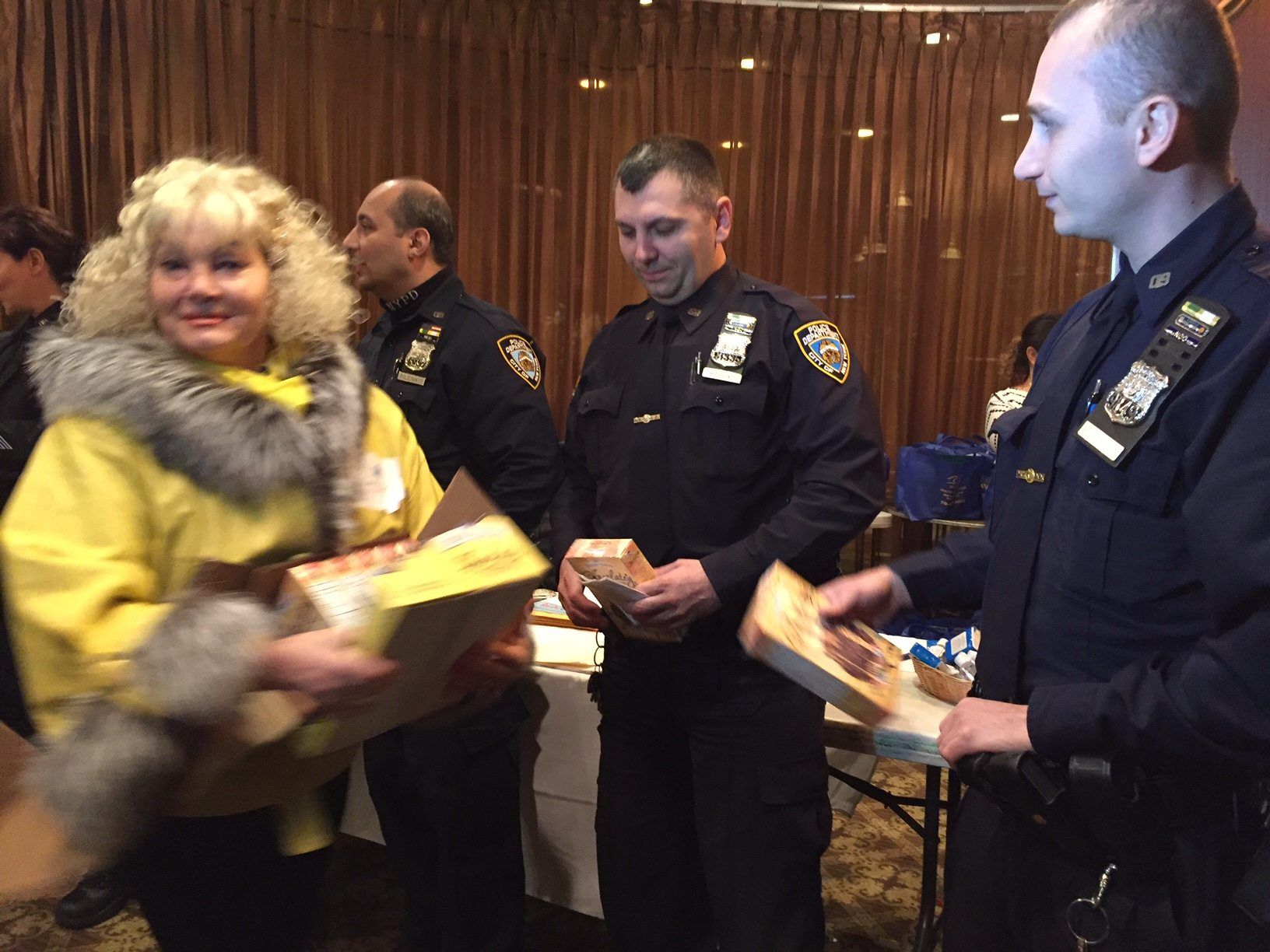 Elected officials including New York State Assembly Members Steven Cymbrowitz, William Colton, and Helene Weinstein attended Thursday's event as well as New York City Council Member Mark Treyger and Community Board 15 Chair Theresa Scavo.