Central Brooklynites Are Running For Jumaane Williams' Seat, Already
EAST FLATBUSH — Residents in the 45th Council district are already running for Jumanne Williams' seat although he hasn't won the highly sought after Public Advocate's race.
Mayor de Blasio would have to call for a special election to fill the vacant seat which encompasses East Flatbush, Flatbush, Flatlands, Marine Park, and Midwood, should Williams emerge victorious in the heated city-wide race.
Here's a list of would-be contenders running who've already announced. Two of them are already fundraising:
Anthony Beckford: Community Activist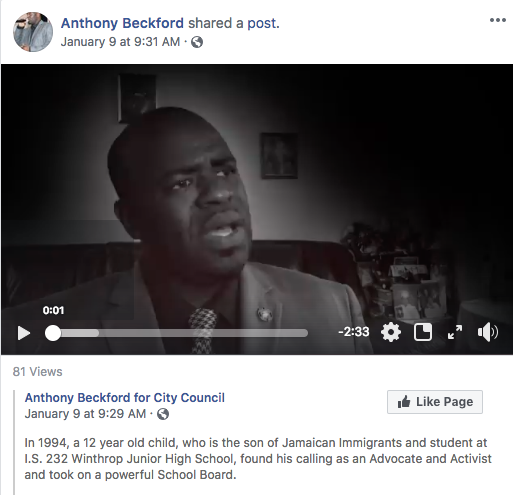 Farah Louis: Deputy Chief of Staff to Councilman Jumaane Williams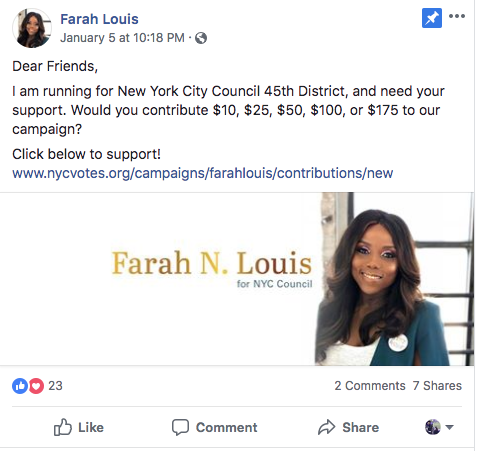 Monique Chandler-Waterman: Founder/CEO East Flatbush Village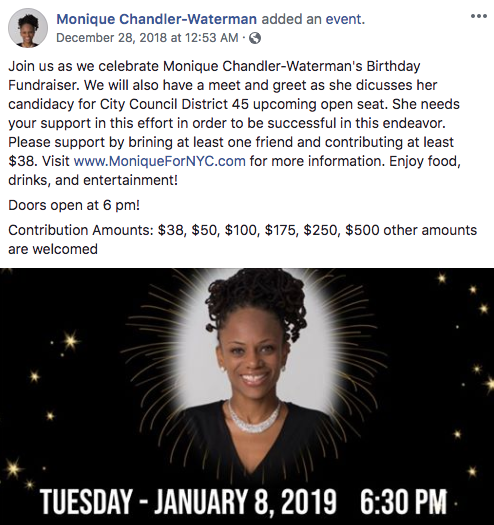 According to the New York City Campaign Finance Board, Xamayla Rose also filed a committee, along with Louis Cespedes and Alex Anthony.
Jovia Radix is also said to be running. The attorney works for the lobbying firm, Kasirer. Radix worked with the Kings County Democratic Party for nearly two years and served as the Brooklyn Regional Representative under Gov. Andrew Cuomo from to 2014 to 2015.