Celebrity Real Estate: Matt Damon Rumored To Be In Contract For Brooklyn's Most Expensive Home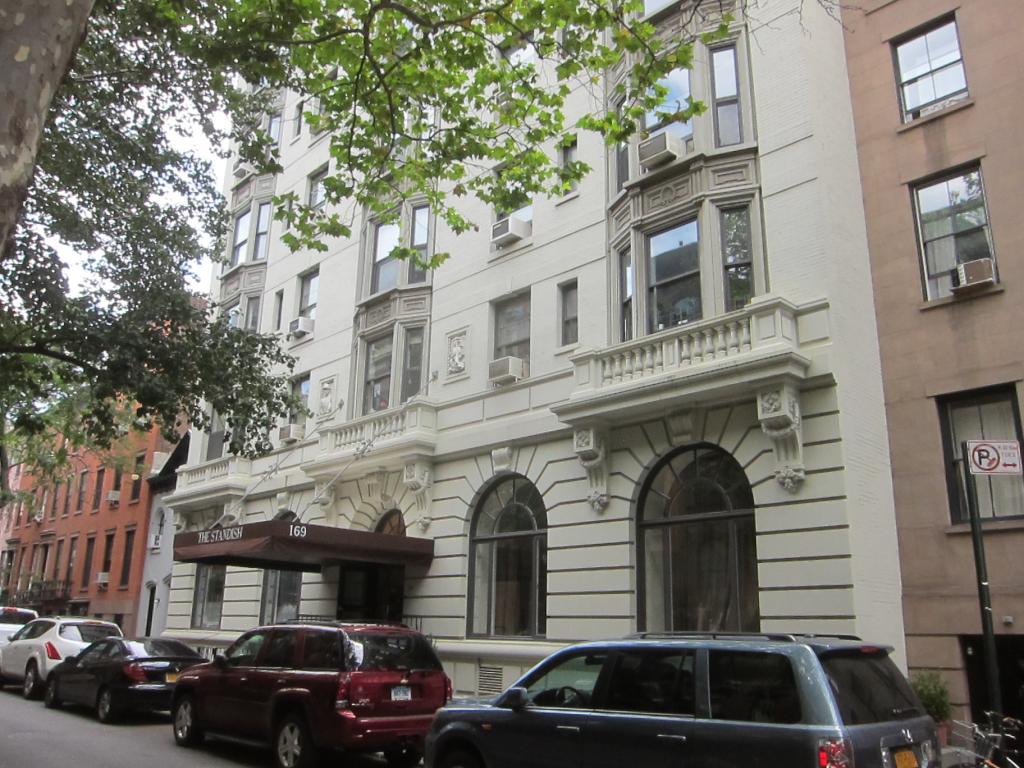 BROOKLYN HEIGHTS – Brooklyn may be losing one former-Bostonian-turned-Hollywood-actor, but may soon gain another.
Remember the Brooklyn Heights penthouse asking for $16.645 million? The Wall Street Journal reported on Tuesday that actor Matt Damon is in contract to purchase that condo located in the Standish at 171 Columbia Heights.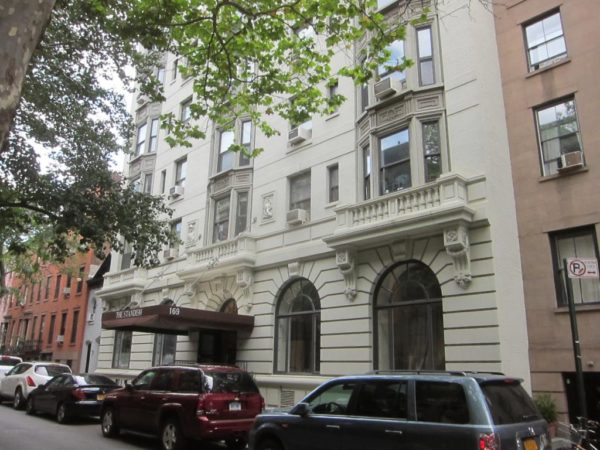 If Damon pays full price for the property, it will break the record for Brooklyn's most expensive residential sale. The current record holder is a townhouse located at 177 Pacific Street in Cobble Hill that sold for $15.5 million in 2015.
The six-bedroom penthouse at the Standish is comprised of three top-floor units, making it more than 6,000 square feet in size.
According to The Real Deal, Damon previously considered a $40 million mansion at 3 Pierrepont Place, but didn't go through with the purchase after Saint Ann's School wouldn't enroll his daughters, the Brooklyn Heights Blog reports.