Celebrate The Start Of Summer On The Bay At The BITE: Sheepshead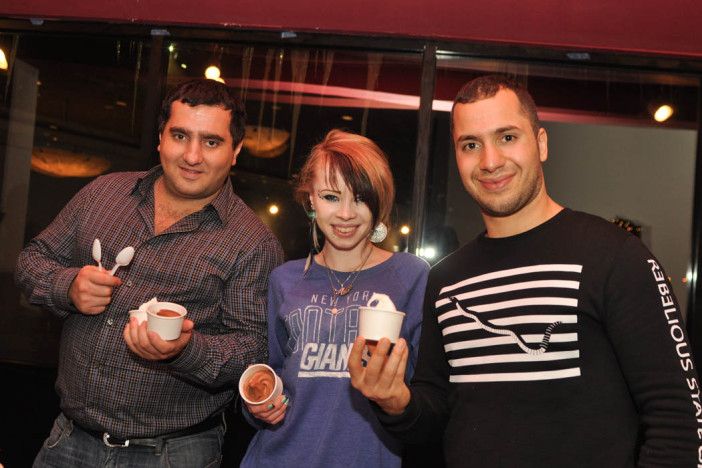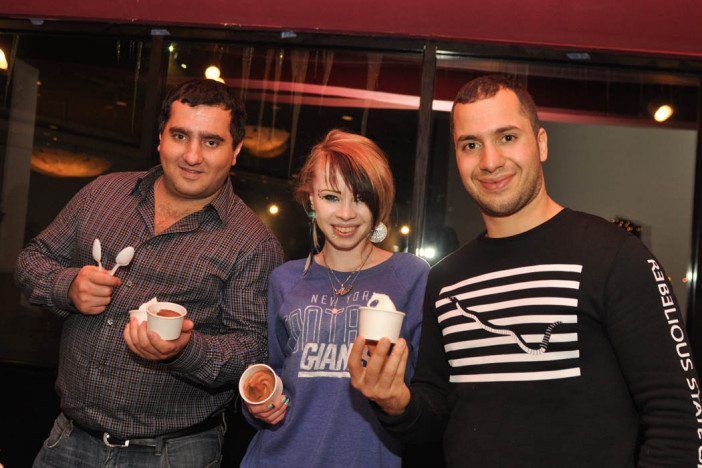 Gather your friends, make a date, get a babysitter, leave work on time, and start celebrating the start of summer on the Bay at The BITE: Sheepshead.
Next week people from around New York City will be sampling dishes from the top restaurants in Sheepshead Bay. Meze delights from Taci's Beyti, Zagat-rated Turkish food in Brooklyn, sliders from My House Burgers, the best heroes in Southern Brooklyn from Jimmy's Famous Heros, crab cakes from Clemente's, fresh seafood ceviche from Coney Island Taste, hand-dipped chocolate from Brooklyn sweets pioneer Jomart Chocolates — all together, there will be more than 50 dishes to choose from!
As you sway to live music and watch the sun set over Sheepshead Bay, The BITE: Sheepshead promises to be the food event of the summer.
Tickets are on now sale for the event, hosted by our sister site Sheepshead Bites and our publisher, Corner Media Group, and taking place Thursday, May 28 at 7pm at the waterfront venue Baron DeKalb – Knights of Columbus, 3000 Emmons Avenue in Sheepshead Bay. Our readers can access a discount by using promo code "Bite35″ at checkout, bringing the cost of admission down to just $35, or get two tickets for $45 by using the promo code "Bite2." There are limited tickets available, so get yours before it's too late!