Celebrate the Season at Memory Arts Cafe Tonight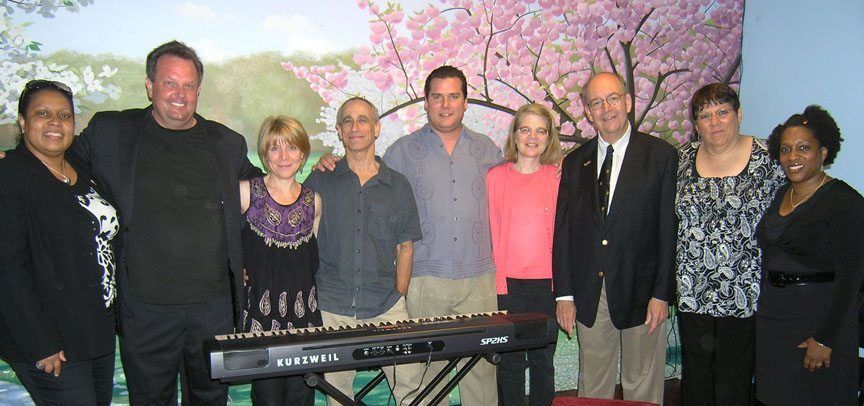 Get ready for some holiday cheer, as The New York Memory Center and The Alzheimer's Poetry Project host their monthly Memory Arts Cafe tonight at 6pm. In addition to visual arts, tonight's performances include accordion, drums and dance. Champaign and desserts will round out the festive evening.
Free and open to the public, the Memory Arts Cafe produces art events for those living with Alzheimer's Disease on the second Wednesday of every month. For more information, or to RSVP for tonight's event, please call 718-499-7701.
The New York Memory Center is located at 199 14th Street, at 4th Avenue. Visit their website for more information on the organization and their programs.
Photo via Memory Arts Cafe