Celebrate Spring in Prospect Park (Sponsored)
Join the Prospect Park Alliance for Opening Weekend in Prospect Park on April 2 + 3, with food, festivities and family fun.
Opening Day Parade, 10–10:30 am (Saturday only)
Parade begins at 7th Avenue + 2nd Street, Free
Join the Prospect Park Alliance and the Prospect Park Baseball Association to celebrate the start of the baseball season. Over 1,000 players will parade down 7th Avenue, led by local marching bands and civic leaders, to the Long Meadow Ball Fields, where a ceremonial first pitch will mark the start of the season.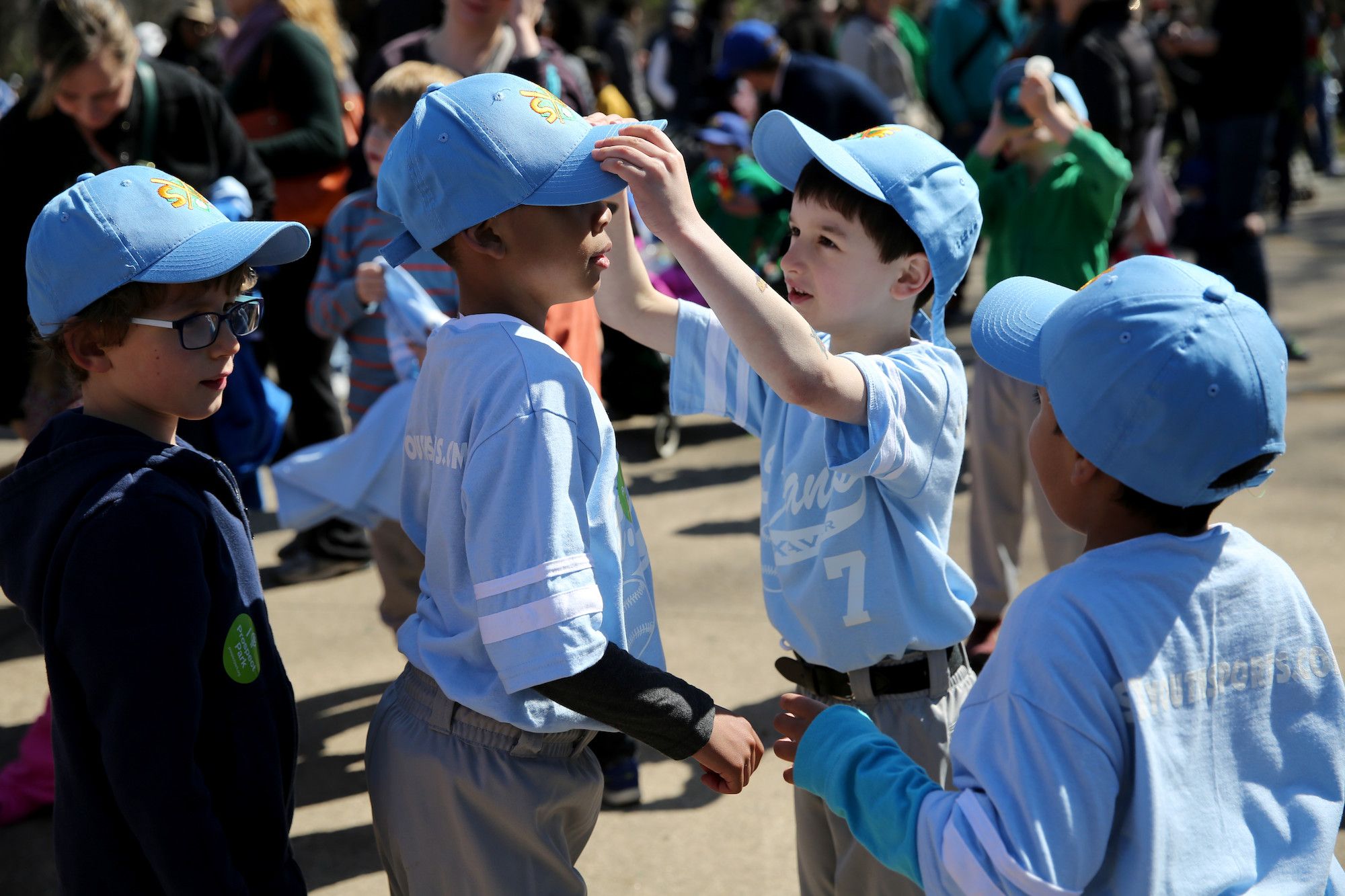 Nature Exploration, 10 am–1 pm
Prospect Park Audubon Center, Free
The Prospect Park Alliance invites you to get inspired by nature with outdoor, nature play activities, bird watching walks and our new Discovery Packs, a ready-to-go kits filled with nature activities for families.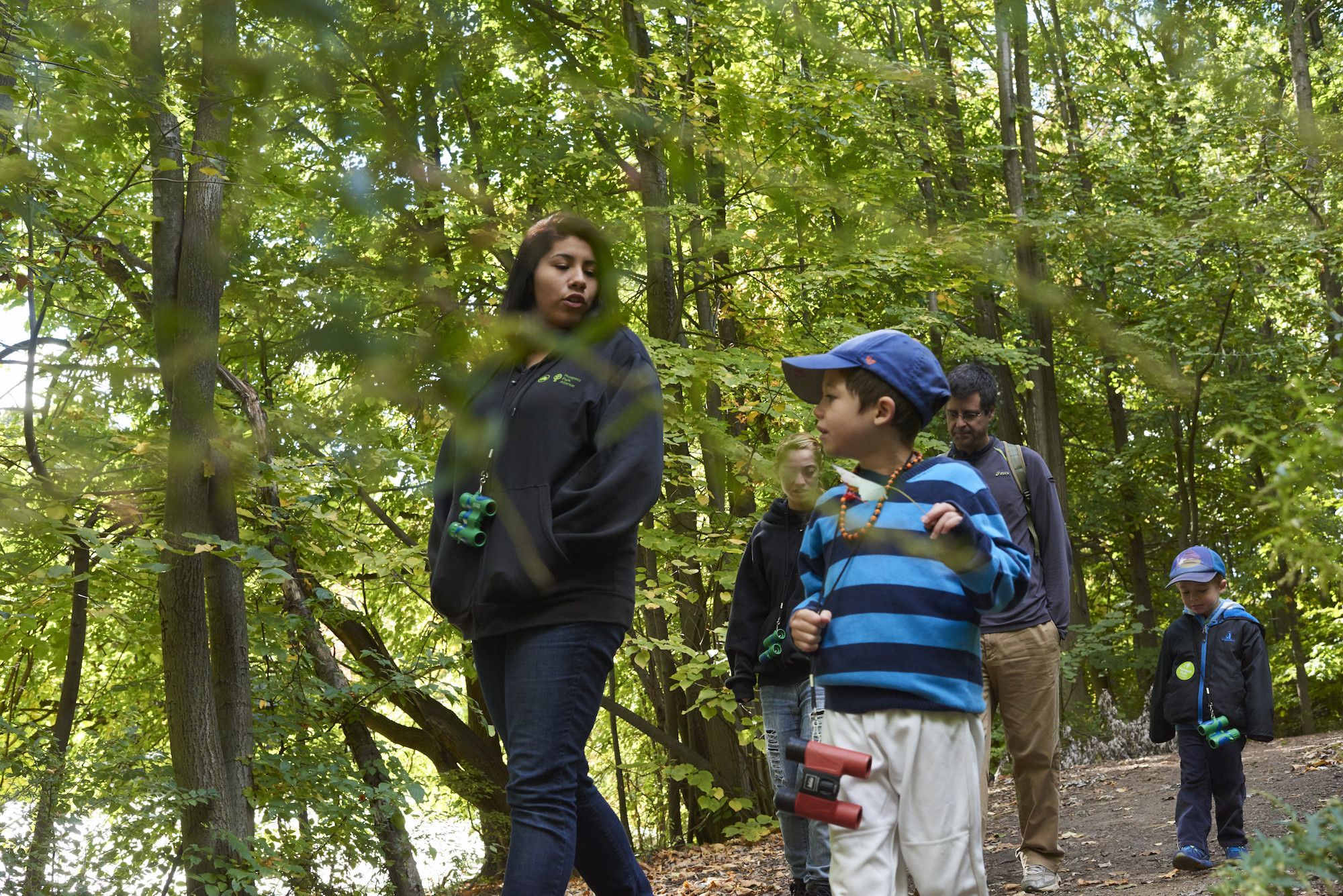 Smorgasburg Prospect Park, 11 am–6 pm (Sunday only)
Breeze Hill
Enjoy the first Smorgasburg of the season, with over 100 local and regional vendors offering cuisines from around the world at the outdoor food market.
Spring Sprouts, 2–4 pm
Lefferts Historic House, $3 suggested donation
It's time for spring planting! Join the Prospect Park Alliance at Lefferts Historic House where you help plant our crop of flax and make a small pot out of newspaper, fill it with soil and plant an herb seed to take home.
Learn more at prospectpark.org/opening-weekend.
This post was provided by the Prospect Park Alliance.  Corner Media Group is a Media sponsor for this event.  If you would like to reach our loyal Brooklyn readers please contact us.