Celebrate Peace for Elephants at Jaya Yoga Center Saturday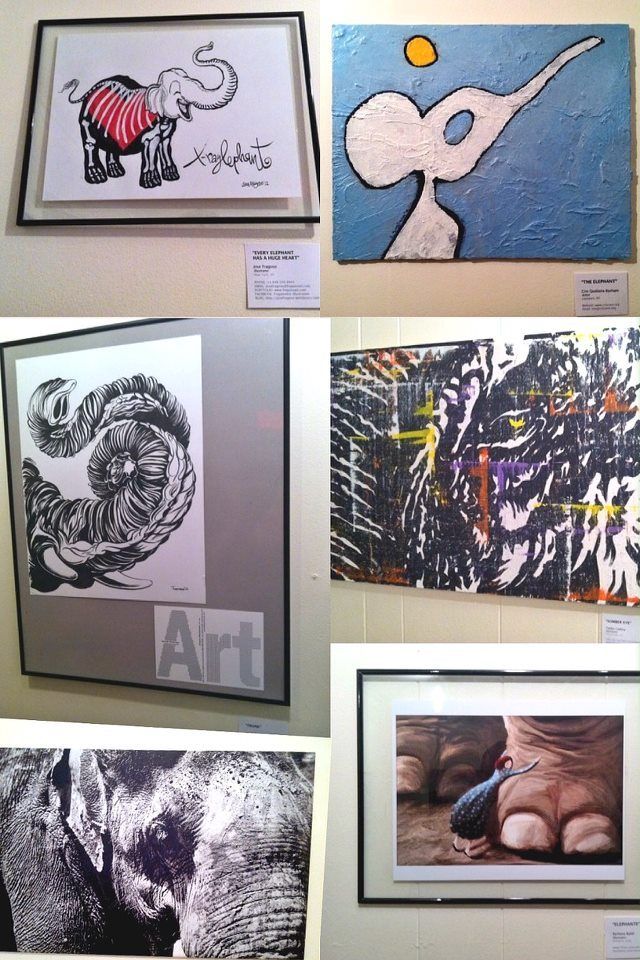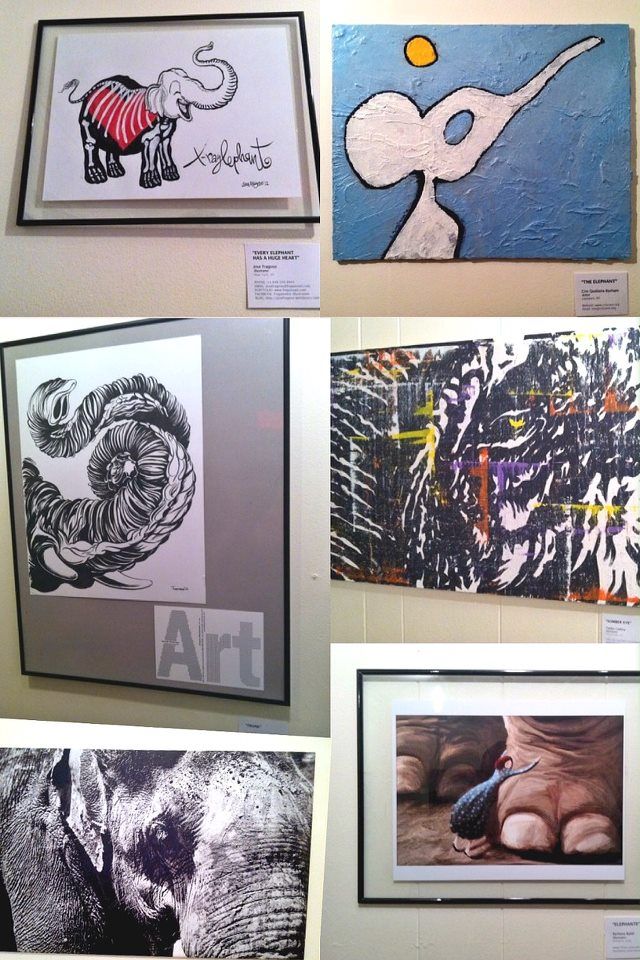 Join Peace for Elephants and Jaya Yoga Center (1626 8th Avenue) for A Night for Elephants this Saturday, March 30, from 6:30pm to 9:30pm.
Peace for Elephants, co-foundecd by Meghan and Brad Holland, seeks to raise awareness of  "the torture inflicted on the Elephant to become painters, soccer players, and an "experience" for a tourist to ride."
The evening will begin with a yoga class, lead by the joyous Sammi Friedman, focused on peace, love, and compassion. It then will be followed by a live musical performance during a restful savasana. Please stay after for mantra chanting Kirtan, where we will come together and sing our hearts out. The night will continue with tarot card readings, live music, art displays, AND free wine and chocolate (brought to you by Brooklyn's own The Chocolate Room).
The night is yours for a suggest donation of $10. Monies raised this spring will be matched by the Serengeti Foundation, and given to The Elephant Nature Park, Thailand and David Sheldrick Foundation, Africa.
Visit the Peace for Elephants Facebook page for updated information on A Night for Elephants, their ongoing art exhibit at Jaya, and other fundraising events.
Image via Peace for Elephants