Celebrate Our Seniors With A Walk Through Time September 8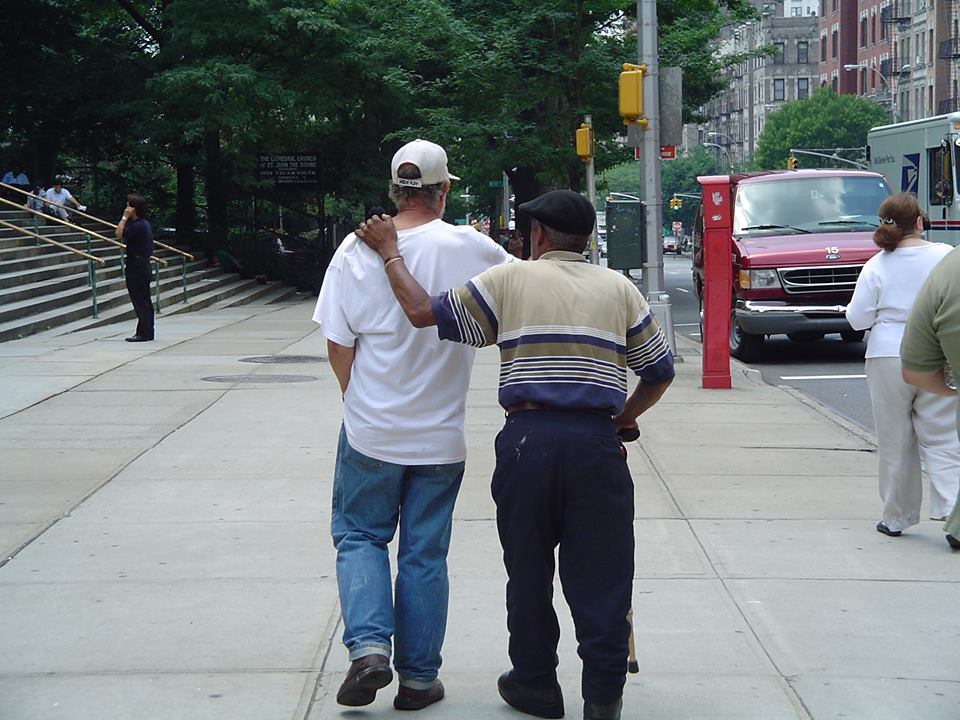 On Sunday, September 8, join the Aging in New York Fund for Celebrating Our Seniors: A Walk Through Time. The walk-a-thon, set to take place from 11am to 3pm, "highlights the New York experience one decade at a time starting with the 1940's," on a path through Prospect Park. Look for oral histories, crafts, music, and more.
Proceeds from the walk benefit the Aging in New York Fund and their quest to improve the quality of life for New York City's senior citizens.
Registration is free, and the route, which begins at the Prospect Park Bandshell (entrance at 9th Street and Prospect Park West) is handicap accessible. For more information, or to sign up as a walker, visit the Aging in New York Fund website.
Photo via Aging in New York Fund