Celebrate City Of Water Day At The Gowanus Canal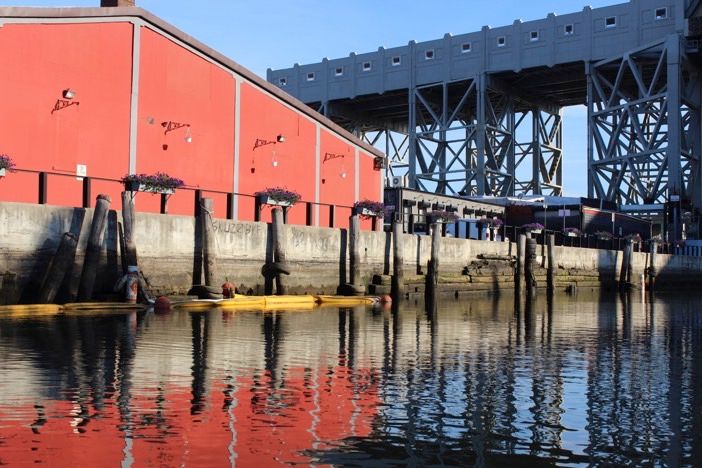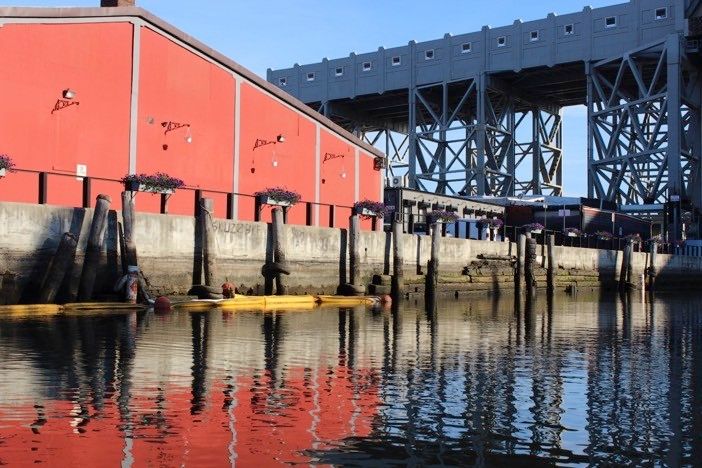 The City of Water Day Festival, a free day-long celebration of the world-class potential of the water that surrounds us, is happening on Saturday. The main event, which is put on by the Waterfront Alliance, is held on Governors Island and Maxwell Place Park in Hoboken, New Jersey.
But if you can't make it out to Governor's Island or New Jersey, there are events happening all over the city as part of the festival, including one event in our neighborhood.
Stop by Whole Foods at 3rd Street and 3rd Avenue any time between 12-4pm and explore the Gowanus Canal with miniature remote controlled boats with Brooklyn Atlantis.
These aquatic robots, built by Brooklyn Atlantis with funding from the National Science Foundation, are equipped with video cameras and environmental sensors to gather information about the water below. And this is your chance to pilot one and learn about the Gowanus Canal from a safe distance.