Celebrate Atlas Steakhouse's Soft Opening With Free Sangria & More (Sponsored)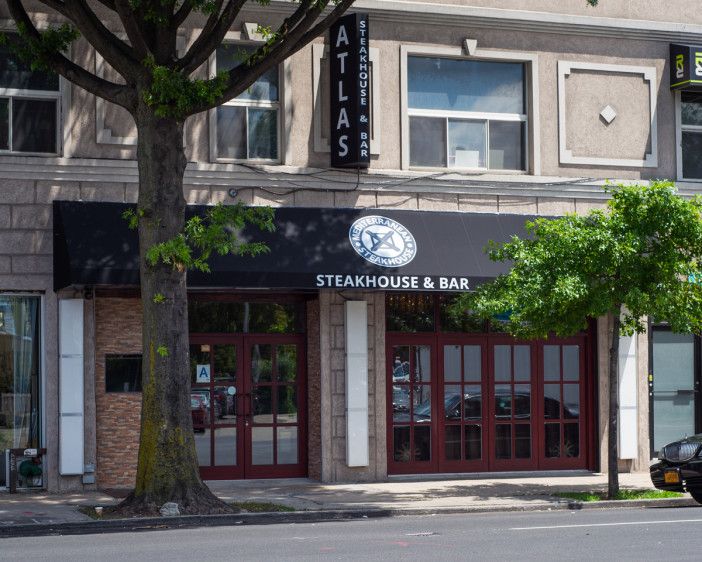 Atlas Steakhouse, located at 943 Coney Island Avenue, brings the upscale food and fun of dining out in Manhattan to Ditmas Park for an affordable price. This brand new steakhouse is all about the experience. Taking inspiration from the Mediterranean steakhouse model, Atlas makes quality meat and customer comfort its priority. Diners have a chance to pick their own freshly-butchered cuts of meats while enjoying nightly live entertainment and killer cocktails, created by a star mixologist. This is not to mention their spectacular and comprehensive selection of wines and whiskeys, with over 60 different bottles and brands available. Atlas offers all of this in the comfort of a family-owned restaurant environment. As the first steakhouse in Ditmas Park, it sets a high bar for fine dining in the neighborhood.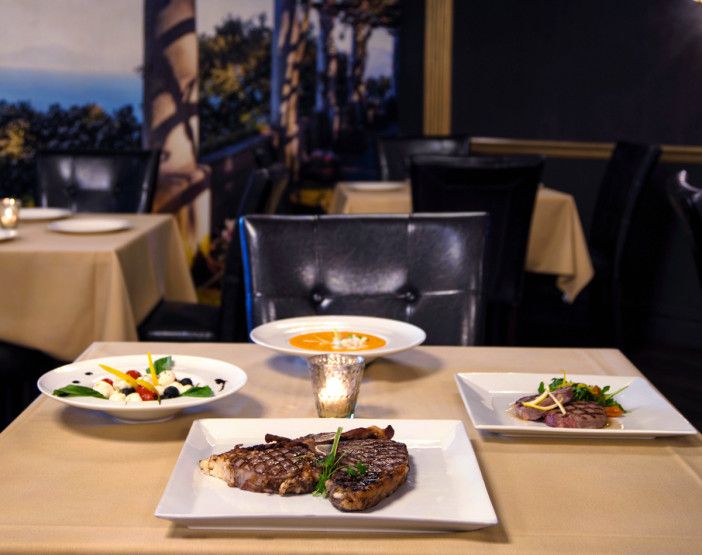 With their grand opening swiftly approaching, Atlas Steakhouse invites the community to help perfect their menu. During their soft opening week, Monday, July 27 through Thursday the 30, customers will receive free sangria in exchange for honest feedback on their food. Interested parties are encouraged to make a reservation for both the soft and grand opening (Friday, July 31) dates, as there is sure to be a big turnout.
This post was provided and paid for by Atlas Steakhouse. If you would like to reach our readers, contact us.