CD45 Candidates Watch: More Hopefuls Receive Matching Funds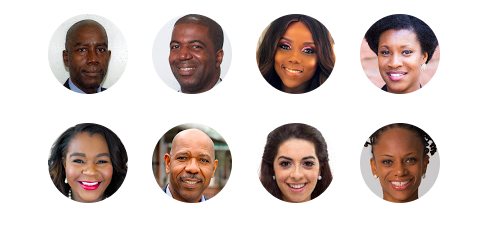 EAST FLATBUSH/MIDWOOD — The New York City Campaign Finance Board issued matching funds payments to three additional candidates ahead of the May 14 special election.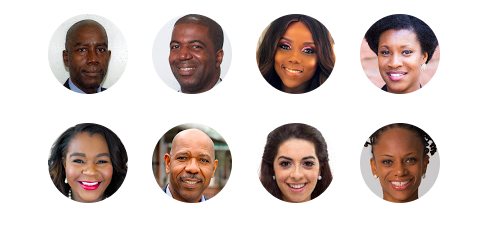 Jovia Radix, Xamayla Rose, and L. Tulloch Rickie join the three candidates who received matching funds last week when NYCCCFB doled out more than $340,000 in eligible matching funds. Candidates left out of the April 18 round of payments were able to amend their filings.
Adina Sash, who garnered close to $70,000 last week added an additional $3,519 to her campaign coffers in this round.
Here's how the crowded field of candidates matchup against each other in matching funds, with some candidates unhappy about the process.
"While the campaign finance program was designed to help candidates who are not controlled by big money interests and the political establishment candidates who are backed by the political machine and big money seem to be overwhelmingly benefiting from the law," said Anthony Alexis, a candidate that did not receive matching funds this round. "We are optimistic that we will eventually receive public funds.  With the support of the people we can change the law."
Candidates qualify for payments under the city's matching funds program if they raise at least $5,000 in match-eligible, small dollar contributions, which means the first $175 from an NYC resident, and collect contributions of $10 or more from at least 75 city residents.
All seven candidates chose option A under the city's matching funds program which grants candidates $8 to $1 in matching claims.
To date, the NYCCFB has issued more than $600,000 in matching funds to six of eight candidates running in the short special election in the 45 council district.
What does this mean?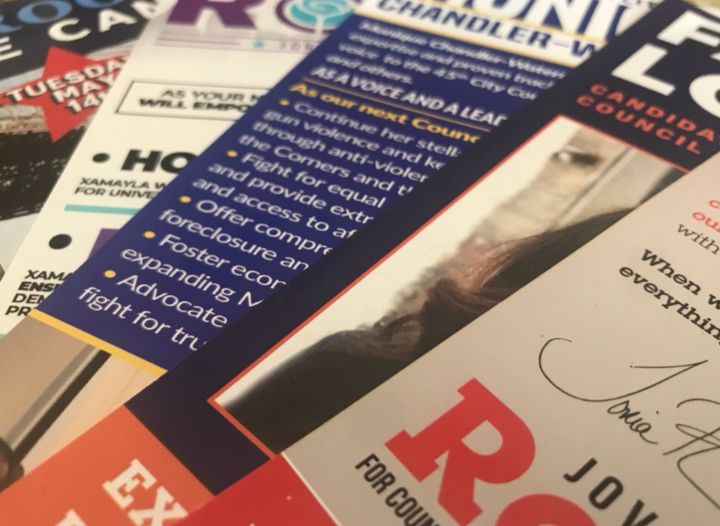 Residents in the 45th council district will receive droves of campaign literature from candidates. Expect people handing out palm cards and take note of participating stores who'll post signage of their favorite candidates. Door-to-door canvassing will increase and you'll see which of your neighbors back which candidates during sign lawn battles in the district with, encompasses Flatbush, East Flatbush, Midwood and Canarsie.
Here is the order in which candidates will appear on the May 14 ballot.
45 Council Sample by Kadia Goba/Bklyner on Scribd