The Cats Are Back! Fort Greene's Pop-Up Cat Cafe Found A Permanent Home In Brooklyn Heights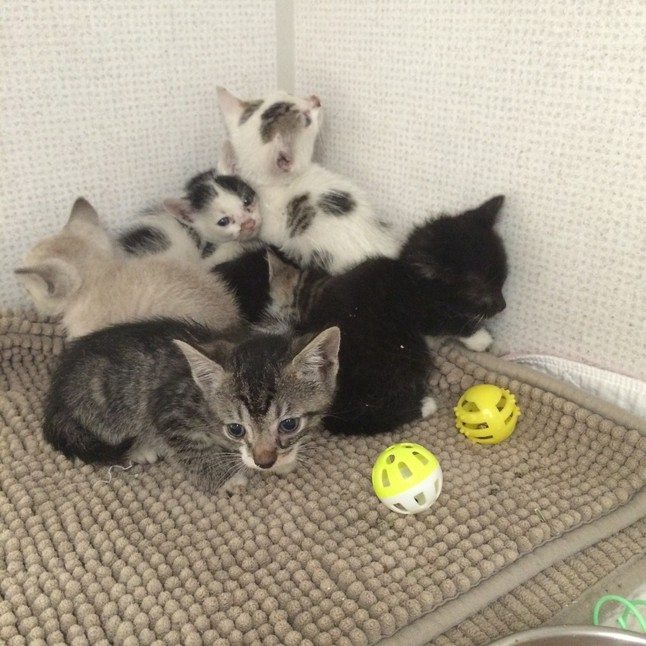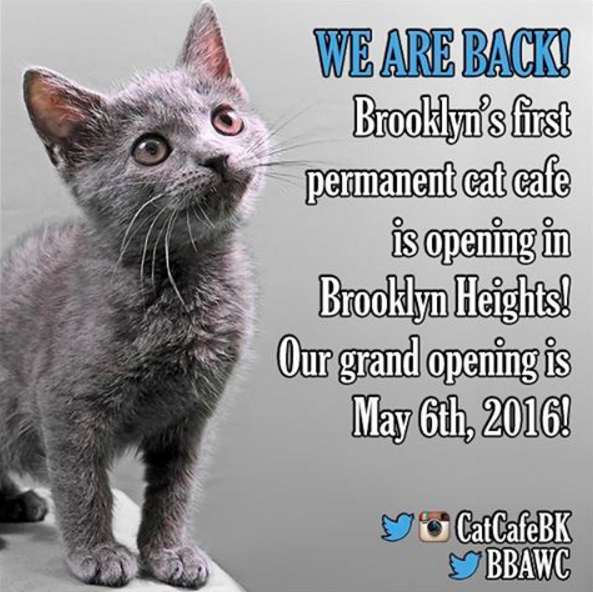 Good news and bad news: The Cat's Meow — Fort Greene's former pop-up cat cafe — has found a permanent home, but it's not in our neighborhood.
The new Brooklyn cat cafe will be relatively close, though, at 149 Atlantic Avenue, between Clinton and Henry Street, in Brooklyn Heights, and will continue to be run by the Brooklyn Bridge Animal Welfare Coalition (BBAWC).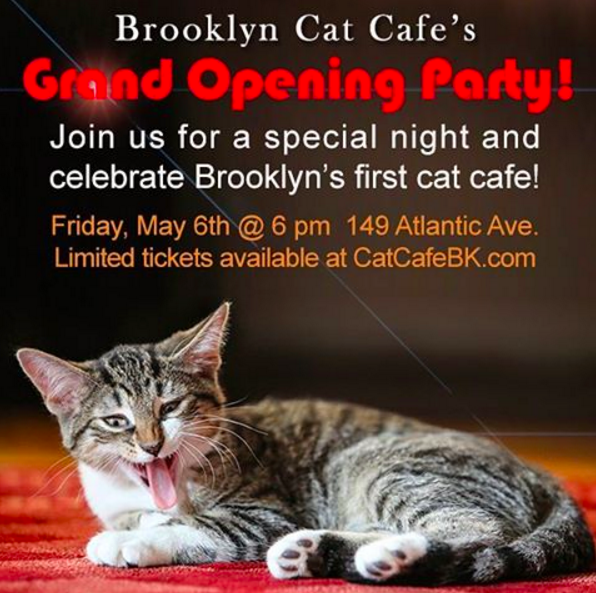 BBAWC was able to find and lease this space thanks to help from cat cafe fans, who crowdfunded the cat cafe dream into reality over on Indiegogo late last year.
The big grand opening is set for a month from now, on Friday, May 6. There will be a grand opening party — tickets are $75 — and yes, they need volunteer to help set up (while getting a sneak peek of the space and, likely, some of the cats)!
Once they're open, visiting hours will be Wednesday through Friday from 3-7pm, and weekends from 11am-7pm. Cost is $5 for 30 minutes of play. Kids under age 3 get in for free.
As at the pop-up, there will be educational workshops and programming, and the goal is to find these rescued animals furr-ever homes.