Caton Towers Resident Sues Building Management For 30 Stitch-Causing Toilet Explosion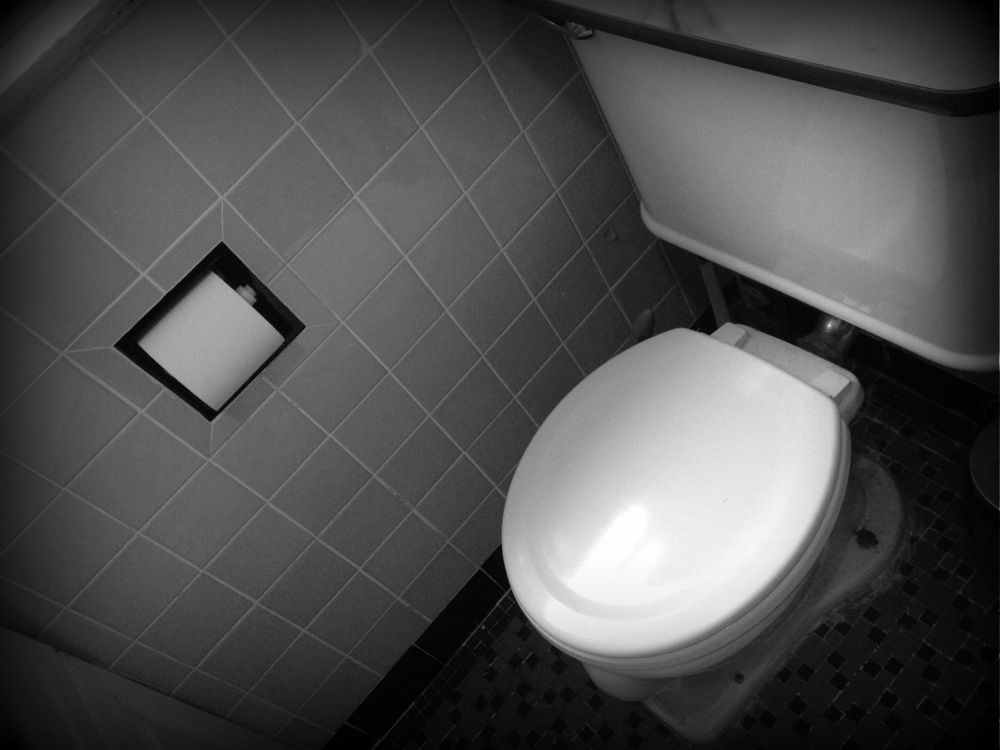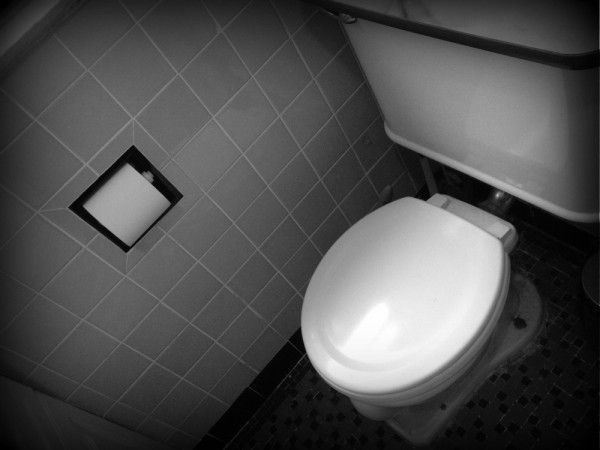 Neighbor Michele Pierre of Caton Towers (135 Ocean Parkways between Church and Caton Avenues) is suing his building's management company after his toilet exploded last week, leaving him with wounds to the face, arm, and leg, the Daily News reports.
Around 11pm on October 2, after the building's water had been turned back on following the installation of a backflow prevention valve, Michele attempted to check whether his toilet worked.
He was knocked unconscious by chunks of porcelain propelled by the blast, then awoke covered in blood, and he wasn't alone. Three other building tenants were injured, the paper says, after the plumbing work caused a suspected buildup of air pressure in the pipes.
Michel and his lawyer, Sanford Rubenstein, are asking Century Management to take legal responsibility.
Meanwhile Theresa Racht, the co-op board's lawyer, says, "We're looking into whether this was preventable or a one-time fluke."
For now, Michele has tied a rope around his newly-installed toilet's flushing mechanism that he can use to flush from the other side of the wall, just in case. "It sounds silly but I'm still scared," he tells the Daily News. "Maybe someday it goes away but right now I'm in pain."