Cat Found Near Caton Avenue Playground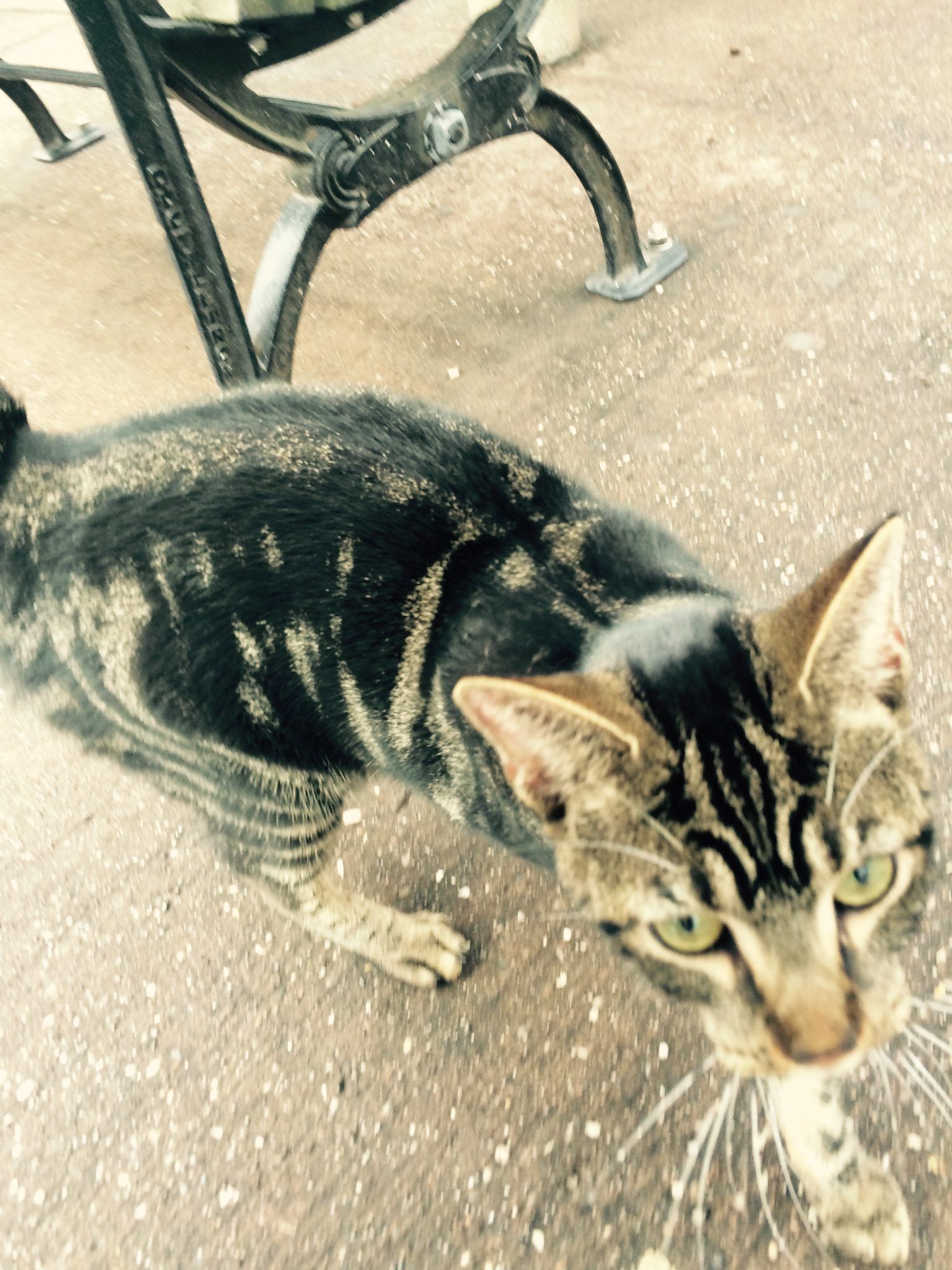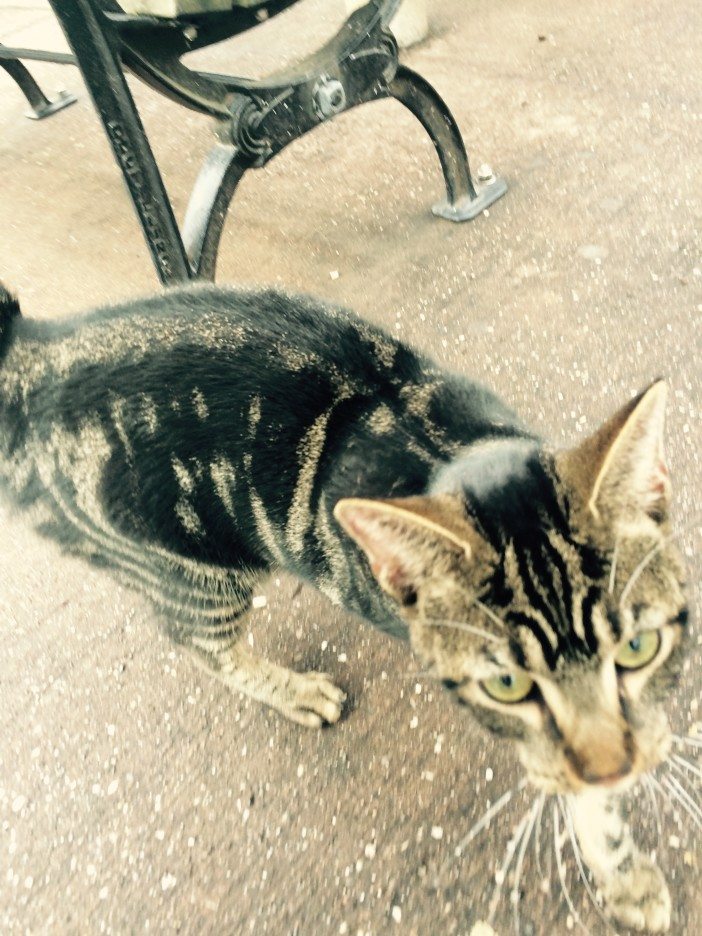 Neighbor Richard Crawford is looking for the owner of this beautiful feline. He writes,
We found this very friendly kitty in a little stress at the Caton Street playground by the soccer fields. He is clearly domesticated so we think someone may have lost him!
If this is your cat or if you have any information about the owner, Richard says to contact him at 347-351-4376.