Cast Your Vote for Housing Works in the NewNowNext Awards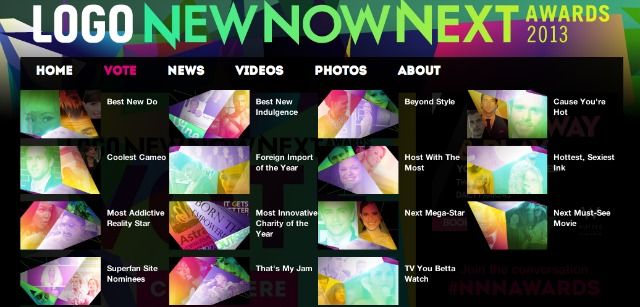 Participatory budgeting projects aren't the only thing South Slopers can vote on in the coming weeks. Housing Works, who has both a Park Slope thrift location (266 5th Ave), and a Buy the Bag shop on 28th Street, has been nominated as the most innovative charity of the year in the 2013 Logo NewNowNext Awards.
Not familiar with Housing Works underlying mission?
Housing Works is a healing community of people living with and affected by HIV/AIDS. Their mission is to end homelessness and AIDS through relentless advocacy, the provision of lifesaving services, and entrepreneurial businesses that sustain their efforts.
The awards ceremony is scheduled for April 15 on Logo TV. Cast your vote online, and show some love for a neighborhood nonprofit.
Image via Logo NewNowNext Awards