Carey Gabay Honored With Street Naming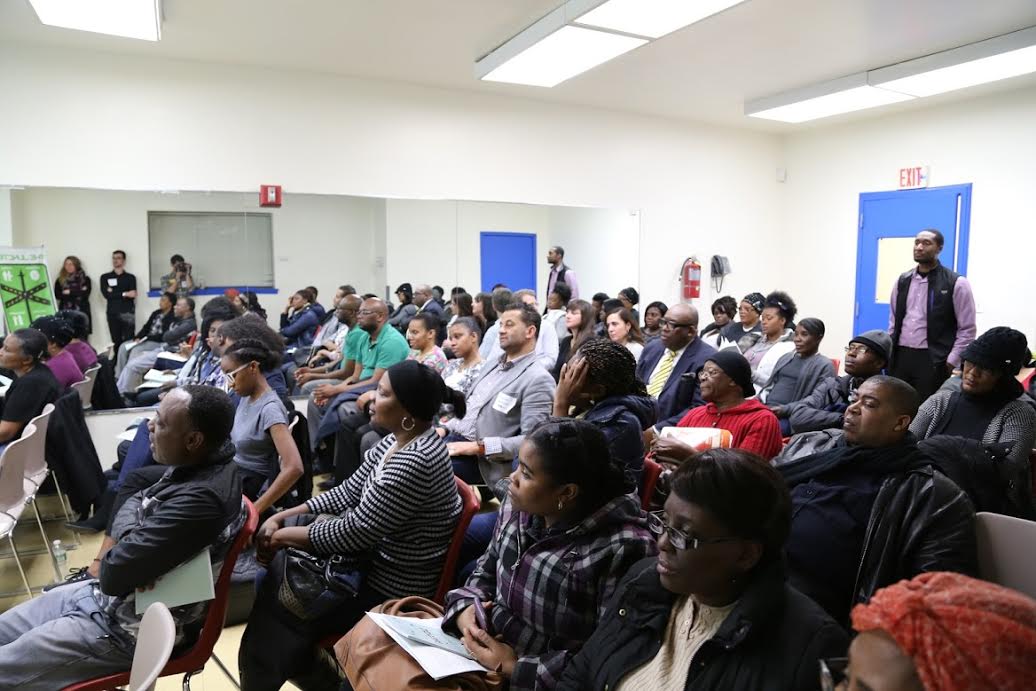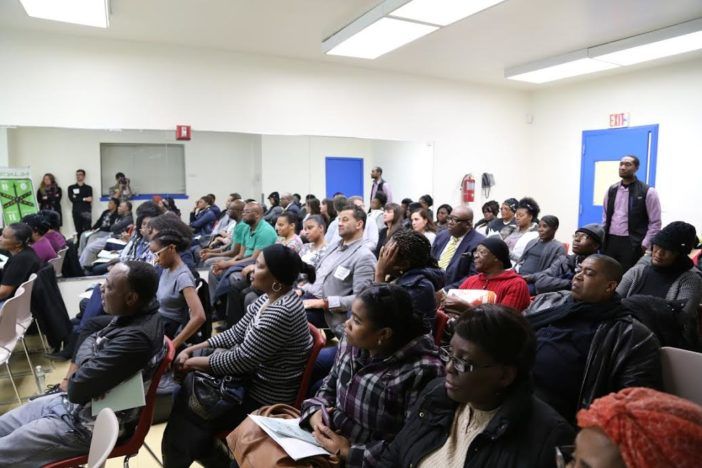 Carey Gabay, the slain attorney and former assistant to Governor Cuomo, would have turned 44 yesterday and his birthday was marked by the renaming of a street in his honor.
Yesterday, a ceremony was held to rededicate Clinton Avenue between Myrtle Avenue and Willoughby Avenue, which will henceforth be known as Carey Gabay Way to commemorate Gabay, who was killed last summer when he was an innocent bystander to a gunfight  between two rival gangs at the West Indian American Day festivities. The event was attended by Mayor Bill de Blasio, Council Member Laurie Cumbo and other luminaries.
"Today, on what would have been his 44th birthday, we remember Gabay not only as an upstanding citizen, but as a hero in his own right who inspired others to pursue the American Dream. In honor of his life and legacy, we remain steadfast in our commitment to end gun violence," said Cumbo.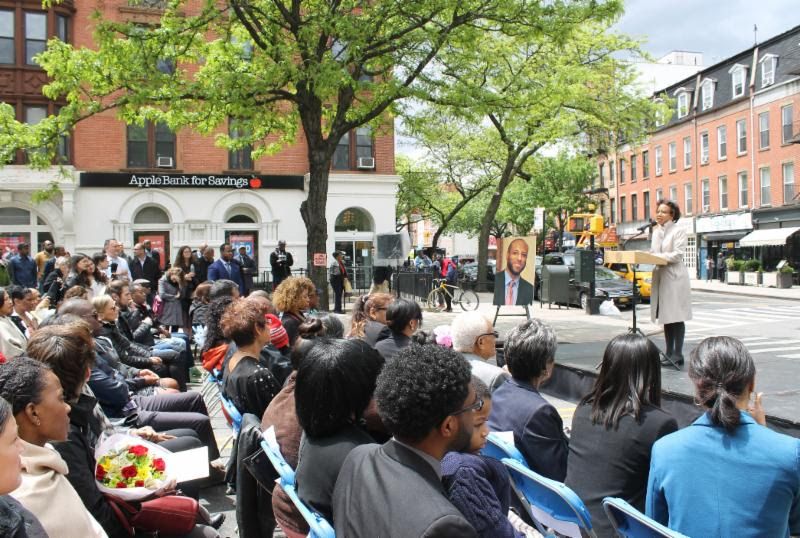 Gabay grew up in public housing in the Bronx before rising to attend Harvard University, where he was the first African-American President of the student government. He went on to graduate summa cum laude from Harvard Law School and worked in private practice before turning to public service. He was most recently the First Deputy Counsel of the State's chief economic development agency, the Empire State Development Corporation.
"The work to honor his memory goes beyond the co-naming of a street; it continues as we pursue efforts to end senseless gun violence, uplift every immigrant, and ensure safe, affordable housing for each and every New Yorker," said Brooklyn Borough President Eric Adams.
Gabay is survived by his wife Trenelle, his sisters Stephanie Gabay-Smith and Crystal Gabay-Nurse, his brother Aaron McNaughton, his mother Audrey Hylton, his father Nerval Gabay, and his step-father Rupert McNaughton.