Cops Bust Burglar Who Struck Bensonhurst Juice Bar & 15 Other Businesses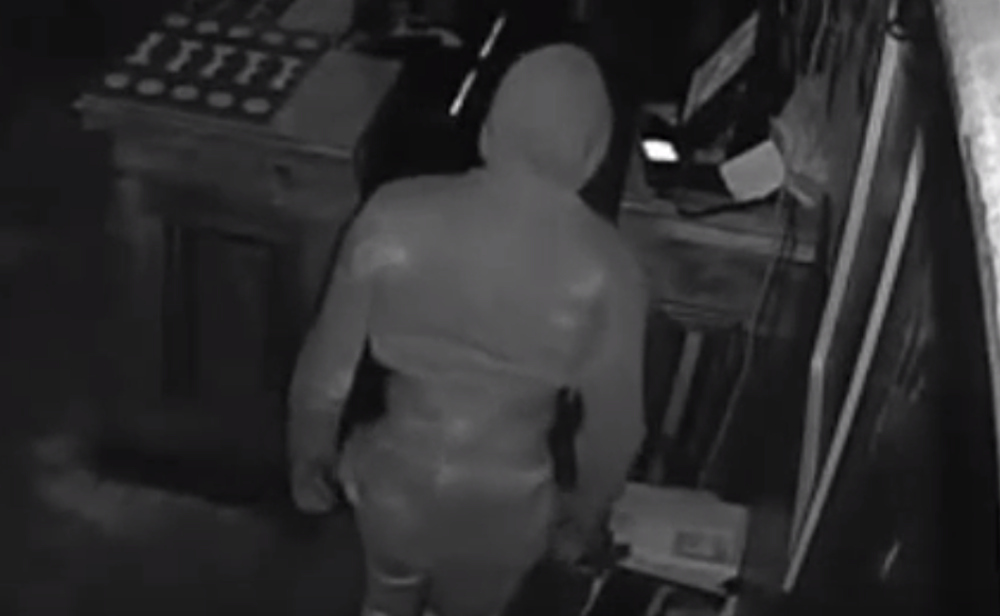 https://youtu.be/kJXTB28dlZE
A Coney Island man wanted in a slew of commercial burglaries — including a November heist at a juice bar on 18th Avenue — has been arrested, according to police.
Aaron Galloway, 21, was arraigned Thursday on dozens of counts of burglary, criminal mischief, trespassing, grand larceny, and petit larceny, and other charges for breaking into at least 16 business in Bensonhurst, Brighton Beach, Gravesend, and Sheepshead Bay in the last two months, according to authorities.
He was finally caught in the act on Wednesday, December 15, while trying to break into a Mexican deli in Sheepshead Bay at 5:30am, according to police. Cops say they found Galloway with burglary tools on the roof of 2102 East 15th Street after a neighbor heard a window break and called the police.
The crook is accused of jimmying the locks, breaking windows and bending door frames to gain entry to at least five other businesses on Coney Island Avenue earlier Wednesday morning, according to prosecutors.
Galloway's crime spree dates back to October 30, when over two days, authorities say he scaled a fire escape and robbed four different businesses housed at 3072 Brighton 1st Street in Brighton Beach — including a real estate company, a law office, travel agency, and a telecommunications company — making off with cash, bottles of cologne, laptops, and other electronics.
The Bensonhurst incident occurred on November 15, when cops say Galloway was caught on a surveillance camera jimmying the locks at Fuel Fever Grill and Juice Bar (8615 18th Avenue). Fuel owners Susan and Ramy Rashed told police they had left their rent money, $3,000 in cash, in the cash register the night before, but the next day the store had been ransacked and the register, along with various electronics, were gone.
Cops say Galloway is also responsible for a November 28 height at Draft Barn in Gravesend, when he allegedly slipped through the restaurant's roof, broke open a safe, and stole two Rolex watches, an Apple iPad mini, a legally-owned handgun and cash.