Cuomo Aide Carey Gabay's Alleged Killer Arrested, Say Cops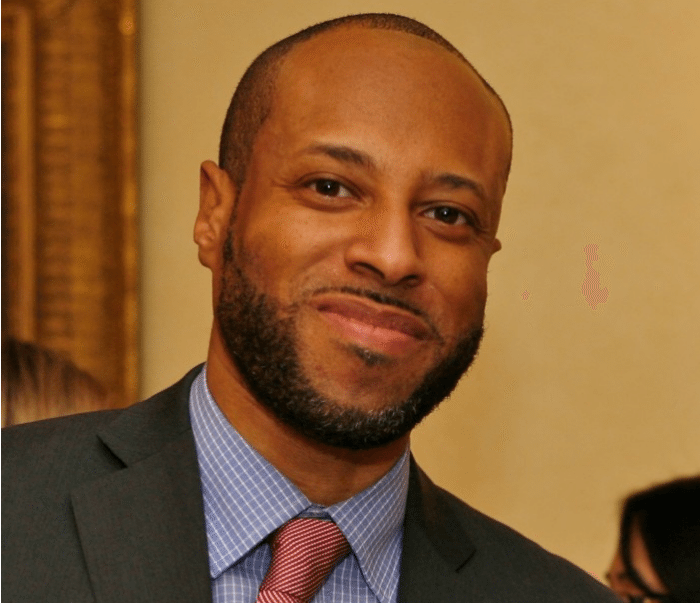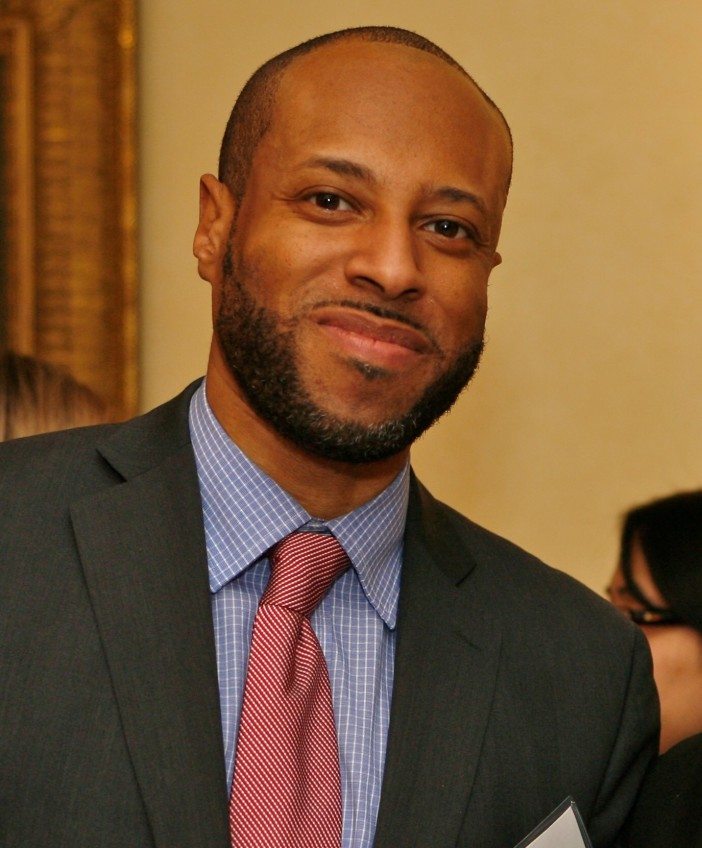 A 24-year-old Queens man has been arrested and charged in the murder of Carey Gabay, a top aide to Governor Andrew Cuomo who lived in Clinton Hill.
Micah Alleyne was arrested at about 3am, on May 26, and charged with murder, reckless endangerment, and weapons possession charges in relation to the shooting death that occurred during the West Indian American Day Parade on Eastern Parkway last September, reports the New York Times.
The Times reported:
The man, Micah Alleyne, of Jamaica, Queens, was arraigned in Brooklyn Criminal Court on Friday and ordered held in custody, according to the Brooklyn district attorney's office.
Mr. Alleyne admitted to the police that he was one of the gunmen who engaged in "mutual combat" with multiple firearms, with one of the bullets striking and killing Mr. Gabay, according to a criminal complaint. He was arrested early on Thursday at the 71st Precinct house in Brooklyn and charged with murder, criminal possession of a firearm and reckless endangerment.
Politicians have been quick to react to the arrest.
"From the peace rally to the street co-naming ceremony, we have continued to raise awareness around the senseless gun violence that took the life of Carey Gabay," said Council Member Laurie Cumbo.
"Today's arrest is a major step forward in the pursuit of justice for Carey's family and loved ones," said Cuomo in a statement.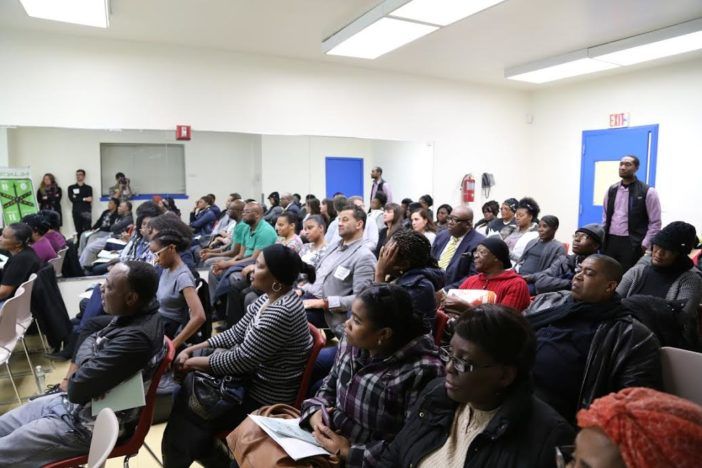 Earlier this month, Clinton Avenue between Myrtle Avenue and Willoughby Avenue was renamed in Gabay's honor.
Gabay was killed last summer when he was an innocent bystander to a gunfight between two rival gangs during West Indian American Day festivities.
Gabay grew up in public housing in the Bronx before attending Harvard University and then Harvard Law School, before eventually becoming a senior aide to Cuomo as First Deputy Counsel of the Empire State Development Corporation.