Car Accidents Injure Boys In Borough Park and Bath Beach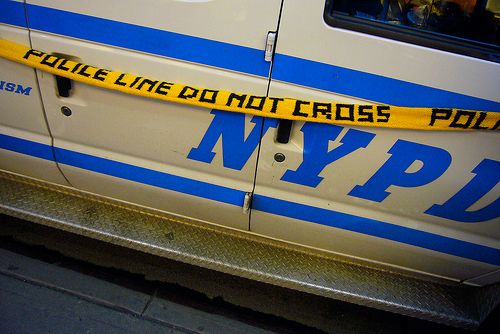 Two 12-year-old Brooklyn boys, one in Borough Park and one in Bath Beach, were injured in car accidents last week, according to a New York Post report.
The accident in Borough Park occurred when a private religious school bus struck a boy riding a bicycle at 7:45 a.m. on 12th Avenue and 40th Street.
"I saw the kid's leg under the bus. I called the Hatzollah ambulance," said She Rosenabum, 38. "He was screaming and yelling in pain."
Rosenbaum said the child's mother came to see him, and was distraught. "She was definitely crying 'what happened? What's going to be? I want you to live'," he said. "He comes here every morning."
In Bath Beach, the accident also occurred at 7:45 a.m. when a car hit a boy on Bath Avenue and 24th Street. The boy was subsequently treated for head trauma at Lutheran Hospital. The child is expected to survive.