Capano 'Steps Down' From Gounardes' Transition Team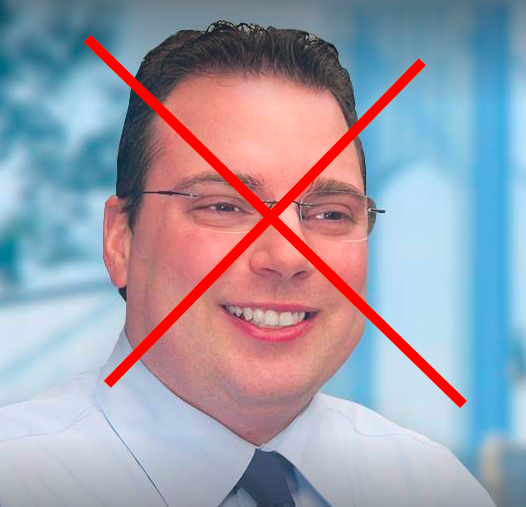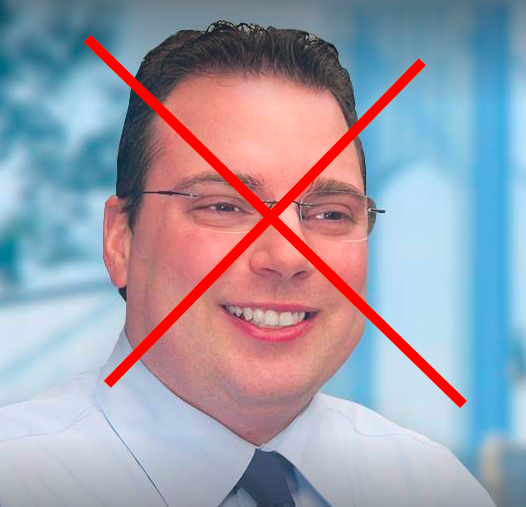 BAY RIDGE — Bob Capano, a former City Council candidate and chairman of the now-defunct New York State Reform Party stepped down from Andrew Gounardes' transition team two weeks ago.
Sources say the departure comes as a result of what some called "xenophobic rhetoric" Capano spilled during the 2017 city council primary when he ran as a Republican candidate while the Rev. Khader El-Yateem ran as a Democrat.

Bob Capano declined to comment about his departed and deferred Bklyner to Gounardes' team.
Gounardes' team would not confirm or deny the allegations but press officer Evan Weinberg sent the following statement:
Last week, Bob Capano voluntarily withdrew from the transition committee but nevertheless, Senator-elect Gounardes is moving forward and will continue to have conversations with members of the community on priorities and initiatives." he said.
Yalla Brooklyn President Murad Awawdeh responded, "no comment" when asked if the political organization had any influence on Capano's exit.
Back during the campaign, reverend El-Yateem had a little fun with the taunting.
In  August 2017, El-Yateem posted on Twitter a meme of himself riding a skateboard with text that read, "Happy Wednesday from your local "radical cleric!" while also copying Bob Capano on the tweet.
The topic also comes up during "Father K" a documentary on the Palestinian priest's campaign, although Capano's name isn't mentioned.
Capano isn't the first person to drop off a transition team. Last year, following the general election, City Councilmember Justin Brannan gave community leader Warren Chan, of Bensonhurst, the boot after he posted a racist Facebook rant targeted at Manhattan Assemblywoman Yuh-Line Niou.
With one less member, Gounardes should be fine, after all, the state senator-elect has 53 people remaining on his transition team.