Canarsie Resident Killed Crossing Flatlands Ave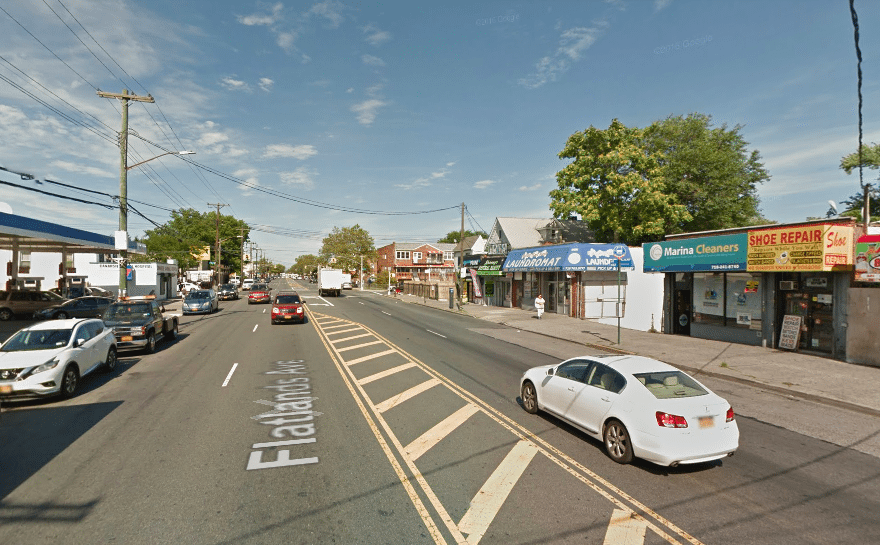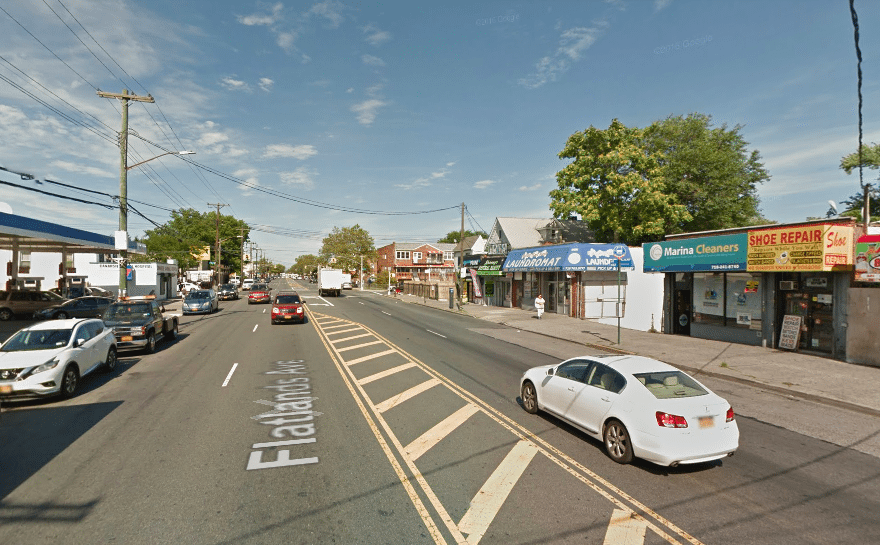 CANARSIE – A pedestrian was struck by a vehicle while crossing Flatlands Avenue in Canarsie last month, succumbing to his injuries a week later.
Police responded to a 911 call of a pedestrian hit around 6:30 am on Wednesday, November 22. Arriving to the scene at Flatlands Avenue between East 84th and 85th Streets, officers found Alan William Diaz, 63, lying on the road with severe head trauma, said police.
EMS transported Diaz, a nearby resident, to Brookdale Hospital, where he stayed until he succumbed to his injuries and was pronounced deceased on Thursday, November 30.
An investigation by the Highway Collision Squad revealed Mr. Diaz was attempting to cross Flatlands Avenue mid-block, and having it made it halfway, was waiting on the yellow traffic markings between the east and westbound lanes, looking for a break in traffic, said police. Standing between lanes, Diaz was struck by 2014 BMW 428i sedan as its 25-year old driver attempted to overtake another vehicle on the left.
There have been no arrests yet, and the investigation is ongoing.
This is the second senior pedestrian killed in a matter of weeks while attempting to cross the street outside of a marked crosswalk—a 74-year old Gravesend woman was killed November 25.