Can a Frozen Daiquiri Lure You Back?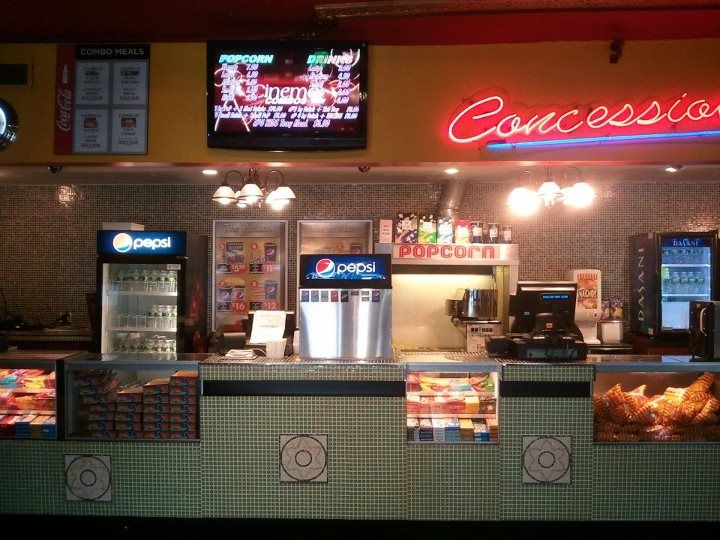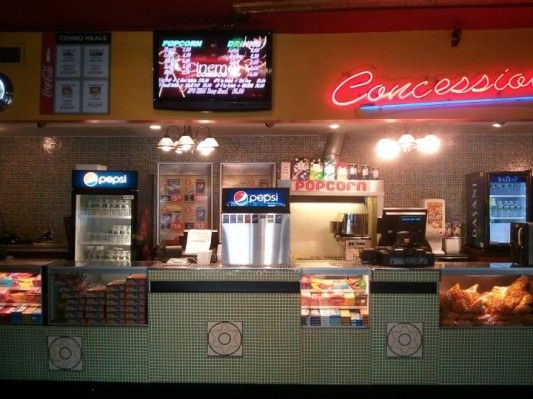 The new owners of the revamped Pavilion movie theater want to bring customers back with booze.  According to DNAInfo.com, Community Board 6 approved a new on-premises liquor license application on behalf of Pavilion Park Slope Cinemas at its Public Safety Environmental Protection Permits & Licenses Committee meeting on Monday evening. (The State Liquor authority still has to approve the license before it can take effect.)
The movie house plans to sell drinks — including suds from local breweries and simple cocktails with rum, tequila, vodka, and whiskey — between 5 pm and 11 pm as "a date-night kind of thing" at the theater on Prospect Park West and 14th Street.
The theater has seen its reputation slide over the past few years, but new owners Peter and Ben Kafash hope to reverse the trend. The theater has undergone much-needed renovations, and in addition to alcoholic beverages, a more extensive concession "finger food" selection is planned.
Since last September when the state reversed a law that prohibited alcohol in movie theaters, city theaters such as Williamsburg's Nitehawk and IndieScreen and Manhattan's Alamo Drafthouse have jumped on the booze bandwagon.