Campaign Office Turns Into A Bay Ridge Community Center and Political Club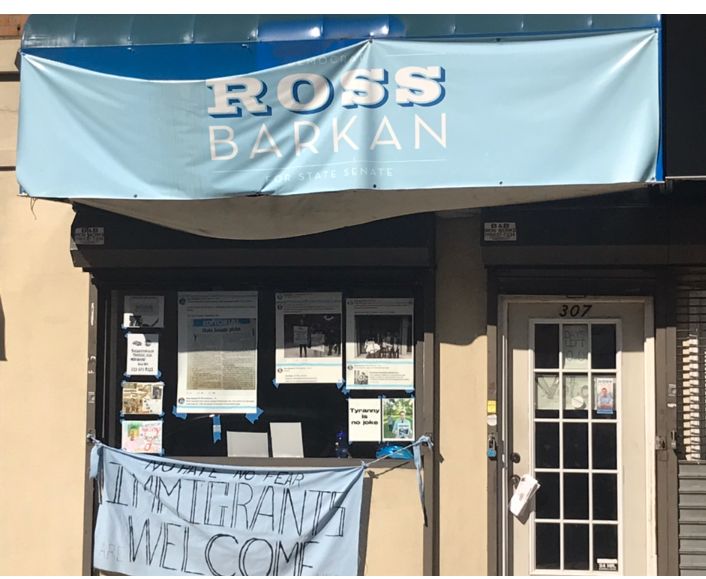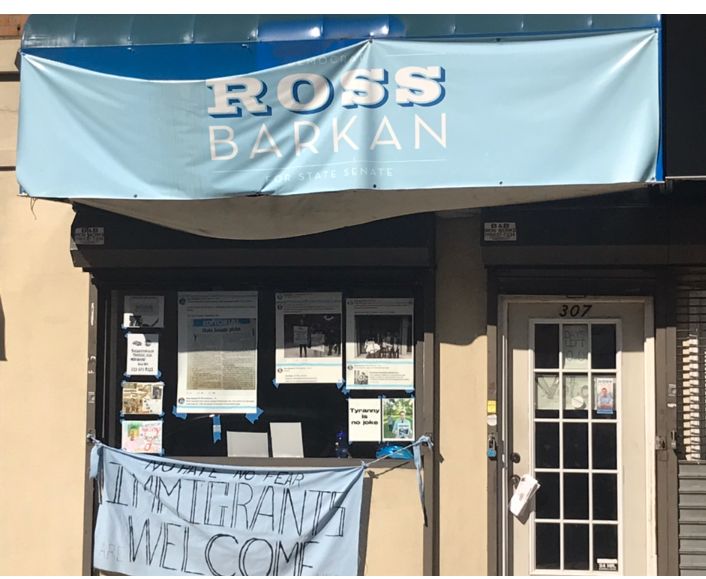 BAY RIDGE – Former State Senate candidate Ross Barkan announced Wednesday that he's turning his campaign office into a much-needed community center in Bay Ridge.  Named Solidarity Space, it is located at 307 82nd St., closest to 3rd Ave. on the same block as St. Anselm Roman Catholic Church.
"We were all pretty sad because obviously, the race didn't go how we imagined, and some of us began to say 'why don't we stay and keep the office?'", Barkan told us of how the idea came about.
Barkan said he wants to create a community hub, similar to what his campaign office began to morph into. The 28-year-old Bay Ridge native envisions opening up the space for galleries, lectures, and readings,and plans to organically fundraise to pay the roughly $2,000 in rental fees.
Barkan and his crew of volunteers are not giving up on politics, however. A political club is in the works and will hold meetings in the space. The political organization doesn't have a name yet but will be Democratic and will be "operating from a distinctly progressive place," he said.
"We hope to partner with existing organizations like Yalla Brooklyn and Fight Back Bay Ridge to really build a progressive front in the community and beyond," said Barkan.
Unlike in his fight for the Democratic nomination, Barkan is stepping back and letting his volunteers take the lead in forming and operating the bot the community center and political club.
"I think one of the big problems with political clubs is they often exist just to advance the careers of people in the club or simply to elect certain people to office," Barkan said.
"I don't really want it to be that," he added.