Calling All Artists! Apply Now To Be Part Of Alden Moves Dance Theater's Grand Opening Series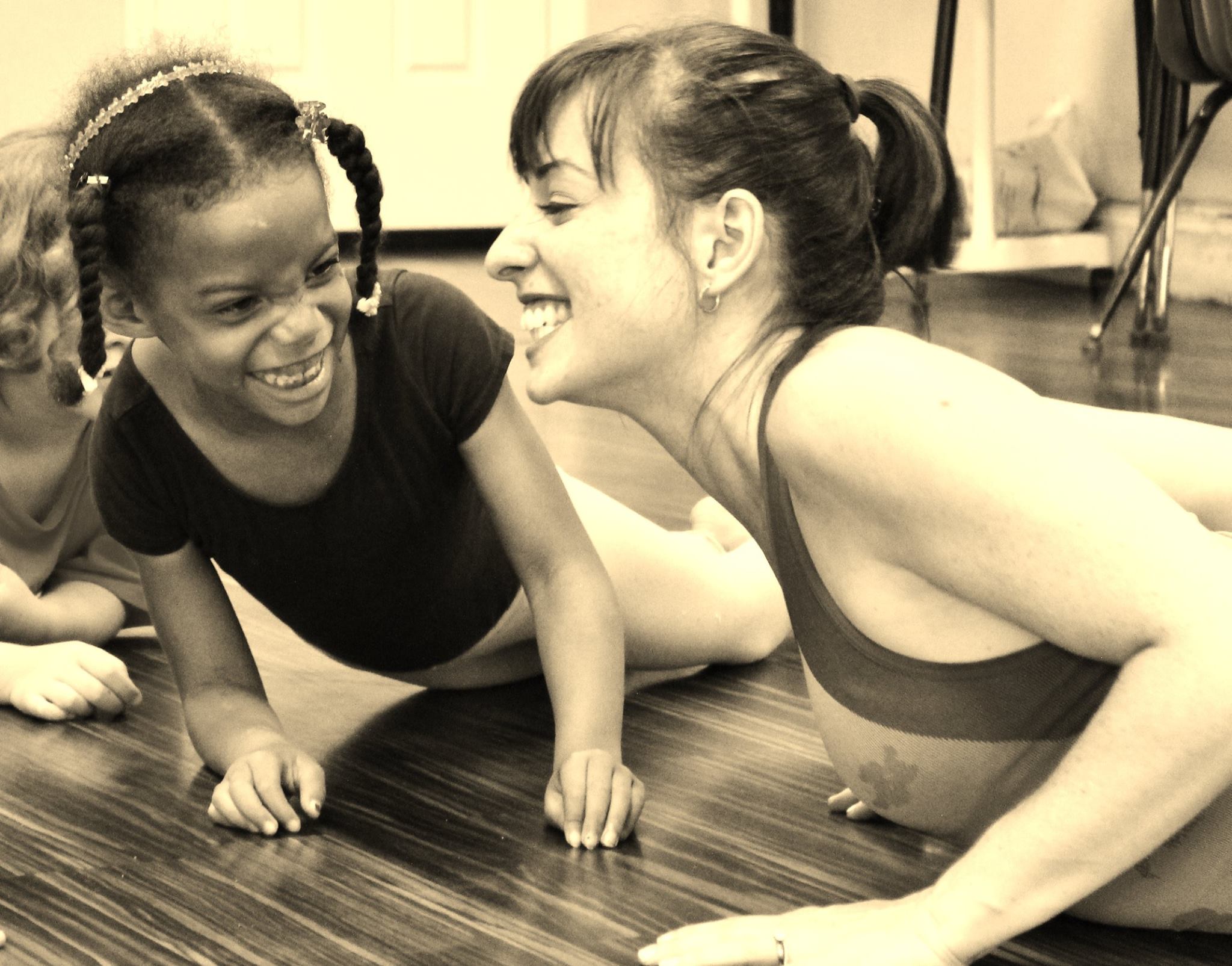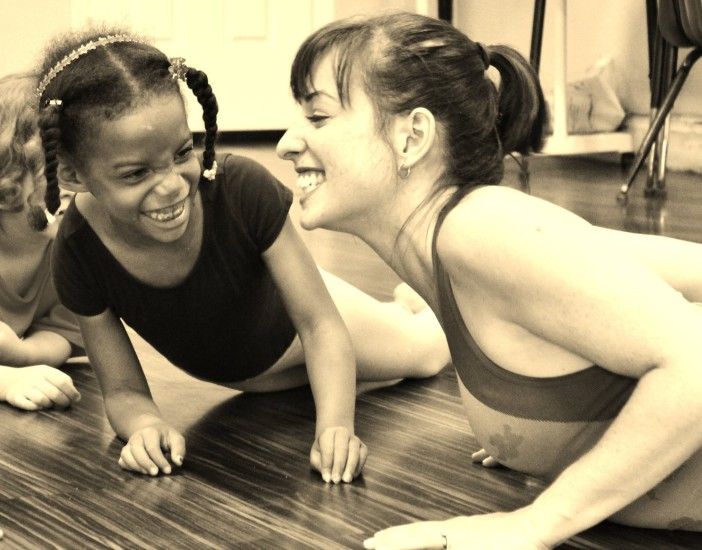 Neighbor Alden LaPaglia gave us some exciting news: her new storefront at 1203 Church Avenue opened this week, and she's planning on kicking off the new space by celebrating our neighborhood's creative community at large.
Alden is planning on holding a grand opening series to celebrate her first storefront around the end of February (the final date depends on how long it takes to wrap up the final pieces of setting up the studio, such as installing the mirrors and sound barrier curtain), and it will run through part of March. During the series, the business owner said she plans to bring "together artists from all mediums in community-oriented performances, readings, and exhibitions."
Alden told us:
The series will not be curated, though we will work to pair complimentary musicians, visual artists, authors, theater companies, comics, or dancers as well as feature performers in 45-50 min slots in a 4 hour afternoon or evening. Please note: At this time, the space is only set up for classical or acoustic instrumentalists.
Additionally, there will be a marketplace-type event one afternoon, and Alden said she'd love to hear from local artisans and craftspeople as well.
Those who are interested in participating must be willing to charge entrances of $5 or less, and they'll receive complimentary space for their presentation or exhibition. The artists may keep all earnings from their event.
By February 7, interested artists should submit a bio, any available sample of their work, and a proposal for what they would like to do for the series to info@aldenmovesbk.com. Slots are limited, and bookings are available on a first-come, first-served basis.