Cafe Grumpy Named One Of 58 Best Coffee Shops In America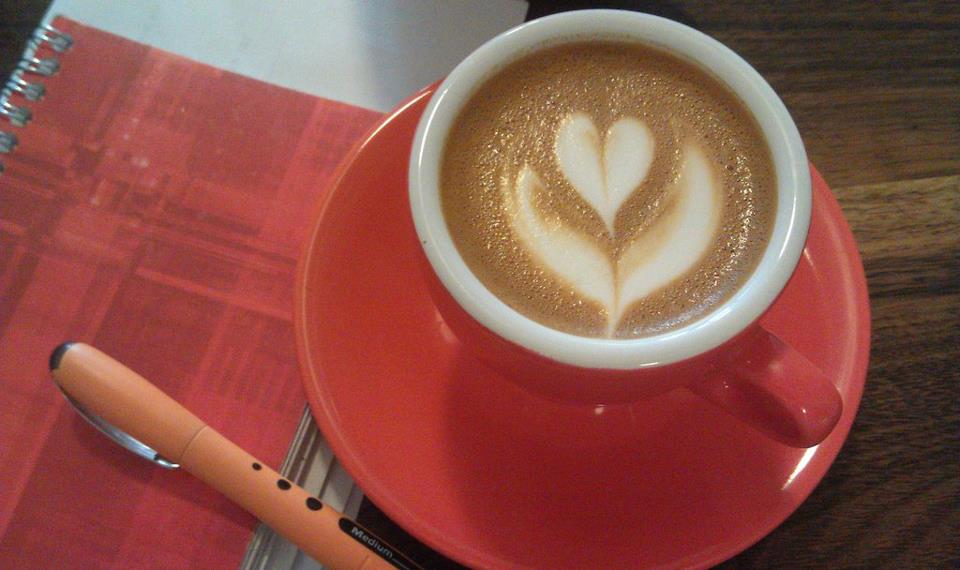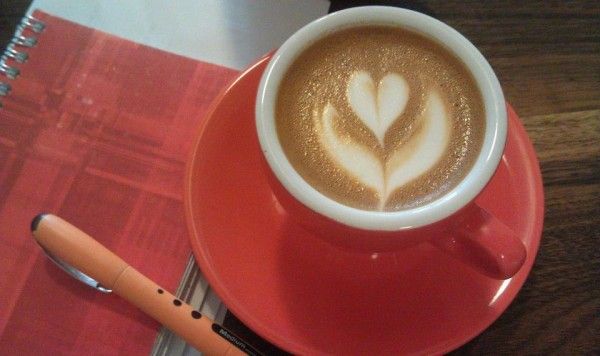 Congratulations are in order for our very own Cafe Grumpy (383 7th Avenue, between 11th and 12th Street), after recently making Grub Street's 58 Extraordinary Coffee Shops Around America roundup. We'll be the first the admit that an espresso from Grumpy ($2.76) can give your morning a much-needed jumpstart, so its spot on the list is well deserved in our book.
Where is your go-to neighborhood spot for that morning (or afternoon…or evening) cup of joe?