Buy New York Shirts for Sandy at Union Hall and The Bell House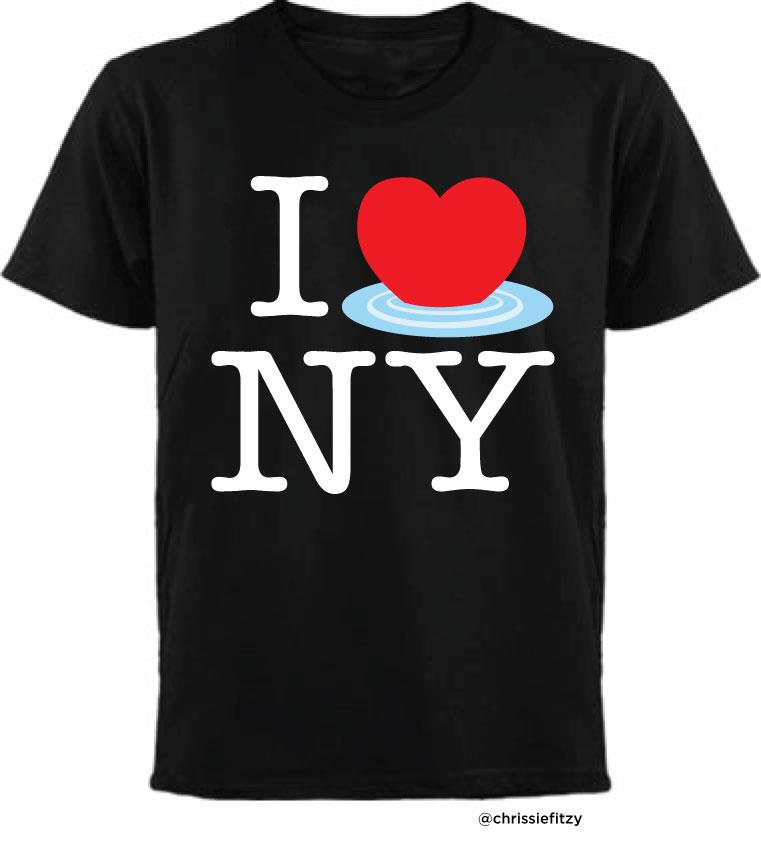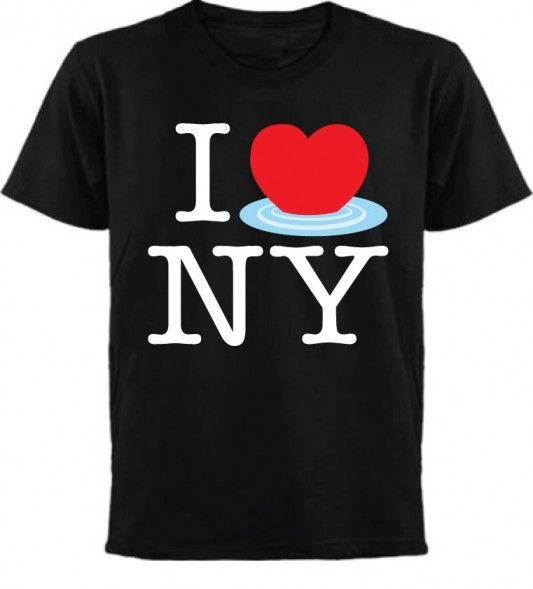 If you're out for a drink in the coming weeks, you might also be able to buy a shirt or bag to support victims of Hurricane Sandy.
Brooklyn-based clothing company Hollywood Fourth and designer Christine Fitzsimonds have created Hurricane Sandy t-shirts, long sleeves and tote bags, which will be sold at upcoming fundraisers in Brooklyn beginning Monday, November 12 at Union Hall during their Brooklyn Relief event.
100% of the proceeds will go to a Hurricane Relief Fund (whichever one the event is supporting each night).
They are also asking for volunteers to help sell merchandise at Union Hall and The Bell House in the coming weeks. Dates are: November 12, 13,16, 18, 25 and December 5. Contact info@nyshirtsforsandy.com for details.