Leesa is the cool new mattress that just made your move a lot easier (Sponsored)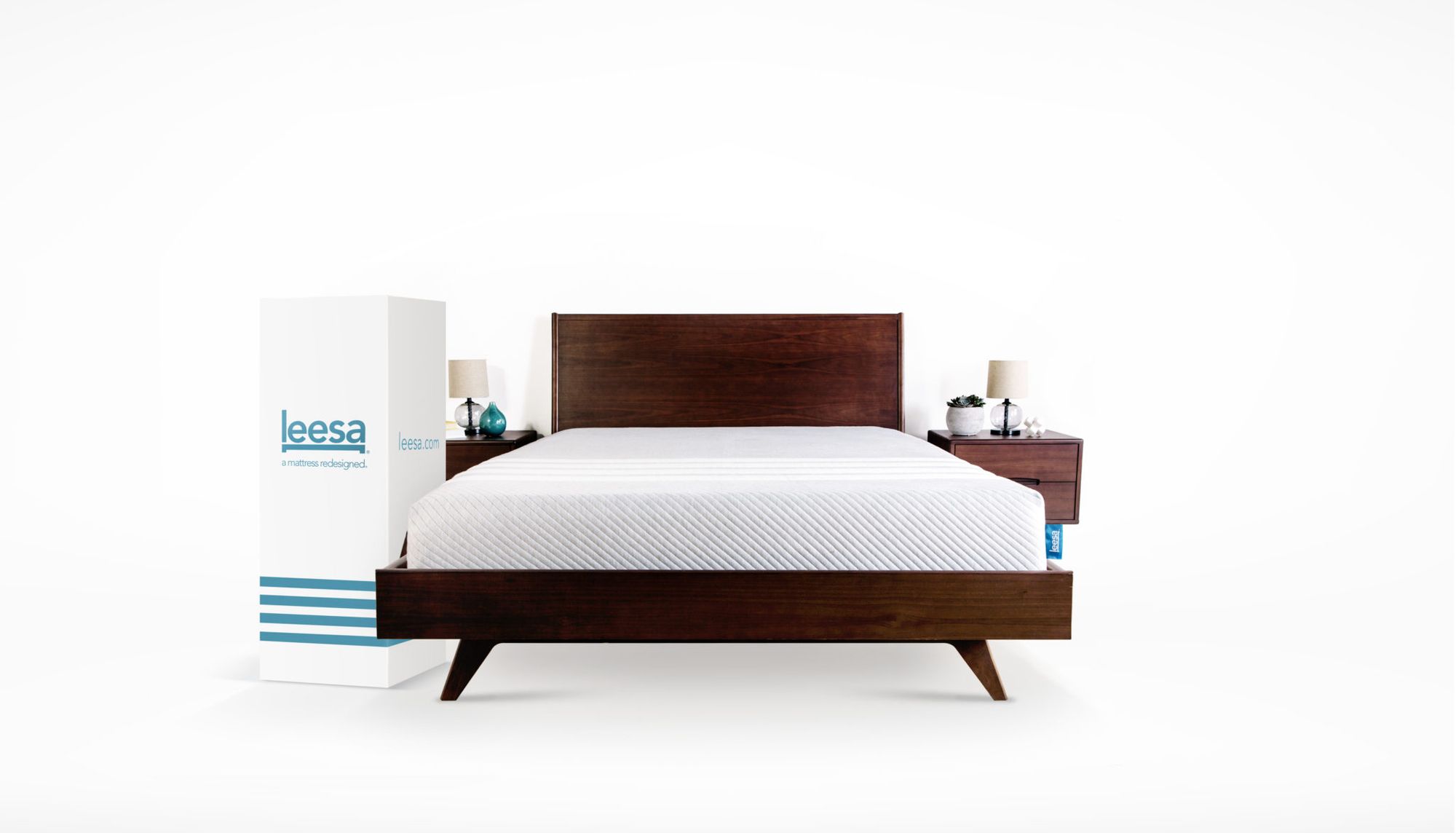 If you're planning a move to Brooklyn now that summer is here, the thought of dragging your old, lumpy mattress along sounds ridiculous. Instead, we have found a better solution. Leesa, a Forbes top 20 startup to watch in 2016.  They deliver a premium luxury foam mattress direct to your door compressed in a box.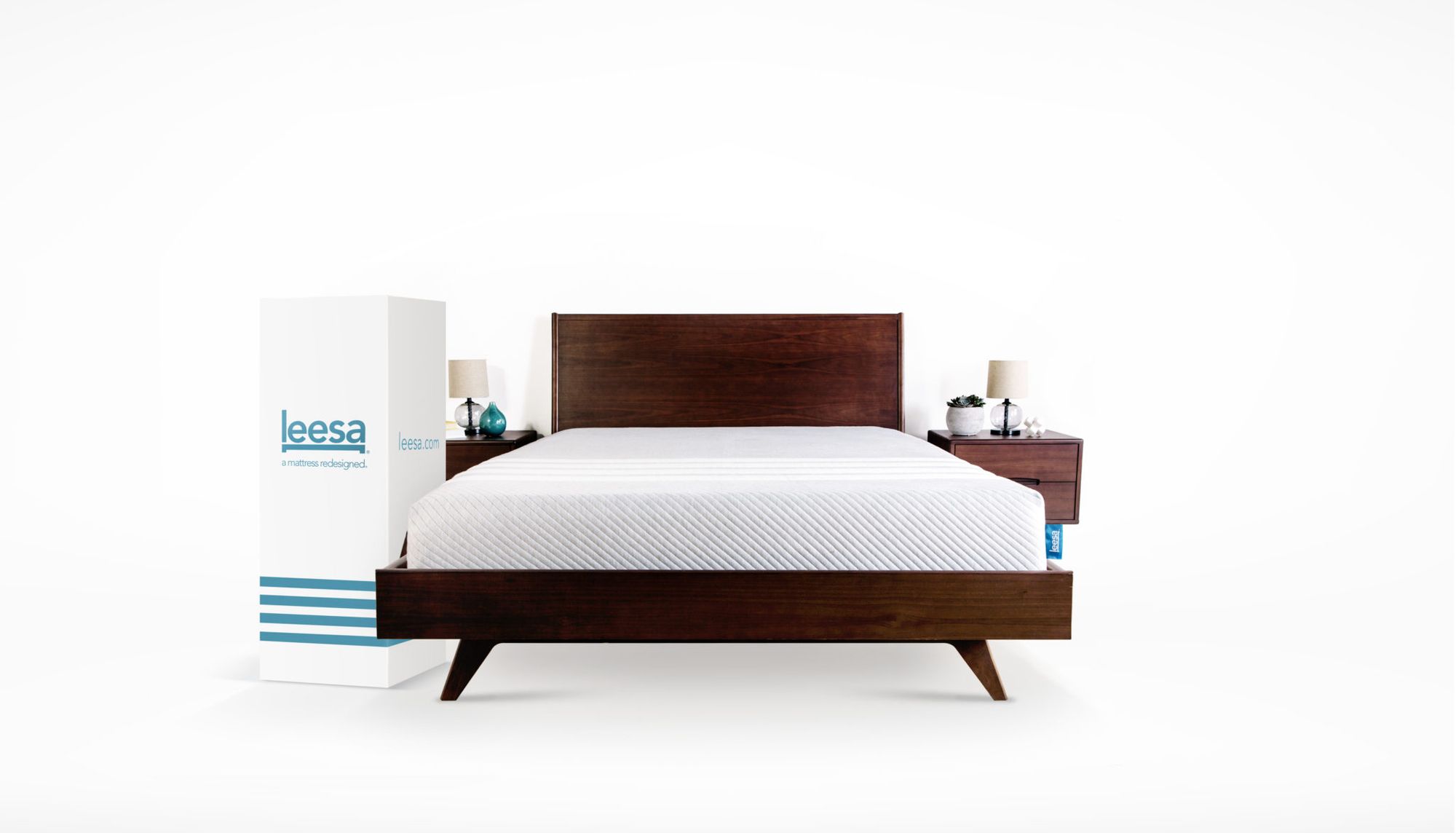 It features three layers of premium foam providing support, bounce, and consistent temperature so you can stay cool during those hot summer nights.
Leesa donates one mattress to a homeless shelter for every ten sold. The Leesa mattress is 100% made in America and comes with a 100-night risk free trial, so you're guaranteed to get a great night's sleep all summer long. You'll spend a third of your life on a mattress. Choose the wrong one and a lot of that time will be spent cursing your purchase so now is the time to step up your mattress game.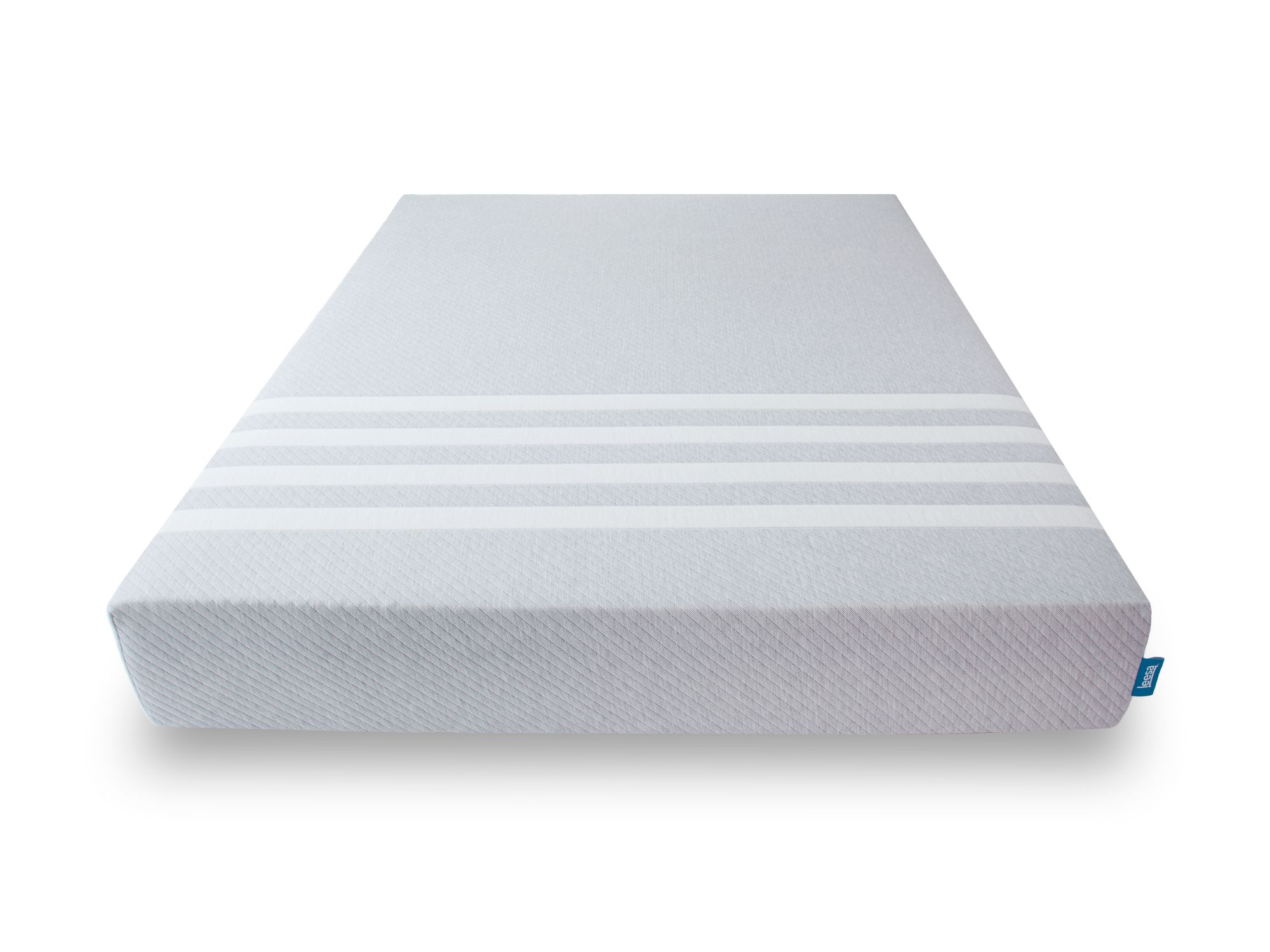 To learn more about Leesa, the innovative, direct-to-consumer mattress company, visit their Dream Gallery in SoHo on 112 Wooster St.
Try the Leesa mattress risk-free for 100 nights and receive $75 offer with the promo code BROOKLYN75.
This post was sponsored by Leesa.  If you would like to reach our loyal Brooklyn readers please contact us.