Buy Fall Bulbs Tomorrow and Support MS 51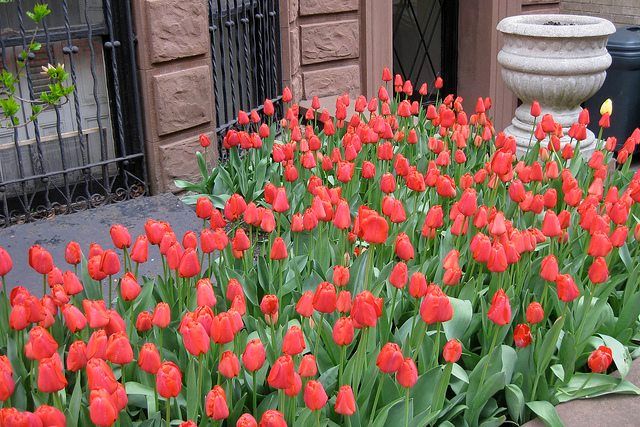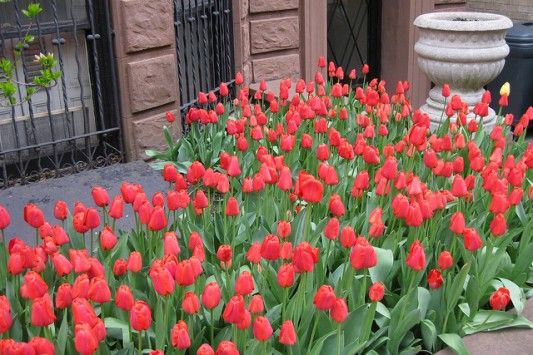 Here's a chance to support a local school while you get your spring garden ready. The Green Committee of MS 51, with the support of the Old Stone House, is having a fall bulb sale by the Park Slope Farmers Market at the corner of 5th Avenue and 4th Street tomorrow, Sunday, October 21 from 11am-5pm.
You can pick up a variety of tulip and daffodil bulbs that you can plant now and enjoy later, and all of the proceeds will benefit MS 51.
Photo by librarianarpita