Soul Food — With A Twist — Comes To Prospect Avenue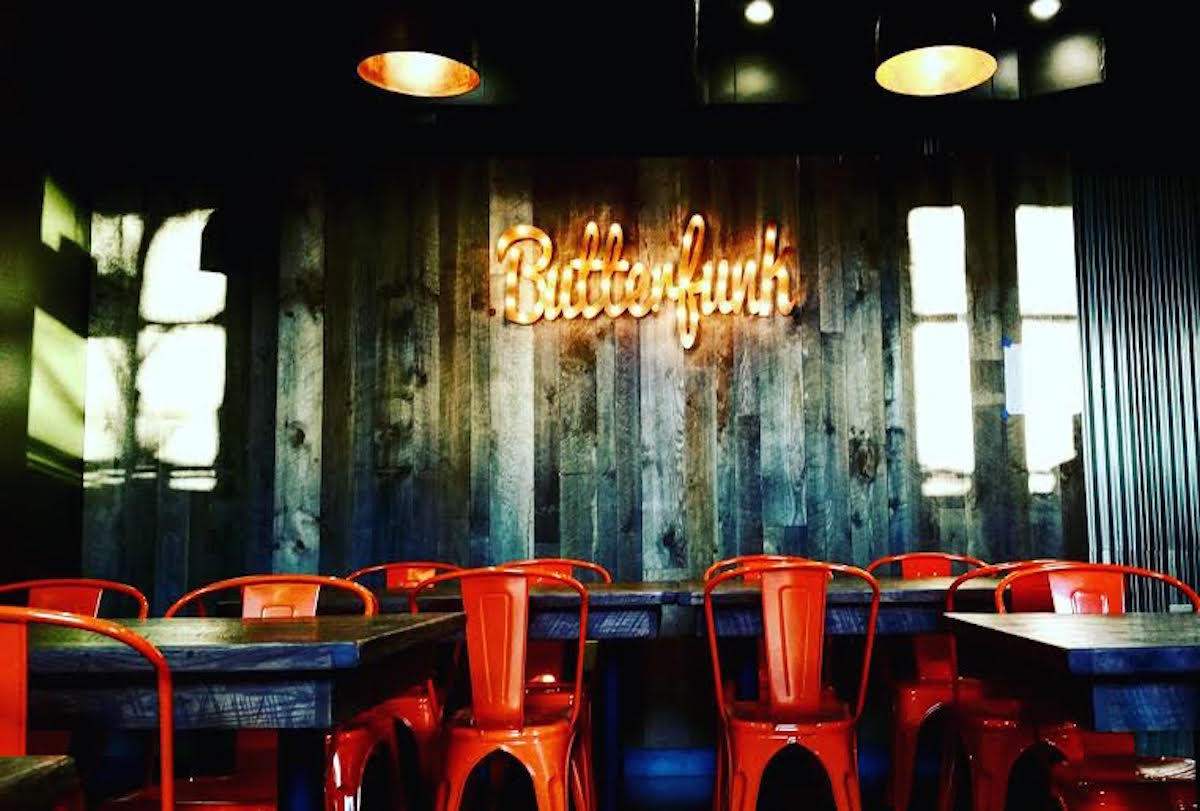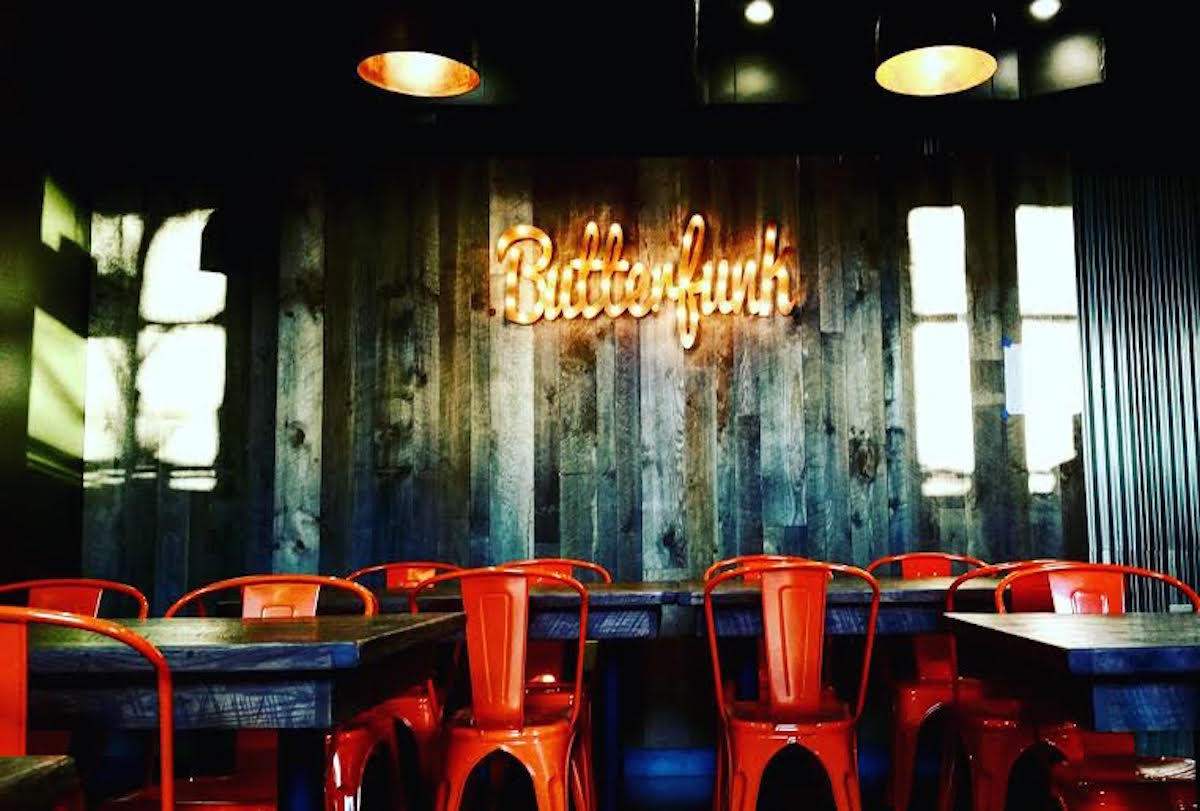 Butterfunk Kitchen — a "Soul Food Restaurant & Juke Joint" —  will open its doors on Saturday, April 2nd.
The new dining spot will be located at 1295 Prospect Avenue (and Greenwood Avenue). Butterfunk Kitchen is the second restaurant venture for husband and wife team Chris Scott and Eugenie Woo, who also own Brooklyn Commune.
The inspiration behind Butterfunk Kitchen comes from family recipes handed down over several generations, Scott said in a statement.
Diners will be able to sample soul food dishes "served with a twist," like Crispy Fried Catfish with Jalapeño Jelly, and "classic mainstays" like Sweet Lemonade Fried Chicken; Buttermilk Biscuits; and Black Eyed Peas with Smoked Ham Hock.
You'll also see twists on Pennsylvania Dutch mainstays like Scrapple and Shoo Fly Pie, Scott said.
Scott, who is Butterfunk's chef, grew up in Philadelphia, not far from Amish country. He describes his menu as "soul food meets Pennsylvania Dutch. These creations are my family's soul food. Each of these dishes evokes a food memory for me that I'm excited to share with Brooklyn foodies and soul food lovers alike."
The menu also includes dishes from Scott's family like Cast Iron Cornbread and Apple Roly Poly, a recipe passed down from his grandmother — "a warm apple dumpling with vanilla sauce, cinnamon and spices."
Scott and Woo are launching Butterfunk Kitchen with dinner service only, six days a week (closed Mondays). They say they will eventually add brunch on the weekends, as well as live jazz and blues on weekend nights.
The restaurant will seat up to 30, with five additional seats at the bar. Prices range from $8 to $12 for appetizers and $16 to $26 for entrees.