Bust Out The Green For Sunday's St. Patrick's Day Parade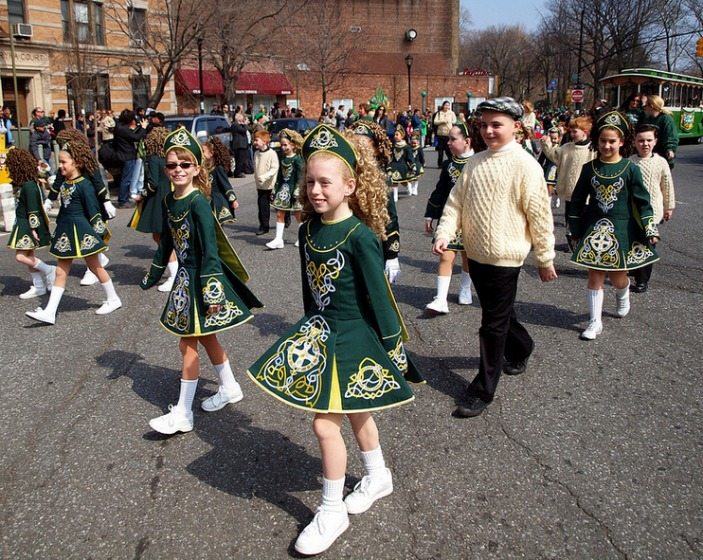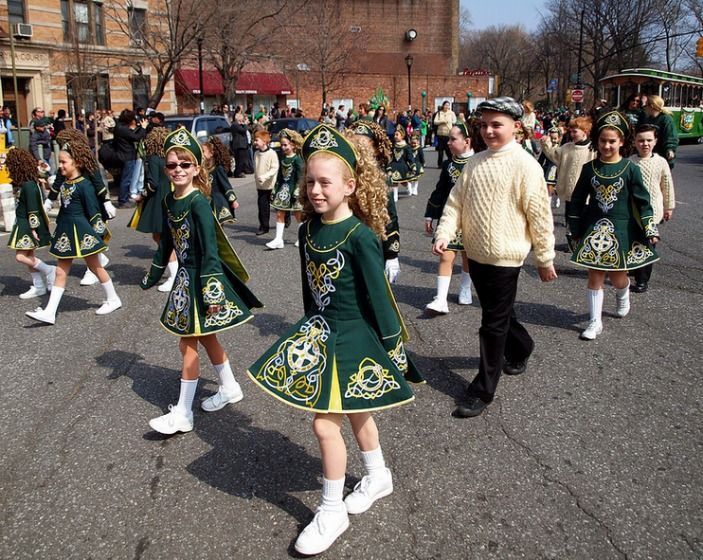 The Brooklyn St. Patrick's Day Parade returns for its 39th year on Sunday, March 16, and neighbors are invited to come celebrate all that is Irish, as bands, bag pipes, step dancers, and more take to the streets.
Prior to the parade's big start, a "re-dedication ceremony" to 9/11 heroes and victims will take place in Bartel-Pritchard Square at 12:45pm.
The procession begins at 1pm from 15th Street and Prospect Park West, then travels down 15th Street to 7th Avenue, along 7th Avenue to Garfield Place, up Garfield Place to Prospect Park West, and then back along Prospect Park West to 15th Street.

For those of you with cars, no parking signs have already appeared along the above mentioned route, noting that cars will be towed from 12pm to 6pm on Sunday, so be sure to move 'em before you lose 'em.
Planning to attend the parade? Be sure to send your photos to editor@bklyner.com, and we'll share them on the site.
Parade photo via jag9889