Disabled MTA Busdriver Stabbed To Death In His Bushwick Home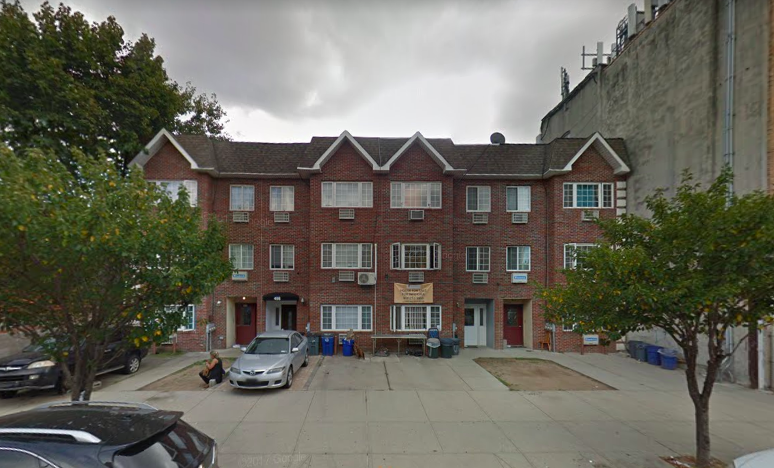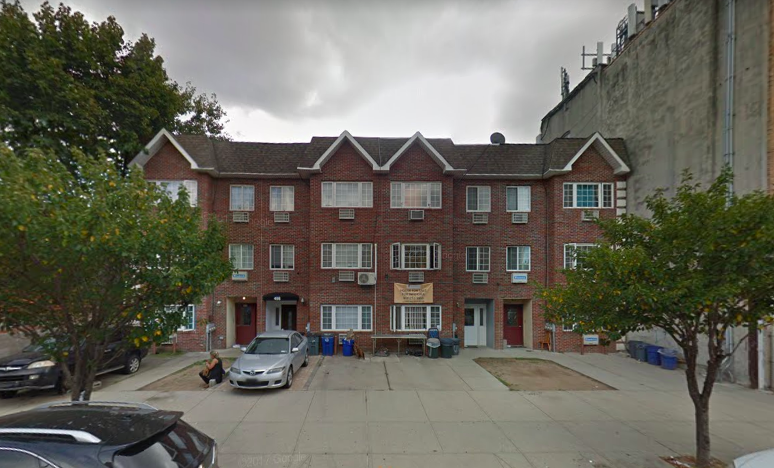 BUSHWICK – Yesterday's stabbing death of a Bushwick man has been ruled a homicide, police confirmed this morning.
Around 4:30 pm on Tuesday, April 17, police responded to a call of an unconscious man inside an apartment on Central Avenue, between Cornelia Street and Jefferson Avenue. Inside, they found James Otis, 46, unconscious and unresponsive in his home, bleeding from a stab wound to his torso, said police. Arriving EMS pronounced Otis deceased at the scene.
A former MTA busdriver, Otis used a wheelchair after he was hit in a shooting while visiting Haiti a few years ago, a friend told the Daily News.
"My dad was fun. He was beyond fun. He was always smiling. He was a great dad," Otis' daughter told the outlet. "The police aren't telling us anything. They won't let us in. It doesn't make any sense."
So far, there have been no arrests in Otis' death, though an investigation is ongoing.