City Shuts Down Parking Lot Where 4-Year Old Was Killed in Hit-and-Run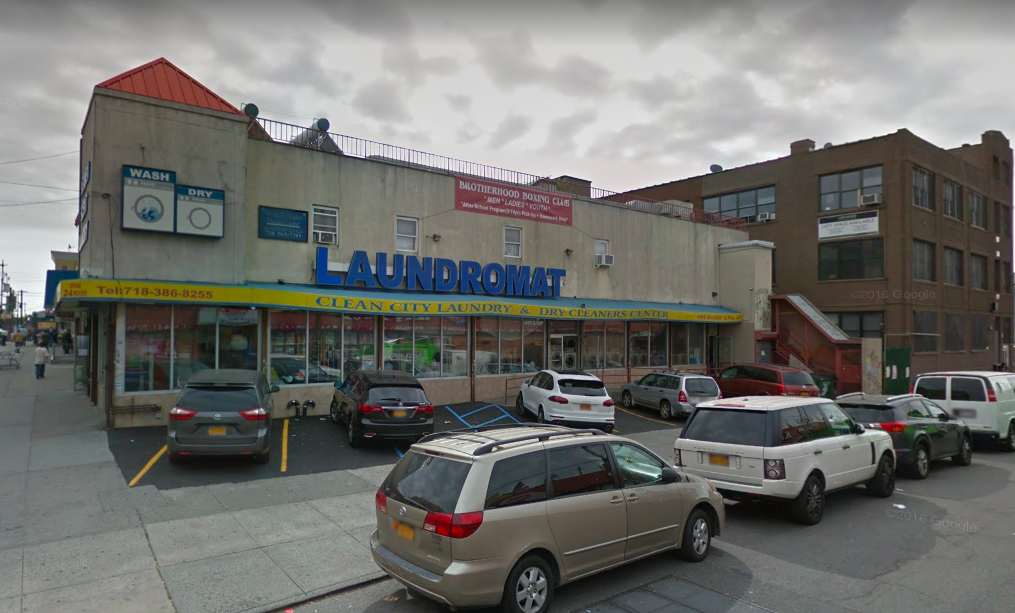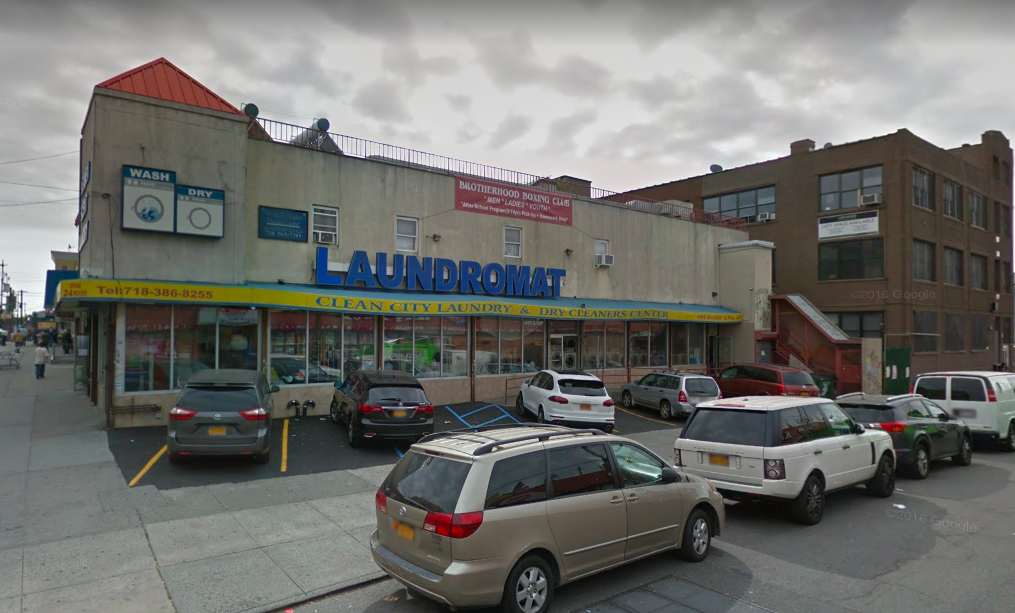 BUSHWICK – The city ordered the removal of a parking lot outside the Bushwick laundromat where 4-year old Luz Gonzalez was killed in a hit-and-run late last month.
Families and community members demanding justice had rallied outside the laundromat for days after hearing that the driver in the fatal crash would not be charged with a crime.
Now, the Department of Buildings has ordered the owners of Clean City Laundry to remove the parking lot where the crash took place.
The painted spots, which are located between the building and the sidewalk, must be painted over and a barricade installed to prevent drivers from using the space.
"We have had no problems with the parking lot before," Clean City owner Kenneth Liu told the Daily News. "I don't know what problems they are talking about."
"I have no idea what happened that day," he said. "I really feel sorry about what happened to the little girl, but now we have to pay for this.
Two weeks ago, on June 24, Luz Gonzalez was killed while out with her mother. After the young girl lost her shoe while riding a scooter on the sidewalk outside the laundromat, Gonzalez's mother knelt to help the child.
The driver of a Nissan Rogue, exiting the parking lot of the laundromat, struck both mother and child with her car before driving away. Police caught up with the driver down the block.
Gonzalez's mother injured her leg, but the young girl suffered trauma to her chest and torso, and was declared dead on arrival at Wyckoff Hospital.
The next day, NYPD angered relatives, residents and activists by announcing that the 38-year old driver of the SUV that killed Gonzalez would not face criminal charges for her role in the hit-and-run.
"She had to know," Gonzalez's mother, Reyna Candia, said at the time. "I want her to pay," she said. "The person who did this, she has to pay."