Affordable Housing Lottery Closes Soon For Two Bushwick Developments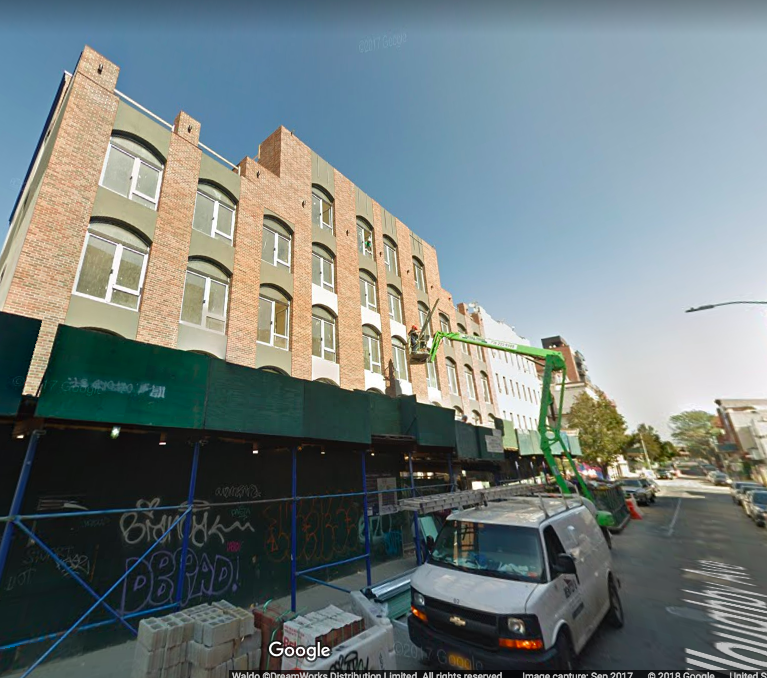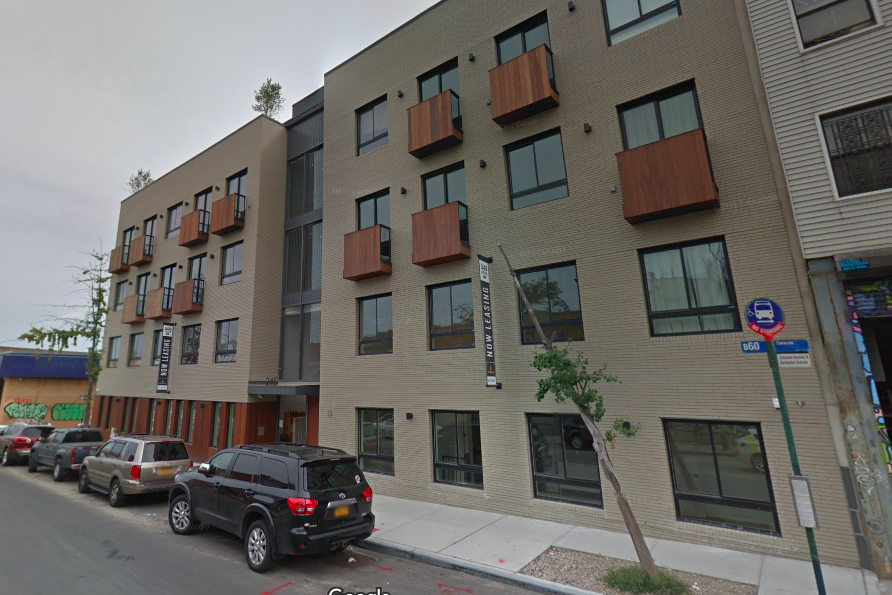 BUSHWICK -Despite the coming L train shutdown's effect on housing prices in some parts of Brooklyn, development is continuing apace, which means a smattering of affordable housing amid the market rate developments. Two new housing developments in Bushwick are offering up a handful of affordable units in the city's housing lottery—but the window to enter is closing soon!
First, there are the 6 units at 246 Johnson Avenue, just off Bushwick Avenue, priced for applicants making 60% of the Area Median Income (AMI). Residents of Brooklyn's Community Board 1 will be given preference for half of the units.
60% AMI Units

Type
Units
Cost
Household Size
Income

1 Bedroom

3

$1,039

1
$35,623 – $40,080
2
$35,623 – $45,840

2 Bedroom

3

$1,175

2
$40,286 – $45,840
3
$40,286 – $51,540
4
$40,286 – $57,240
The new building, which features balconies on the units out front, will have roof access, bike storage and parking, laundry facilities and an elevator. The building is just a block from the Montrose Avenue L station, with a B60 bus stop out front.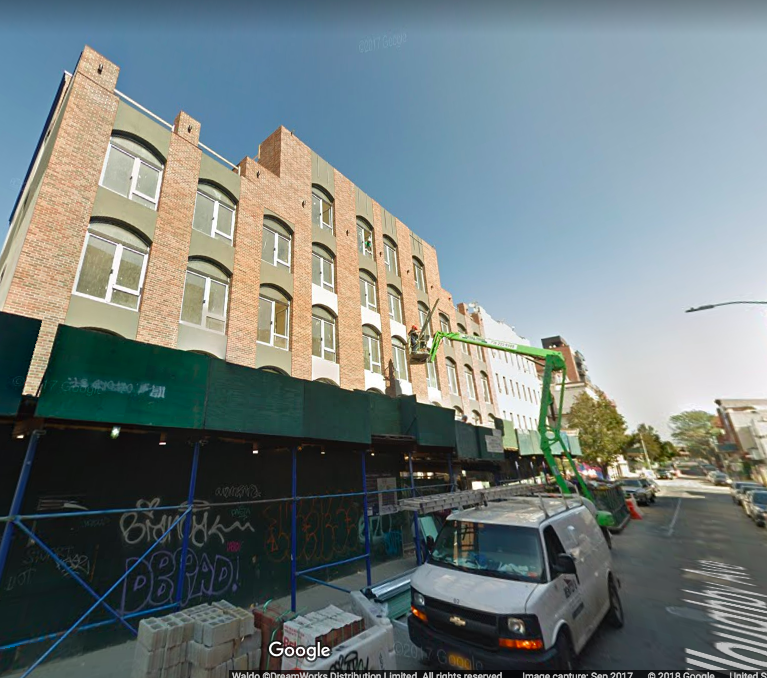 Additionally, more 60% AMI apartments are coming online at Lyceum Square, the 961 Willoughby Avenue building just off of Myrtle Avenue. Preferenced for Community Board 4, these 13 new units are hitting the lottery as well.
60% AMI Units
Type
Units
Cost
Household Size
Income
Studio
3
$856
1
$29,349 – $40,080

1 Bedroom

3

$985

1
$33,772 – $40,080
2
$33,772 – $45,840

2 Bedroom

7

$1,114

2
$38,195 – $45,840
3
$38,195 – $51,840
4
$38,195 – $57,240
The building boasts not only a gym and laundry facilities, but also a backyard, lounge and rooftop space. The attractive building is set between the Myrtle and Central stops on the JMZ and is easily accessible to the B54 bus.
Also, don't forget to check out the Evergreen Gardens apartments on the lottery for Bushwick as well!
While the odds of winning any kind of lottery are slim, it never hurts to apply—especially for a prize so precious as affordable housing in Brooklyn. Enter via the online housing portal, but don't wait—the Johnson Avenue lottery closes tonight, and the Willoughby apartments will close next week!