Bus Driver Charged For Fatal Crash On Avenue Z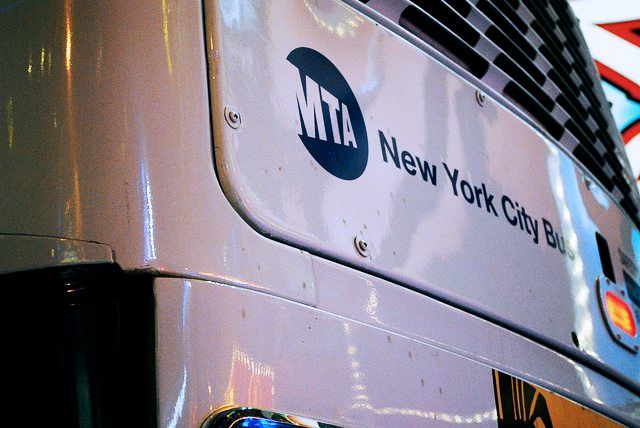 Police arrested the MTA bus driver who struck and killed a 62-year-old woman last week while she was crossing the street at Avenue Z and East 17th Street.
The NYPD announced Monday that the driver, 52-year-old Wayne Alman, has been charged with failure to yield to a pedestrian.
Alman was driving a B36 bus on Avenue Z last Monday night when he made a left turn onto East 17th Street and crashed into Eleonora Shulkina, according to authorities. Shulkina was reportedly on her way home with groceries for her family after finishing her shift at a Manhattan hotel.
The bus driver remained at the scene after the accident, according to police.
The arrest of the driver on Monday comes several months after the city announced a settlement with the MTA bus driver's union over the new Right-of-Way Law, the Daily News reports. The law required that any driver who injures or kills a pedestrian crossing the street be charged with a misdemeanor. Following the settlement, the city amended the law to require that investigators prove drivers failed to "exercise due care," according to the paper.
This summer, the DOT put forward a proposal to reroute the B36 bus down Avenue Z as part of a plan to create more pedestrian space around the Sheepshead Bay subway station. The plan was opposed by the community board, who argued the pedestrian plazas would attract more homeless to the area.