Bury Your Secrets At Green-Wood Cemetery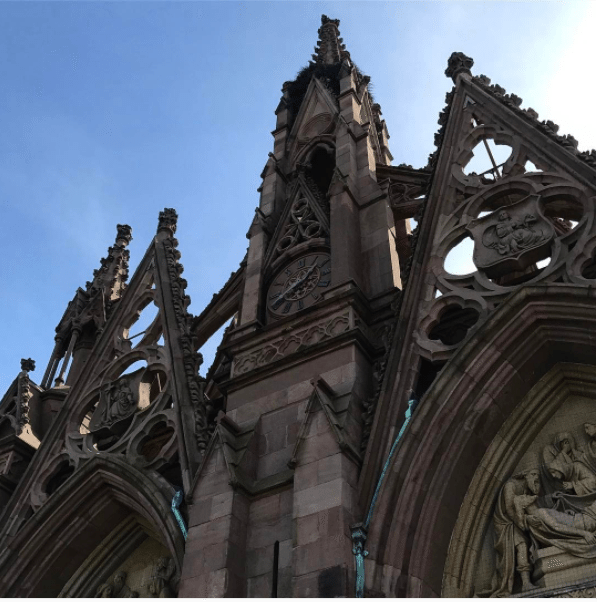 Creative Time, the non-profit arts organization that brought Kara Walker's sugar sphinx to Williamsburg and Duke Riley's pigeons to the Brooklyn Navy Yard will launch a 25 year art project at Green-Wood Cemetery in April.
The ambitious piece entitled "Here Lie The Secrets of the Visitors of Green-Wood Cemetery" by world renowned French multi-media artist Sophie Calle will kick off with a two-day opening event at the cemetery on April 29 and 30.
Visitors to the cemetery will be able to write their intimate secrets onto a slip of paper and insert them into a marble obelisk designed by Calle. The artist will return every few years for the next quarter-century to collect the secrets and cremate them in a ceremonial bonfire. The first burning ceremony will take place as soon as the tomb is filled with notes.
Calle will be present at the opening to add some confessions of her own.
There will also be free guided walking tours of the cemetery during the opening weekend.
Will you jot down some of your innermost secrets in the name of art?