Burglaries Up 233% In 66th Precinct; NYPD Releases Prevention Video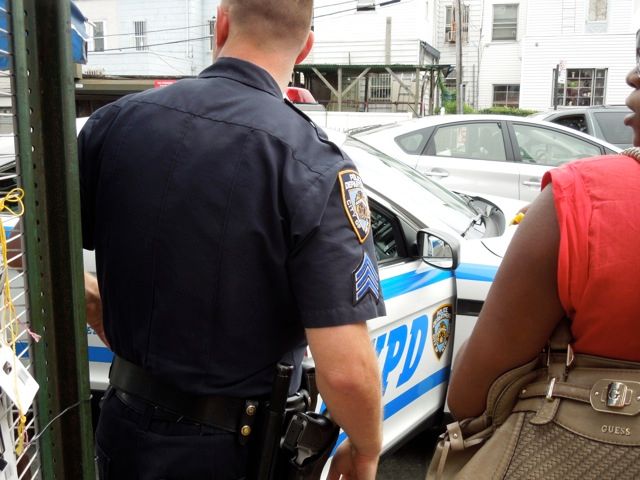 The latest 66th Precinct CompStat figures, #33, covering August 11-17, show a whooping 233.3% boost in burglaries over the same week in 2013, going from 3 to 10. The year-to-date figures show a 12.2% uptick. On the other hand, the past 28-day figures show a 4.8% decline over the same period in 2013. Grand larceny is also holding its own: up 40% in this report compared to the same week in 2013; and up 38.7% in the 28-day figures over those for the same period last year.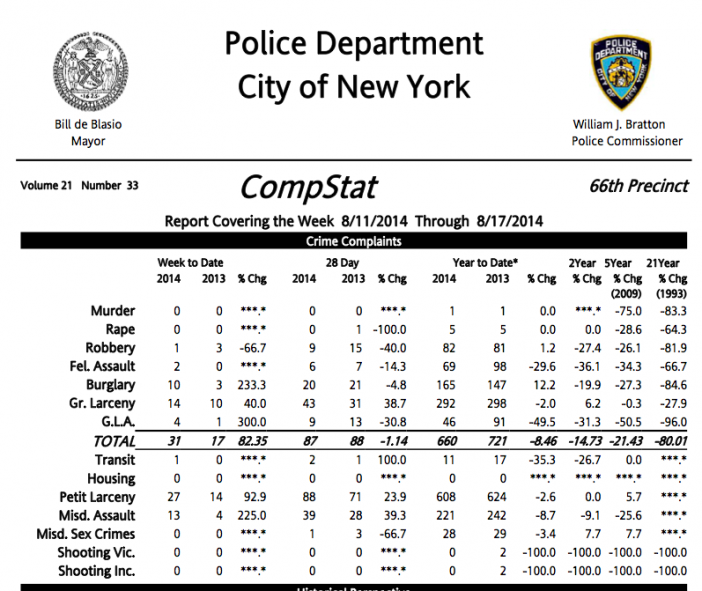 To help prevent burglaries, here's a new video from the NYPD offering tips. Check out its advice on mounting air conditioners, since they have provided entry in recent Kensington thefts. Officer Michael Riomao is the 66th Precinct's Crime Prevention expert, available to review security in your home. Call 718-851–5620 to make an appointment.
UPDATE 9/2/14: This post has been edited to remove a photo and information about an officer at the request of the NYPD.