BUGS Adds Additional Info Session and Announces Job Openings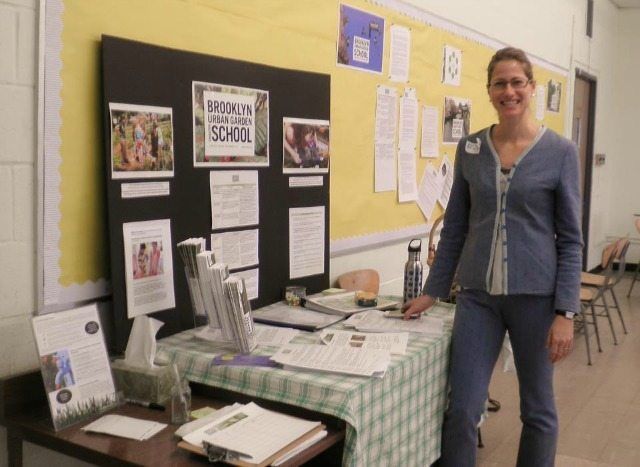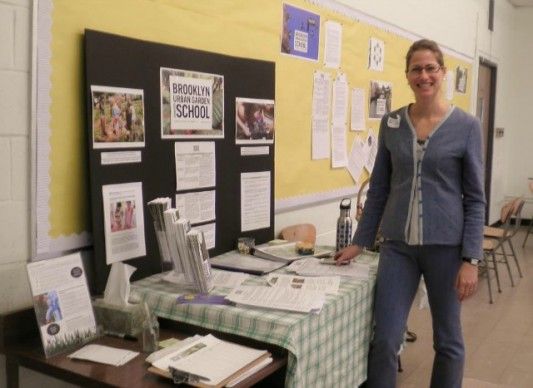 Bummed because you had to miss the last BUGS (Brooklyn Urban Garden Charter School) information session? Cry no more, because the school has announced an additional date on Tuesday, March 19, from 6:30pm – 7:30pm.
The application deadline is April 1st, 2013. As with all charter schools, BUGS students are selected by random lottery. The lottery will be held April 11th 6:30pm at the school (500 19th Street).
Already submitted an application, but have not received a confirmation email from admissions@BUGSbrooklyn.org? Call the school (212-437-8318) tout de suite to make sure that they've received your child's application.
Interested in leading little BUGSlings? The school is also hiring new team members for their inaugural semester. Candidates should be:
• Models of sustainability
• Able to empower students to find their voice and take charge of their
learning
• Collaborative with colleagues, students and families
• Innovative self-starters who contribute to the good of a diverse
community
• Passionate about getting kids outdoors
• Hard workers who strive for excellence
• Curious and love to learn and teach
• Reflective and open-minded
For more information on available positions and the application process, visit the BUGS career website.
Questions? Call (212) 437-8318 or email admissions@BUGSbrooklyn.org.
Image via BUGS