Brooklyn's Rafael Espinal stepping up for citywide office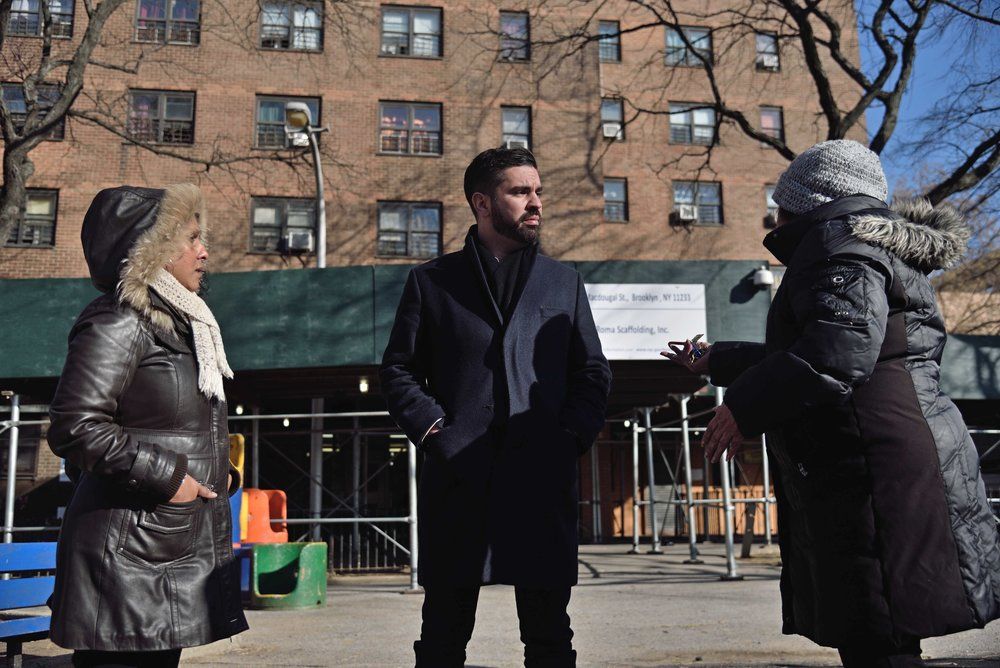 SPONSORED: City Councilmember and lifelong Brooklyn resident Rafael Espinal is running to be New York's next Public Advocate in a special election on February 26th. With a diverse coalition of supporters including the Freelancers Union, environmental activists, small business people, and the Teamsters, he's in a strong position to rise above the other 16 candidates on the ballot.
"It's getting harder and harder to live in New York and I've got a plan to turn that around," Espinal says. "Democracy doesn't just happen at election time. As Public Advocate, I will be a voice for all New Yorkers in City Hall every day."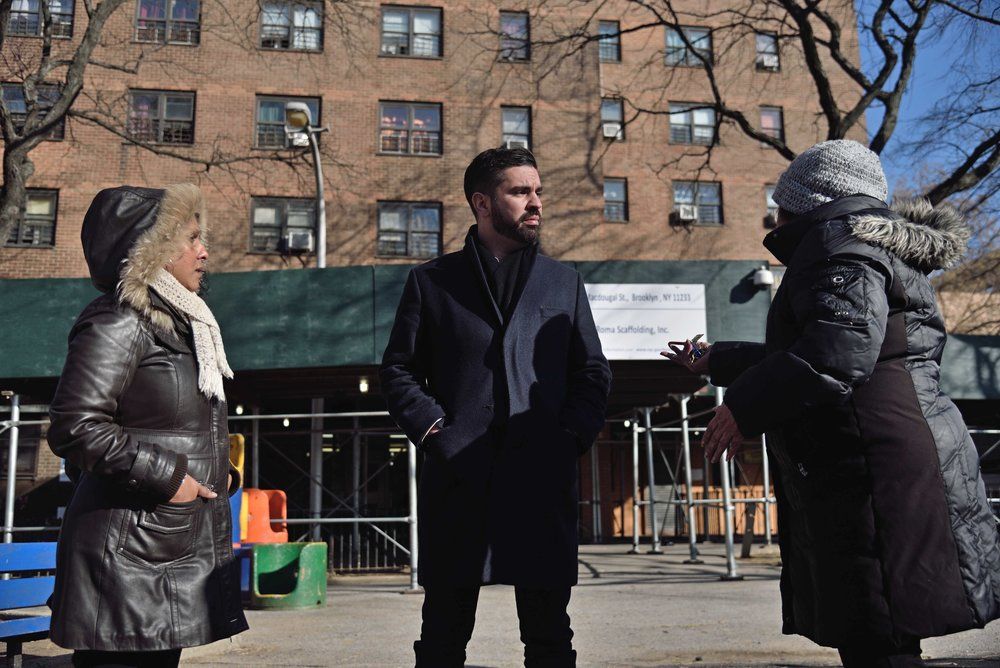 On the City Council, Espinal has helped protect local nightlife by repealing the racist and homophobic Cabaret Law. He also created the office of Nightlife Mayor, keeping NYC's culture alive and thriving.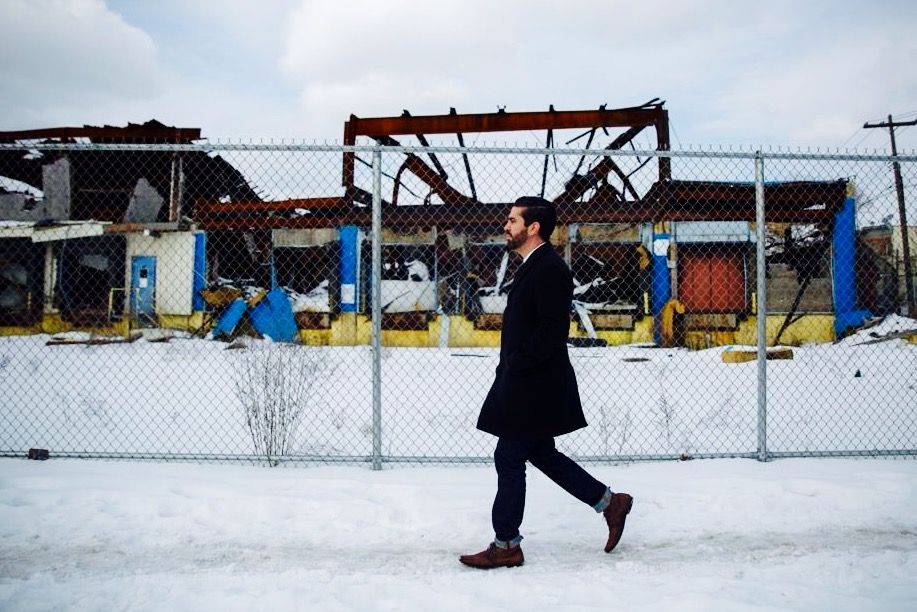 A passionate environmentalist, Espinal has worked to make New York a more livable city for all by proposing a ban on plastic straws, one step closer to cutting out all single-use plastics that pollute our environment. Making sustainability a priority, he has also called for green roofs and solar energy to be implemented citywide.
You can read more about Rafael Espinal's plan at www.rafaelespinal.nyc.
This post was paid for by Espinal for NYC Campaign. If you would like to reach our readers, please contact us.