Brooklyn's Purged Voters Restored To Rolls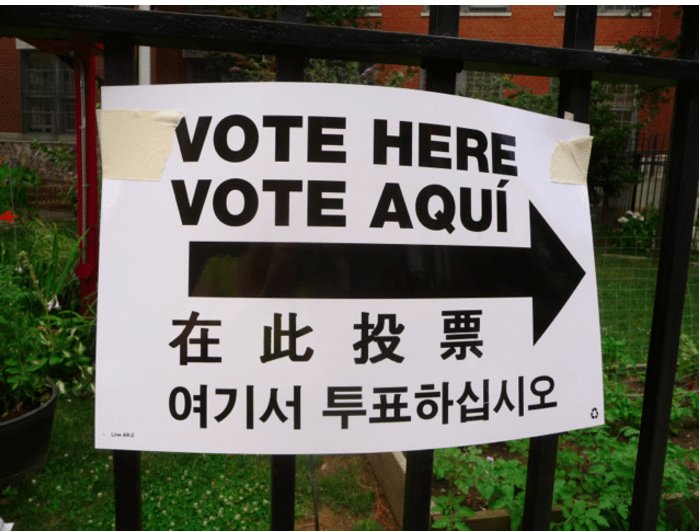 The 120,000 purged voters who disappeared from the rolls ahead of this year's primary elections been restored to voting rolls, according to the Board of Elections (BOE).
The BOE announced at a meeting on June 7 that the voters in question have been "reactivated" in time for the June 28 primary elections. As a result of the botch primary, Comptroller Scott Stringer announced an audit of the BOE and Attorney General Eric Schneiderman opened an investigation.
According to NPR, Brooklyn Democratic Commissioner John Flateau, had a Mr. Burns-ian response to the news:
"All of the voters that were the subject of the June 18th and July 5th purges that occurred last year have been reactivated and will appear in the poll list books for the June primary," said Michael Ryan, executive director of the city Board of Elections, at their weekly meeting on Tuesday.
"Excellent," said John Flateau, the Brooklyn Democratic Commissioner. "Exclamation point," he added.
The massive voter purge that included a whole block of Clinton Hill and ultimately led to the suspension of multiple BOE officials, including southern Brooklyn politician Betty Anne Canizio.
There's a low-tech answer for where the purged voters went. According to another recent NPR report:
"What we've now located is a disk at the Brooklyn office that contained all of the individuals that were purged on either June 18, 2015 and July 5, 2015," Ryan said in an interview at his board office.
That disk is a CD-ROM containing two Excel spreadsheets.
"We can't keep updated lists. It's just impossible to do that," said Ryan to NPR.
[UPDATE 3:47pm]: An earlier version of this article made reference to an audit by the comptroller that was unrelated to the voter purge.