Brooklyn Women's Film Festival 2018: By Women, For Everyone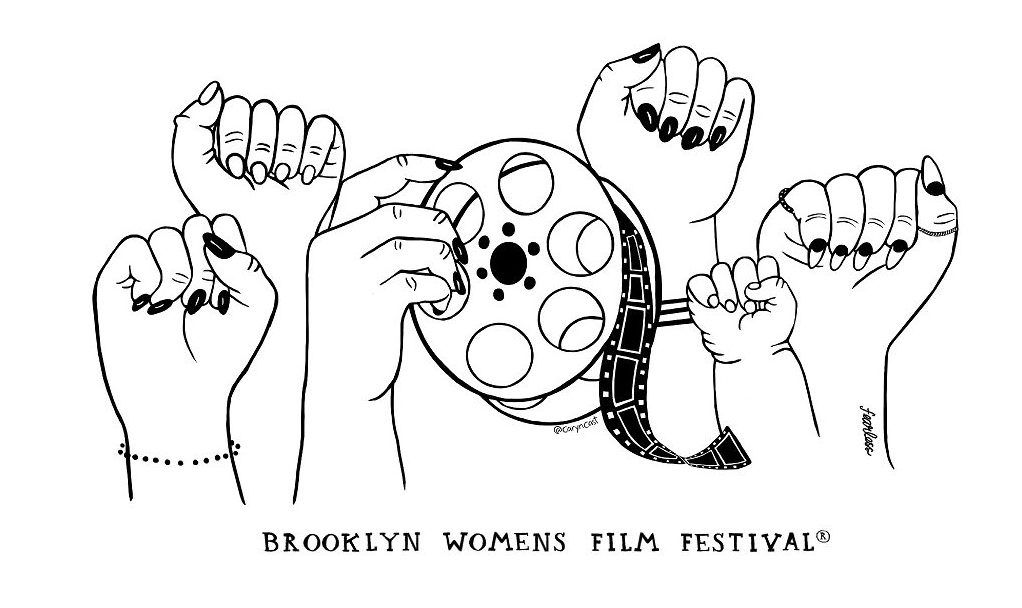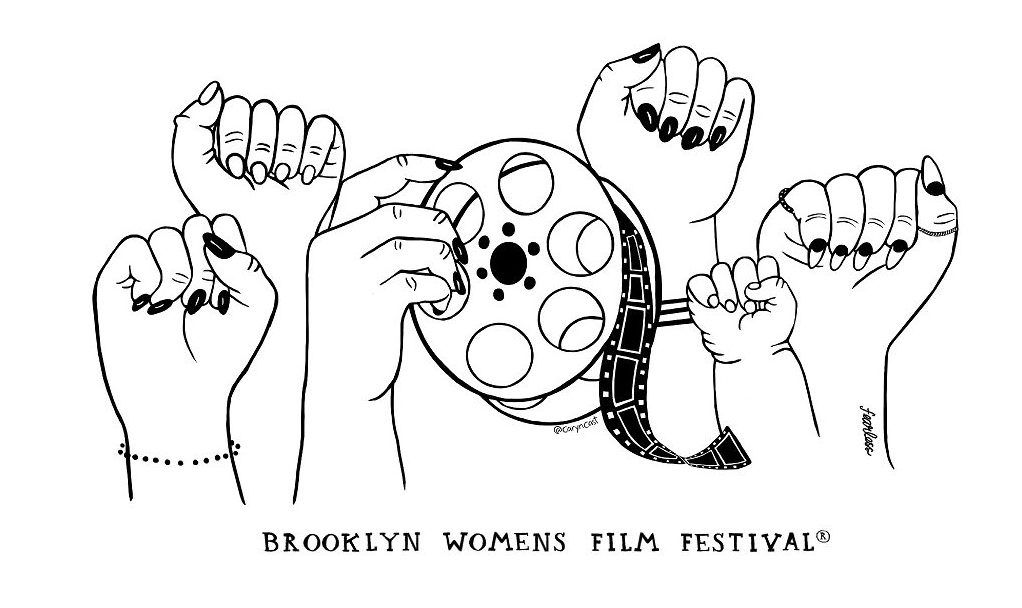 WILLIAMSBURG – Founded in 2016, the Brooklyn Women's Film Festival (BWFF) showcases and celebrates short films made by self-identifying women. Featuring comedies, dramas, documentary and experimental films about women, by women, the female-focused fest offers something for all film fans.
A "collaborative community for womxn in indie film," BWFF creates opportunities for diverse female storytellers to meet, network, and show their work, and honors their film-making achievements.
The opening night celebration for Brooklyn Women's Film Festival 2018 will take place next Thursday, June 21 at The Counting Room (44 Berry Street, between N 11 & N 12) in Williamsburg, and screenings are scheduled for Saturday (June 23) and Sunday (June 24) at the Wythe Hotel (80 Wythe Avenue, between N 11 &  N 12).
BWFF promotes underrepresented female filmmakers and provides a safe, collaborative community for women producing indie films. According to BWFF, in 2016 Women in Film and TV conducted a study and found that women in the film industry represented only 4% of directors; 11% of writers; 19% of producers; 14% of editors; and 3% of cinematographers.
Show your support and attend the Brooklyn Women's Film Festival 2018. All proceeds from tickets sales for the opening night party and screening programs will go to New York Women in Film & Television.
To learn more about Brooklyn Women's Film Festival and to see the full fest lineup, go to brooklynwomensfilmfestival.com.
Brooklyn Women's Film Festival 2018
Launch Party 2018 BWFF
Thursday, June 21, 6:30pm to 9:30pm
The Counting Room, 44 Berry Street (between N 11 & N 12), Williamsburg
Tickets $8 early bird, $12 general
2018 BWFF Screenings
Saturday, June 23, 3pm, 5pm, 7pm
Sunday, June 24, 12pm, 2pm, 4pm
Wythe Hotel, 80 Wythe Avenue (between N 11 &  N 12), Williamsburg
Tickets $12 early bird/$15 general