Brooklyn Vs. Chicago: A Battle For Pizza Supremacy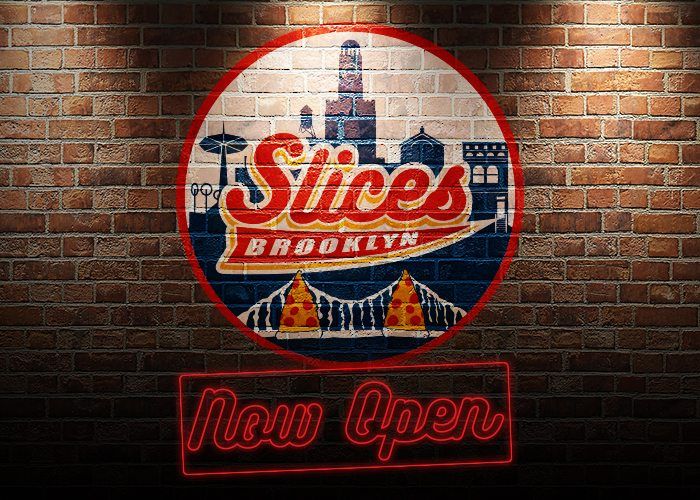 In a society with countless choices, and even more opinions, there is one thing that we can all get on board with…pizza is the greatest food of all time!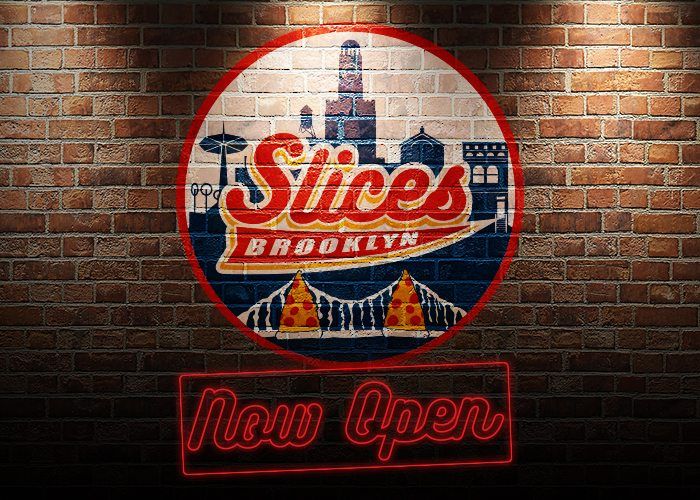 On Friday, August 4th the Brooklyn Cyclones, Short Season Affiliate of the New York Mets, and the Myrtle Beach Pelicans, Single-A Affiliate of the Chicago Cubs, will join forces for a one night only promo in two different ballparks to try and settle the age old debate of who makes the perfect pie – Brooklyn or Chicago.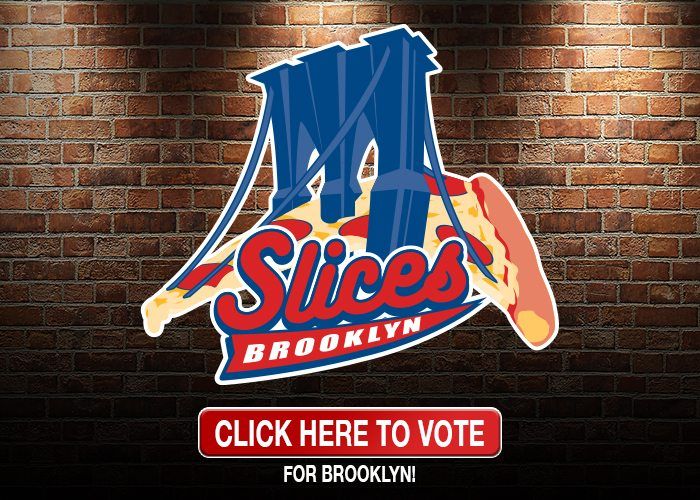 The Brooklyn Cyclones will change their name to the Brooklyn Slices to pay homage to the history of pizza in NYC when they take on the Tri-City Valley Cats. The first 2,000 fans in attendance will receive a Slices "Pizza Delivery Cap" so fans can show their support of Brooklyn as the pizza capital.
The Myrtle Beach Pelicans will be kneaded into "The Deep Dishers."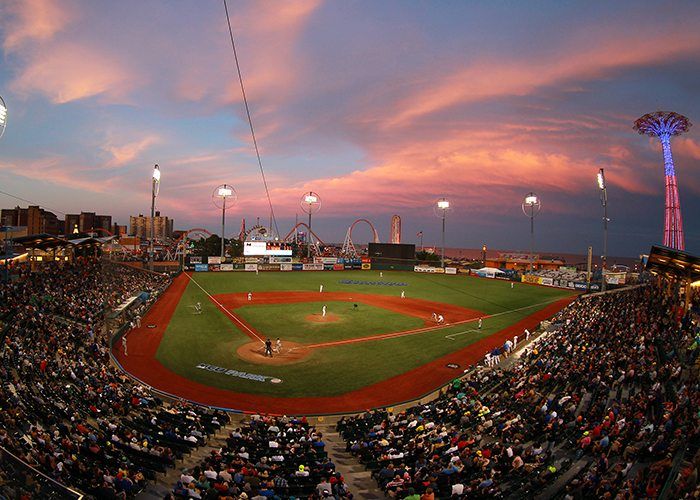 As part of the night's festivities, both ballparks will have a series of competitions between players, front office staff and fans to try and decide pizza supremacy.
For additional information on Brooklyn Slices visit BKLYNSlices.com. Single game tickets for the 2017 Brooklyn Cyclones season will be available starting Saturday, April 22nd at 10 AM. Full season, partial season and group tickets are currently available by calling 718-37-BKLYN.
This post was sponsored by the Brooklyn Cyclones. If you would like to reach our readers, please contact us.