Brooklyn Vigil To Honor Victims Of Violence On Monday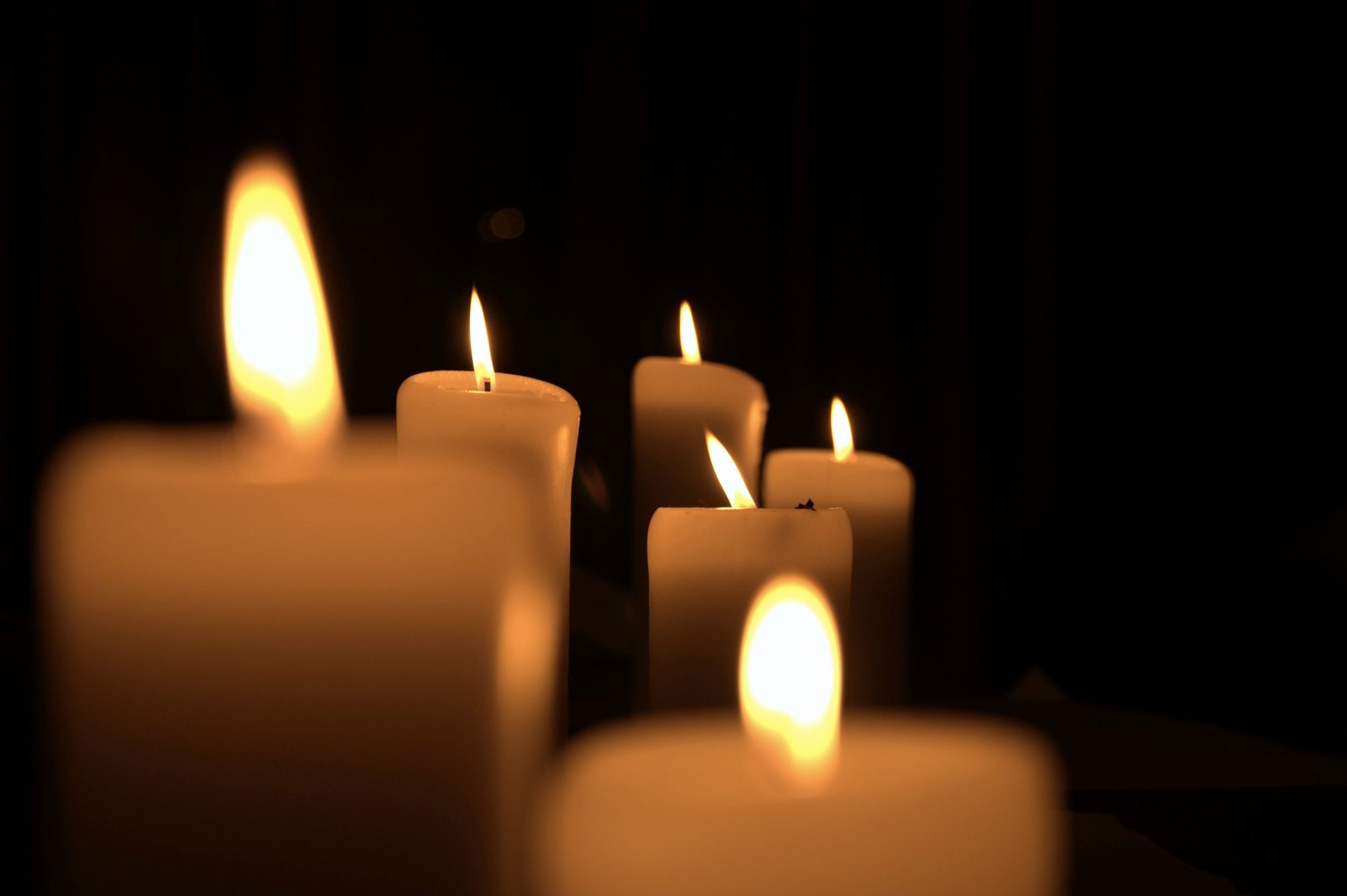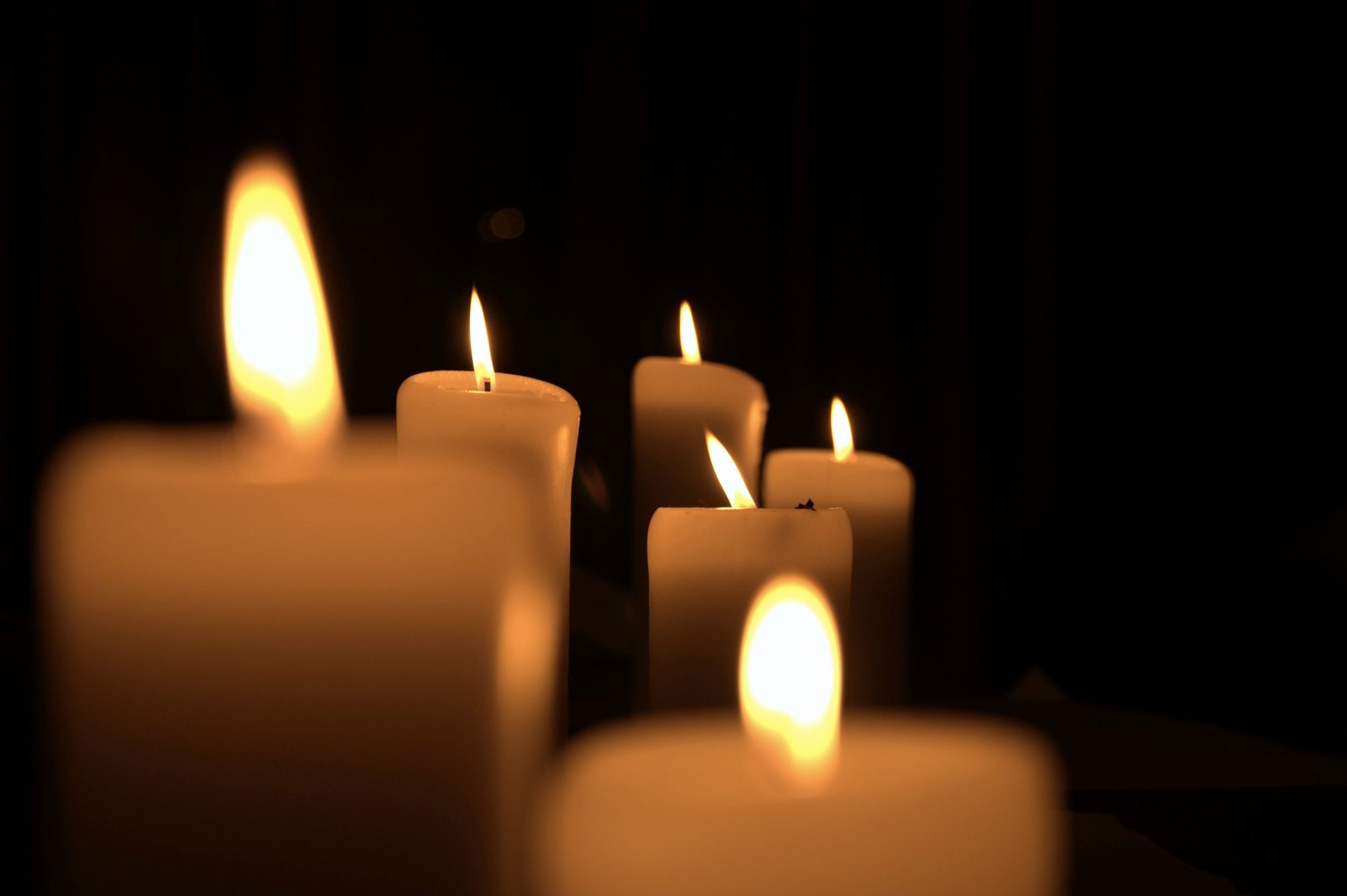 By Elizabeth Elizalde
In the wake of last week's nationwide violence, Brooklyn Borough President Eric L. Adams, community members, and law enforcement, will hold a candlelight vigil to honor the Lousiana, Minnesota, and Dallas shooting victims on Monday at 7:00 p.m.
Two men fatally shot by police — Alton Sterling, 37, of Louisiana, and Philando Castile, 32, of Minnesota — sparked protests by the Black Lives Matter movement, and peaceful church demonstrations as the nation mourned together.
That same week, a Dallas gunman shot five police officers dead. It turned moments of prayer into a chaotic scene of despair. Dallas Police Chief David O. Brown identified the shooter as Micah Johnson, 25, an African-American Army veteran, who was triggered by the death of both black men to kill cops. Brown believed Johnson's message to police was to "make us pay for what he sees as law enforcement's efforts to punish people of color," he told CNN's "State of the Union" Sunday morning.
Religious leaders from the Diocese of Brooklyn will also join Adams and fellow Brooklynites in prayers to end violence and the healing of community-police relations across the country.