Brooklyn To Lose 300+ Jobs As B&H Photo Announces It Will Close Warehouses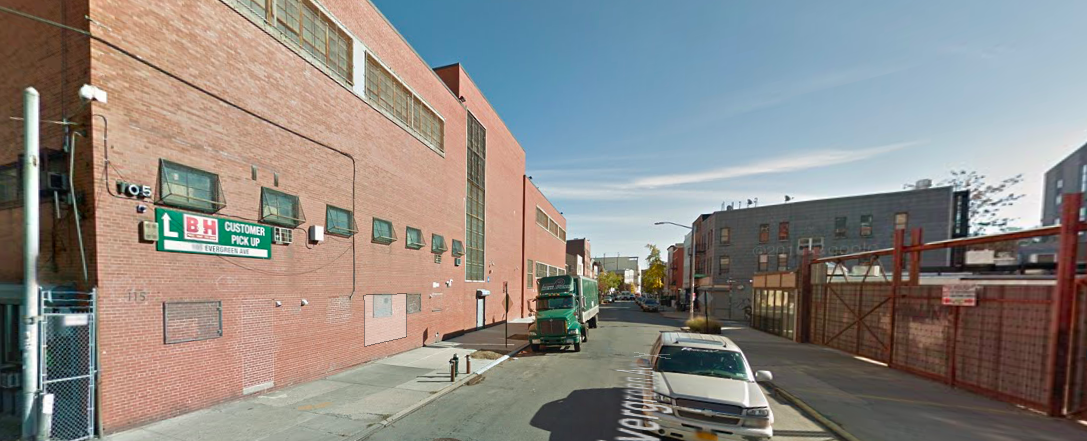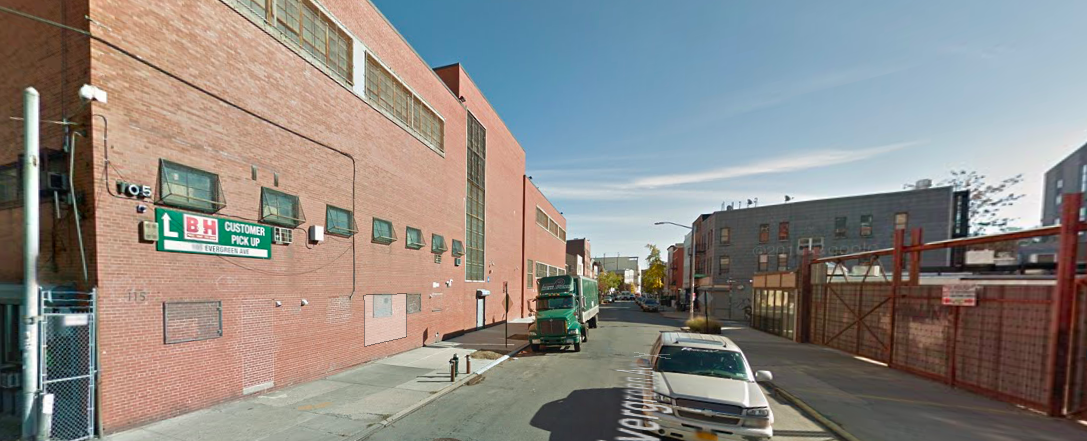 Iconic photo, video and technology store B&H Photo has announced it will close its two Brooklyn warehouses by the end of the year, leading to the elimination of scores of local jobs.
B&H Photo will shutter its warehouse at the Brooklyn Navy Yard, along with another facility on Evergreen Avenue in Bushwick, moving all of its fulfillment operations to Florence, New Jersey, 75 miles south of Brooklyn, reports DNAInfo and The Forward.
B&H told its employees that it made a significant effort to find affordable warehouse space in New York City but was unsuccessful. The company's Navy Yard facility will become a movie studio when B&H leaves at the end of the year, DNAInfo reported.
B&H has a "massive" online and wholesale business, the Forward notes, "with government contracts alone worth more than $46 million as of last year. Those operations have been run out of the two Brooklyn warehouses."
The two warehouses employed a combined total of 335 workers, who voted to unionize in November, 2015 and were in the middle of negotiating their first contract with B&H management. Workers at B&H's Brooklyn facilities have been told they can continue to work for the company when it moves its fulfillment operations to New Jersey.
Union leaders said they learned about the closures and move yesterday. "We are absolutely going to fight this," said Wayne Ranick, a spokesman for the United Steelworkers, which represents the workers. "We've been bargaining in good faith…this came out of nowhere."
Ranick told us that most of the warehouse employees live near their jobs, and would not be able to make the daily commute to southern New Jersey of one and a half to two hours each way.
Relations between the warehouse employees and management appear to have been strained for some time. During their effort to form a union in 2015, workers maintained that they were harassed by the company and faced unsafe working conditions. This February, investigators from the U.S. Department of Labor reportedly filed a complaint against B&H, charging that the company discriminated against Hispanic workers in its warehouses — including forcing them to use separate bathrooms from white employees.