Brooklyn Tech Receives National Gold Council Of Excellence Award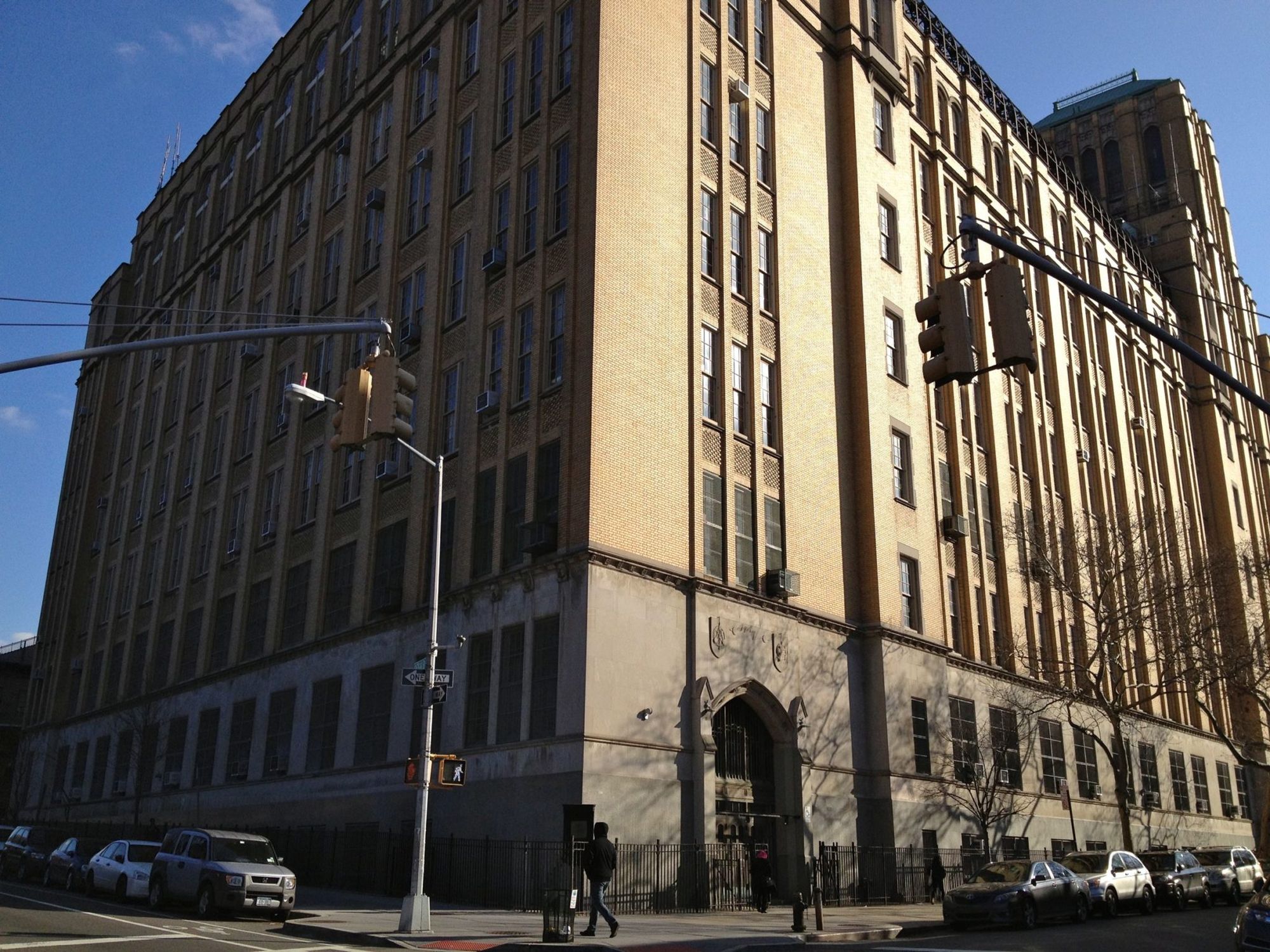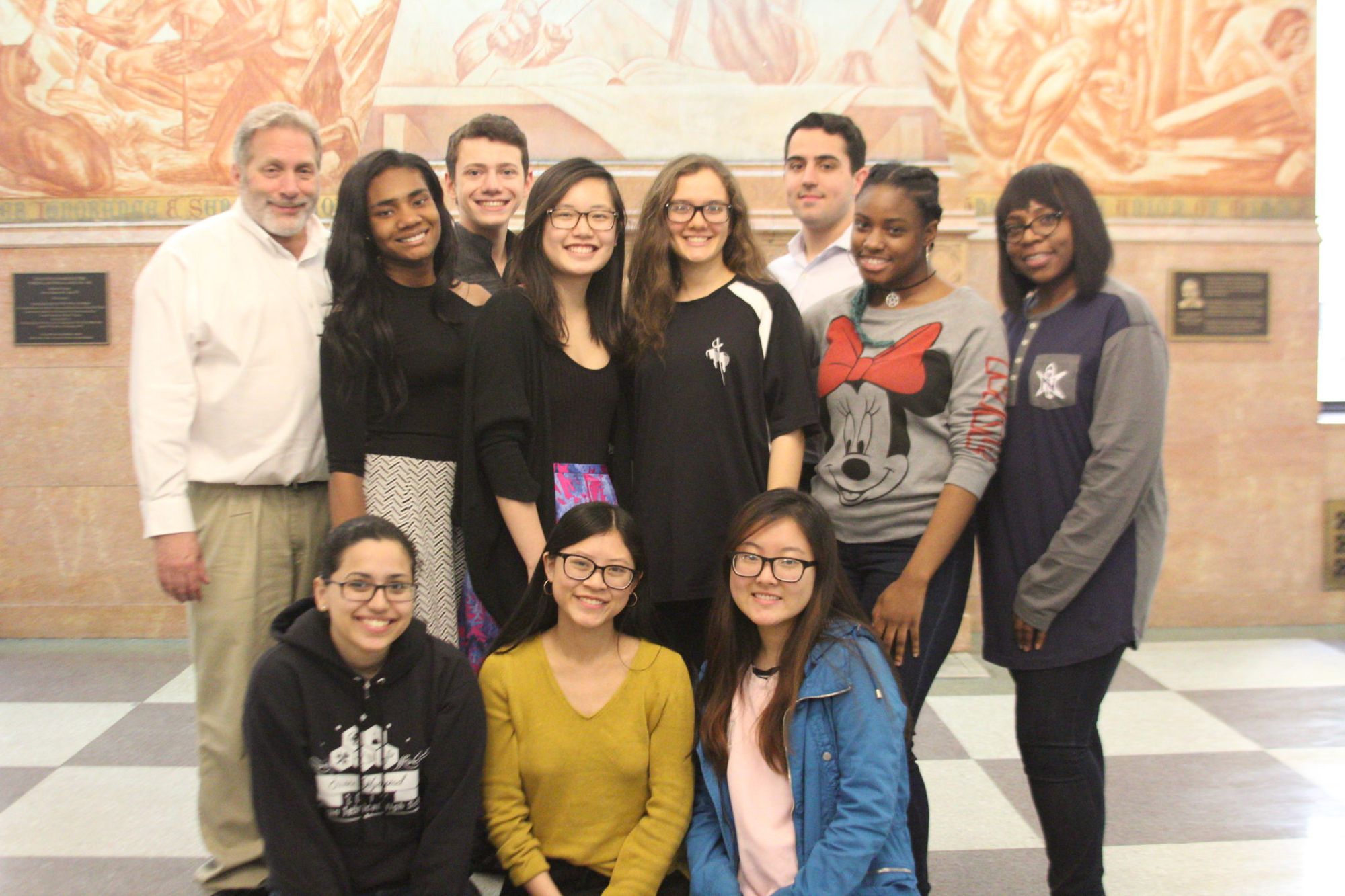 Congratulations are in order for the Student Government Organization at Brooklyn Technical High School in Fort Greene.
The student group was awarded a 2017 National Gold Council of Excellence Award by the National Association of Student Councils for its "exemplary record of leadership, service, and activities that serve to improve the school and community," the school announced today.
"There are only three schools in New York State to receive this award, and Brooklyn Tech is the only school in New York City" to receive the honor, said Joseph Kaelin, a Coordinator of Student Activities at Brooklyn Tech.
Students in the SGO have developed an anti-bullying workshop; a Big Sib/Little Sib program that helps entering freshmen transition into high school; and a Freshmen Guidance Reform Initiative that coordinates meetings for small groups of ninth graders with a Guidance Counselor to ensure that the incoming students receive the support they need.
Members have also attended LEAD Conferences in Washington D.C. that train students and advisors on how to be leaders within their schools and communities.
Senior Alexander Badiu says during his four years participating in Brooklyn Tech's SGO he has learned "how to truly guide others, form agendas, and facilitate and launch initiatives."
Brooklyn Technical High School is one of New York City's three original specialized high schools focused on science, technology, engineering, and math. The school's student body consists of nearly 5,700 students from all five boroughs.