Brooklyn Tech PTA Petitions For More Funds From City And State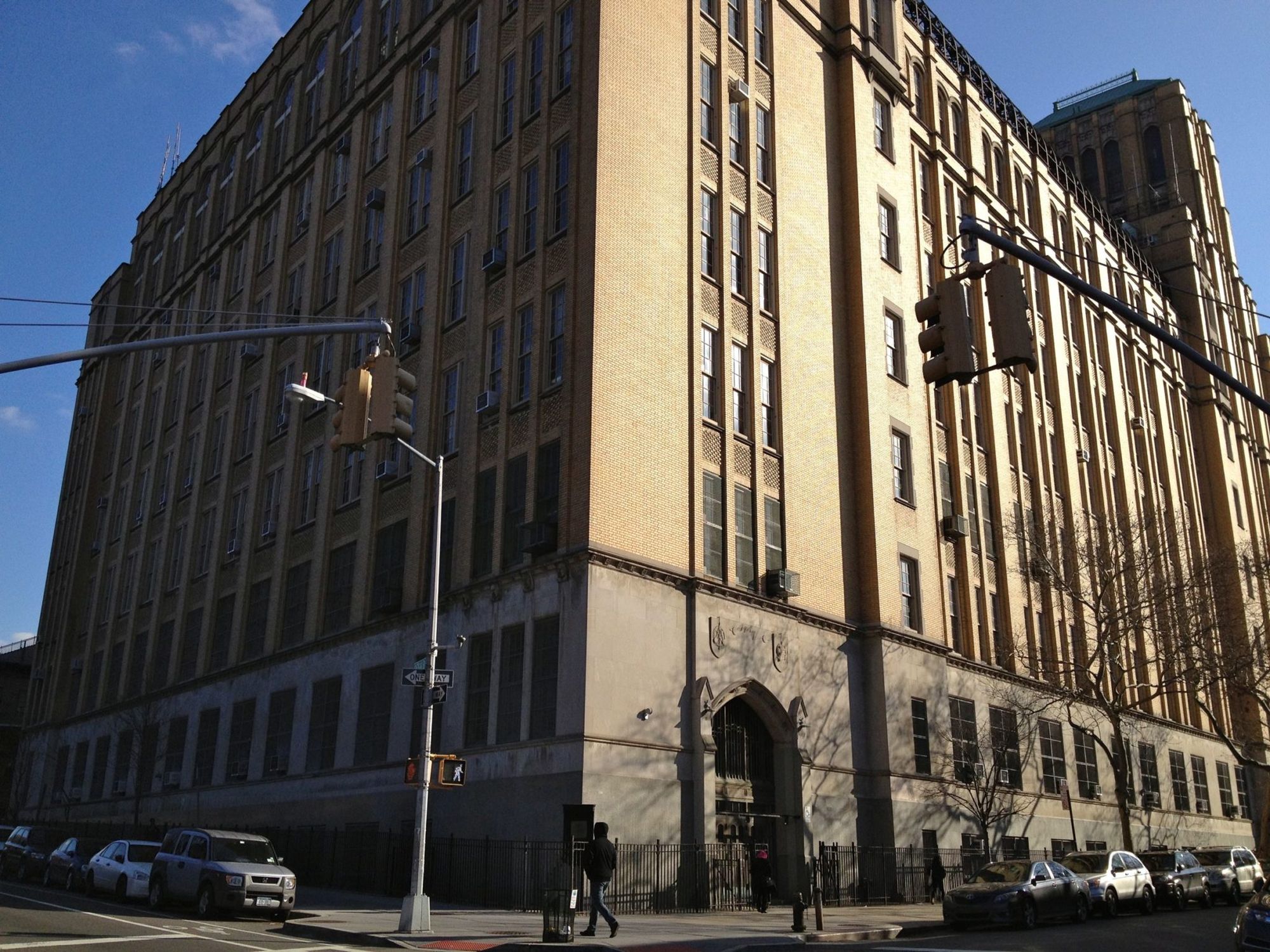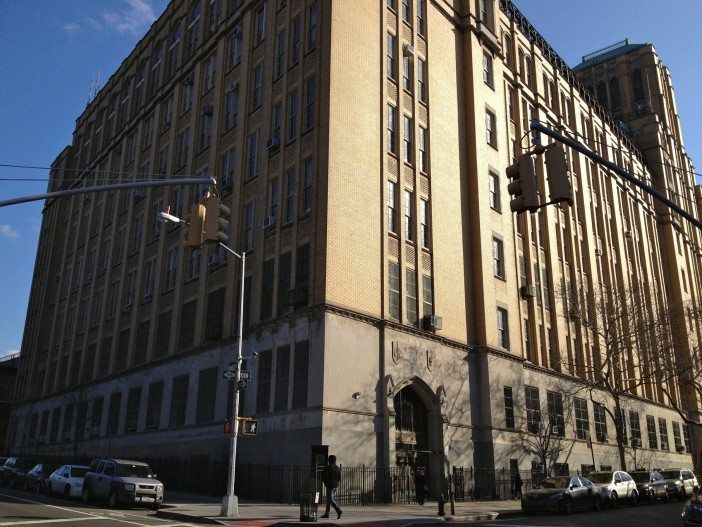 A petition launched by Brooklyn Technical High School parents has accumulated 4,395 signatures in support of a call for the school's "fair share" of city funding in order to halt the elimination of advanced classes, extracurricular sports, and needed equipment repairs. But according to the Wall Street Journal, the city Department of Education (DOE) has maintained that they don't have the resources to do so thanks to a lack of funding from the state level.
"Our goal is equitable funding for all schools as the fiscal situation permits," a spokesperson wrote via email to WSJ.
According to the Alliance for Quality Education (AQE), the state owes a whopping $14,540,025.24 to Brooklyn Tech as a result of a recent Campaign for Fiscal Equity (CFE) lawsuit And as we noted back in March, many District 13 schools have not been given the money owed them after the lawsuit.
But for these Brooklyn Tech parents, the school's strong academics and success in serving a student population that sees 65 percent of them qualifying for free or reduced lunch means they deserve the resources to be even more successful.
"It's a Catch-22 in a way," said Laura Hamilton, a PTA leader at Brooklyn Tech. "[Struggling] schools are getting so many resources, the schools that are more successful are not getting everything they need.''
. . . The school, for about 5,500 students, receives 87% of the dollars it is supposed to get under the city's Fair Student Funding formula. This school year, it gets about $2 million less than the $29 million that the aid formula requires, according to city data.
[PTA Co-President Elissa] Stein said Brooklyn Tech PTA leaders met in October with Raymond Orlando, chief financial officer of the city Department of Education, to ask about the funding problem, and launched the petition after being told more aid wasn't coming this year. The petition includes a letter to Mayor Bill de Blasio and the city schools chief, Carmen Fariña,appealing for help.
What do you think of the funding struggle with the city and state DOEs?