Brooklyn Politicians To Hold Panel Discussion on the Importance of Women in Government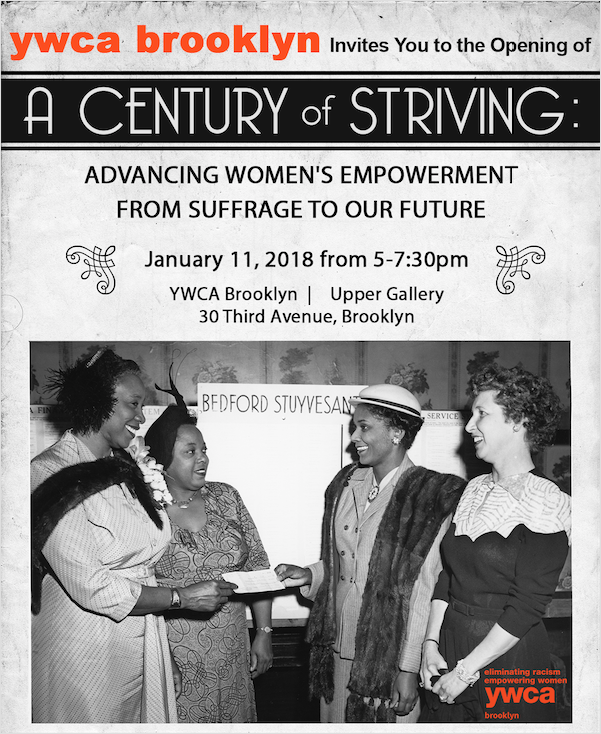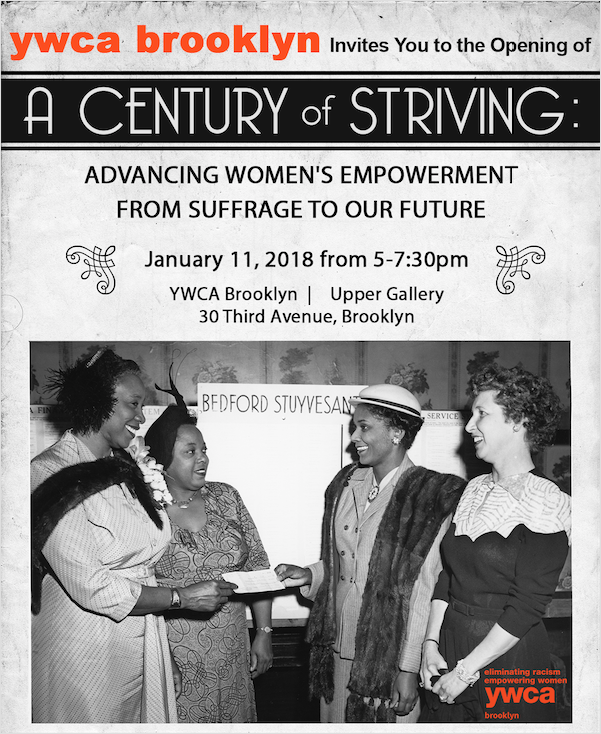 Tonight, some of Brooklyn's leading women politicians will hold a talk at the YWCA designed to engage with young women from the local community on the importance of women in politics and closing the political ambition gap.
Councilmember Laurie Cumbo, chair of the Committee on Women's Issues and co-chair of the Women's Caucus, will be on the panel, along with Brooklyn-based State Senator Velmanette Montgomery, Assemblymember Jo Anne Simon and former Councilmember Darlene Mealy, plus the YWCA's Brooklyn Young Women Leaders.
Held on the centennial of women's suffrage in New York State, the event will engage in a community discussion about "the pivotal role of women in shaping public policy," according to a release.
An exhibit of historical photographs covering the last 100 years of women's empowerment in Brooklyn will be on view, part of a collaboration with Brooklyn College's Archival Studies Program.
In the last City Council race, women candidates made up less than a quarter of the Brooklyn ballot: 29 male candidates and only 9 female candidates ran for council seats in the borough. Of those 9 women, about half were backed by a major party, and only 3 won their races.
Democratic incumbents Laurie Cumbo and Inez Barron defended seats in the 35th and 42nd districts, respectively, while Democrat Alicka Ampry-Samuel defeated Republican Berneda Jackson to claim the open 41st district seat. Third-party challengers like Victoria Cambranes and Persephone Smith were hard-pressed to claim much more than 10% of votes in their districts.
The event will be held tonight, Thursday January 11, from 5-8 pm, at the YWCA in Boerum Hill, 30 3rd Avenue at State Street.