Brooklyn Nets Introduce Jeremy Lin In Sunset Park Under A Three-Year, $36 Million Deal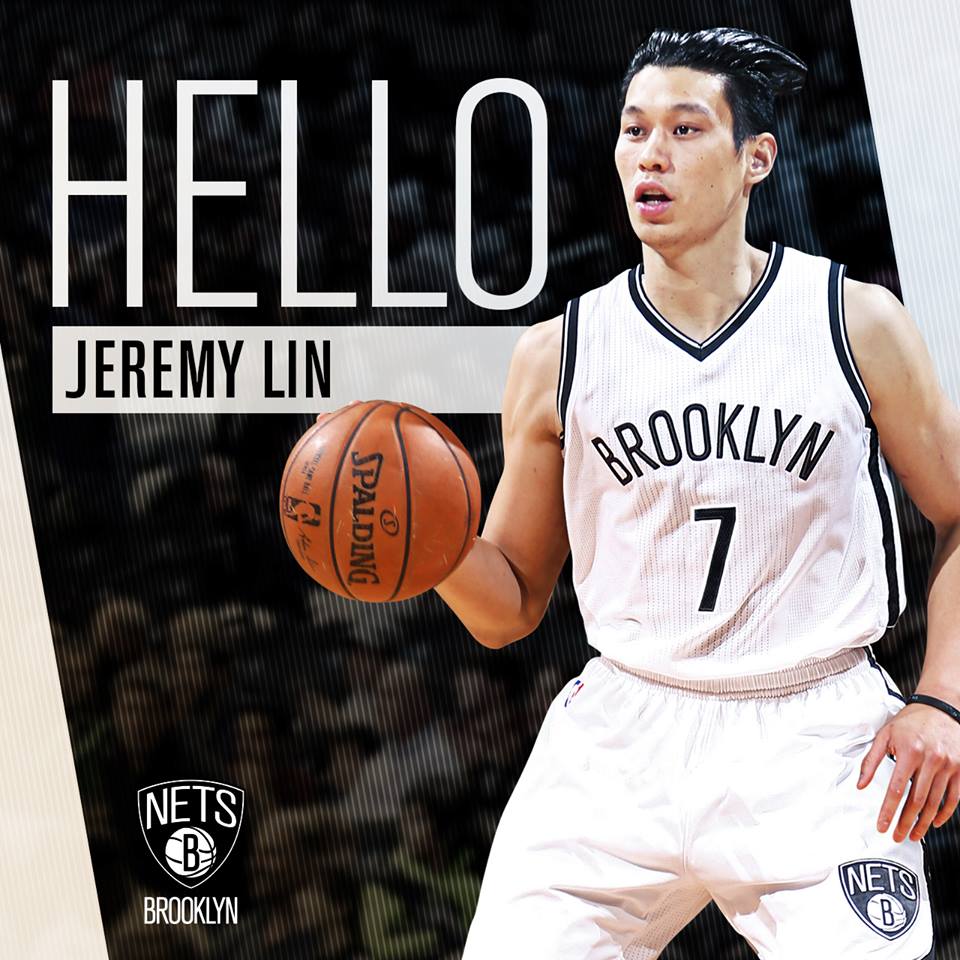 Brooklyn is about to experience Linsanity.
Point guard Jeremy Lin returns to New York with a three-year $36 million contract playing for the Brooklyn Nets. His new basketball team introduced Lin and five other off-season players at the Nets' Hospital for Special Surgery Training Center in Sunset Park on July 20.
Standing at 6-foot-3, Lin, who turns 28 in August, told reporters he plans to take one day at a time without making expectations of winning the playoffs. "My goal is right now. You put in the work you're supposed to put in and surround yourself with people you enjoy going to battle with," Lin said.
Lin broke news of his journey with the Nets ahead over social media on July 1: "The journey continues…thankful for the next chapter!!" Lin tweeted, and messages from welcoming fans and loyal followers from his Charlotte Hornets days commented with an outpouring of love.
"Thanks for everything you did in the purple and teal. You'll be missed, and best of luck to you in Brooklyn!" wrote Charlotte Hornets fan Russell Varner.
Another fan, Matty Petrero tweeted: "Love the move. Welcome to BKLYN!"
The Nets had a tough 2015-2016 season with a 21-61 record, the third worst in the NBA league. Despite the numbers, Lin looks forward to strengthening his skills, building a stronger team, and making Brooklyn his permanent home — the borough where he will play and train.
The Nets organization unveiled its training facility in Sunset Park in February, located on the eighth floor at Industry City. It boasts a large practice court, locker rooms, video games and arcade machines for the players, a movie theater and stunning views of New York City.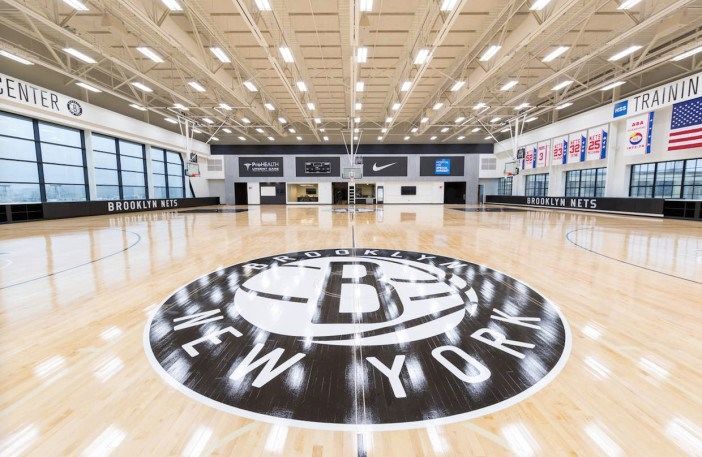 In 2012, Lin made his NBA debut playing for the New York Knicks. He quickly established himself as a reliable player who helped lead the teams' seven-game winning streak. His court performance dubbed him as a phenom by sportscasters and fans alike, which birthed the "Linsanity" movement.
After the Linsanity craze, Lin signed a multi-year deal with the Houston Rockets, but his play faced inconsistencies. He moved onto the Los Angeles Lakers where Lin struggled to find his player identity, but when the Charlotte Hornets took him in, he was back in his element as a sixth-man. Overall, Lin had a successful run.
Lin will reunite with new Nets head coach Kenny Atkinson, who was an assistant with the Knicks and personally worked with Lin in 2012. Atkinson said he expects Lin to become the Nets' everyday point guard once the 2016-2017 season starts — an opportunity Lin has waited for years and the main reason he decided to come to Brooklyn in the first place.
"We've had experience together, which was great," Atkinson said. "We're looking to him for leadership."
As for training in Sunset Park and thoughts on Brooklyn's large Chinese population, Lin, an American of Taiwanese descent, said he's humbled to give back the to the community. "It's exciting, and I'm not just saying this just to be cliché," he told the Brooklyn Reporter.
Lin said the most troubling part of moving from team to team every year is investing in people and serving the underprivileged in the area. "Now that I know I'm going to be here for more than one year. I want to do things, be a part of the community and really do stuff that's not just on the court," he said.