Brooklyn Methodist Hospital Changes Name and Appoints New President In Recent Merger
A name change and new leadership has arrived at New York Methodist Hospital (506 6th Street at 7th Avenue) in Park Slope after the announcement of its merger with New York-Presbyterian healthcare network.
The merger, which was recently approved by the New York State Department of Health, will now give New York-Presbyterian oversight of all hospital areas such as quality, technology, facilities and has been renamed New York-Presbyterian Brooklyn Methodist Hospital (NYM), officials announced December 7.
The relationship between Methodist Hospital and New York-Presbyterian dates back to 1993, when Methodist joined New York Hospital Care Network and NYM plans on continuing to build on that long history through new investments, such as an expansion of primary and ambulatory care programs and increased access to specialty care for members of the Brooklyn community.
"In the rapidly changing and consolidating health care landscape, both the Hospital and NewYork-Presbyterian are pleased to be able to deepen an already existing relationship between this community and one of the top academic medical centers in the country," said spokeswoman Lyn Hill in a statement.
The first major announcement that came yesterday when Dr. Richard Liebowitz was appointed president of NYM, as reported by the Brooklyn Eagle.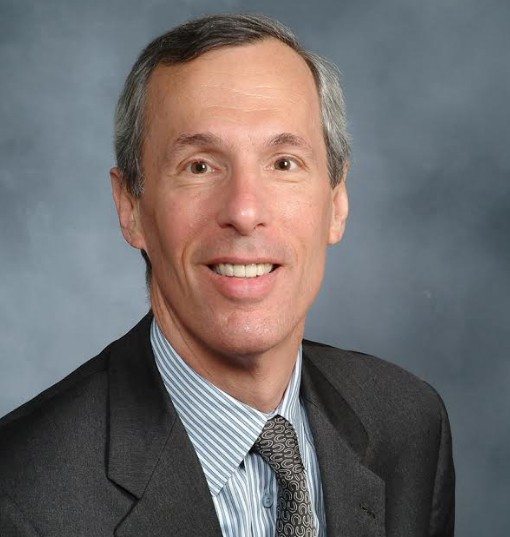 Since 2006 Liebowitz has served as vice president of medical affairs, associate chief medical officer and, most recently, chief medical officer.
"Dr. Liebowitz is an outstanding physician leader who has helped expand NewYork-Presbyterian's state-of-the-art care across the New York metro region," said Dr. Steven J. Corwin, president and CEO of NewYork-Presbyterian. "As president of NewYork-Presbyterian Brooklyn Methodist, he will continue this work for patients and families in the area, leading a highly talented team of physicians and staff dedicated to enhancing care."
He will officially take over as president on February 6, replacing Mark Mundy, who retired in September after 26 years in Leadership.
According to Hill, the merger will not result in any loss of jobs and will only help ensure the heath care provided for residents of Brooklyn.
"New York-Presbyterian Brooklyn Methodist Hospital will continue to be a mainstay provider of health and hospital care in Brooklyn," said Hill. "The new relationship will build on that long history through new investments, such as an expansion of primary and ambulatory care programs and increased access to specialty care for members of the Brooklyn community."