Brooklyn Mela Draws Thousands Of People To Coney Island Avenue For Festivities Celebrating Pakistan's Independence Day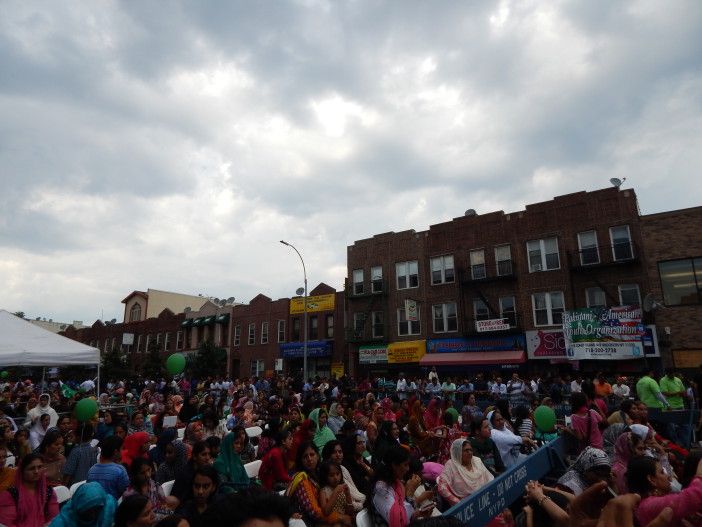 Thousands of people filled Coney Island Avenue Sunday, August 16, to celebrate Pakistan's independence day with heaps of delicious food, music, dancing and more for the annual Brooklyn Mela.
Held each year in New York City's largest Pakistani community, the festivities centered around Coney Island Avenue, from Avenue H to Foster Avenue, and drew people of all ages, from toddlers who had fun on the rides to teens who scaled the climbing wall set up by the 70th Precinct and adults who caught up with old friends over samosas and sugarcane juice.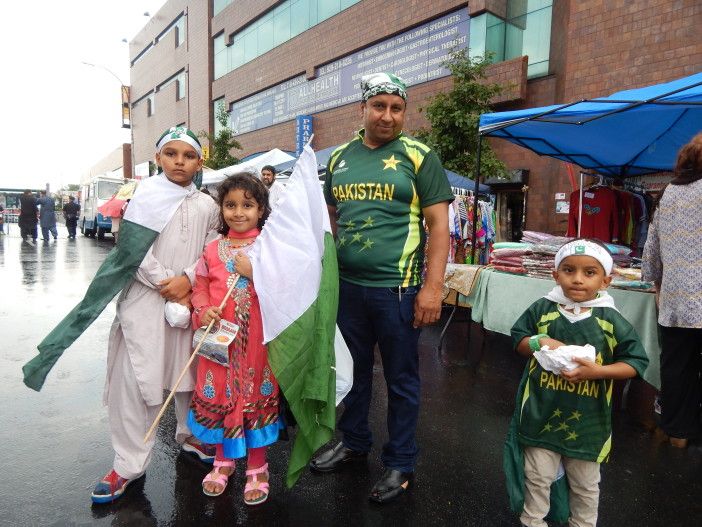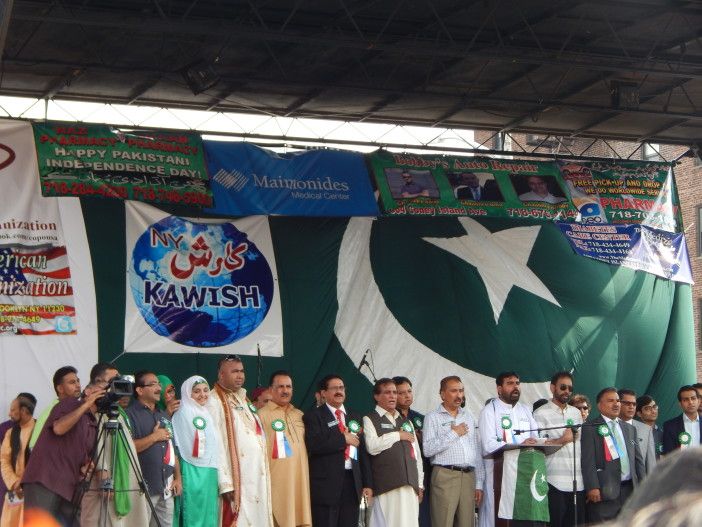 Additionally, various community leaders spoke during the event, stressing the importance of both the event and our area's Pakistani community.
For example, Councilman Jumaane Williams thanked the area's Pakistani leaders and other neighbors for their contributions to the city, and city Comptroller Scott Stringer's office presented an award to the Pakistani American Merchants Association, the organization that sponsors the mela.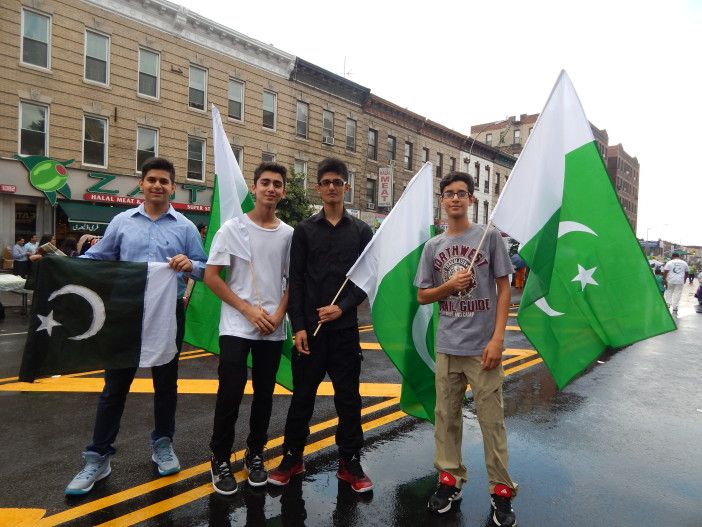 Employees from Gourmet Sweets (1107 Coney Island Avenue) drew a huge crowd to their tables.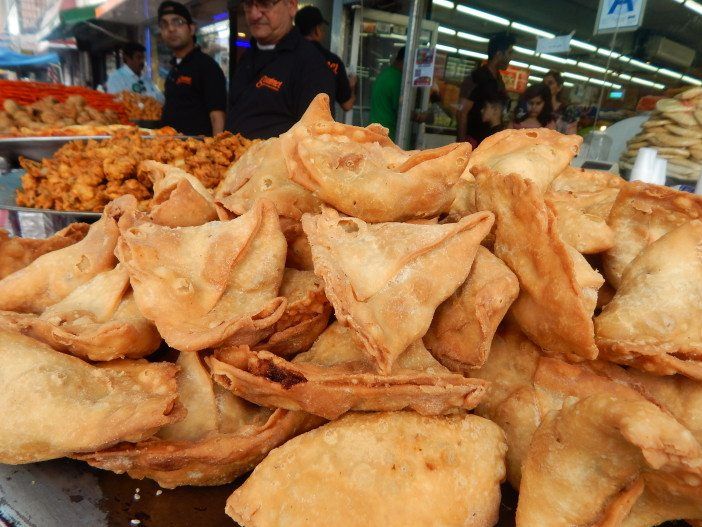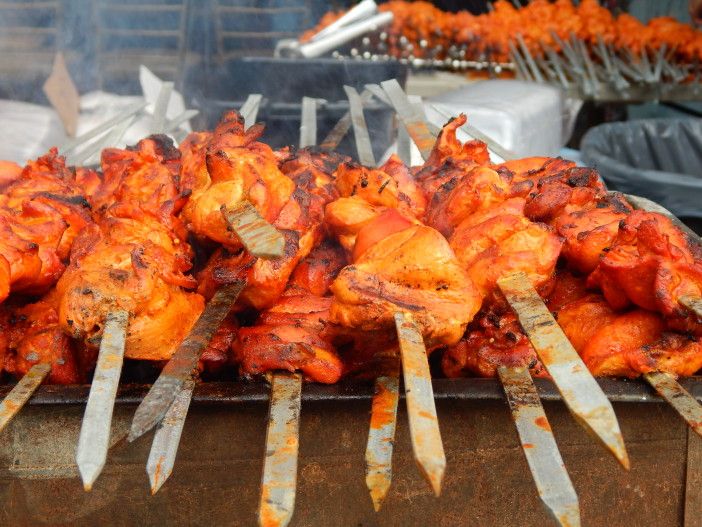 Did we mention how much amazing food there was?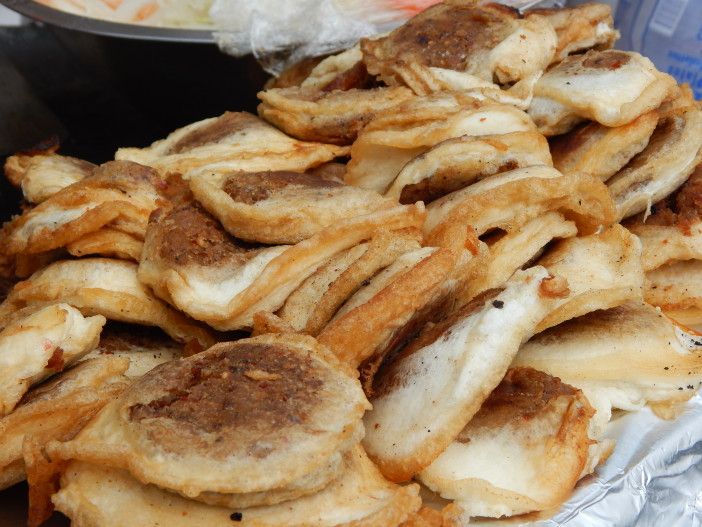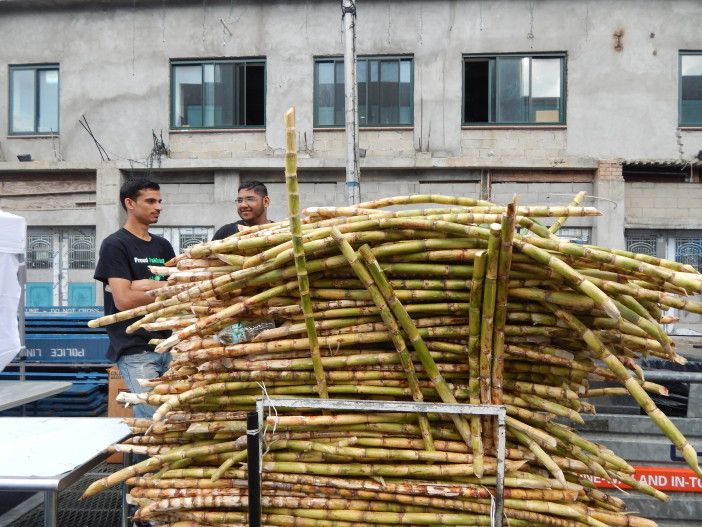 There was a ton of sugarcane to make drinks that many of the festival goers enjoyed.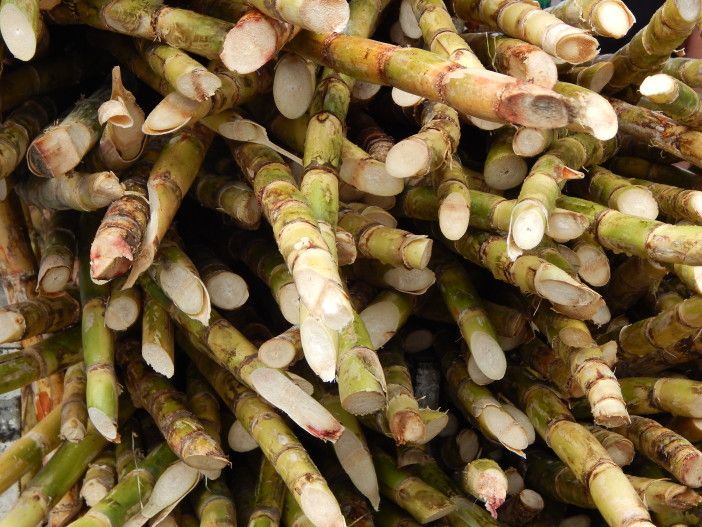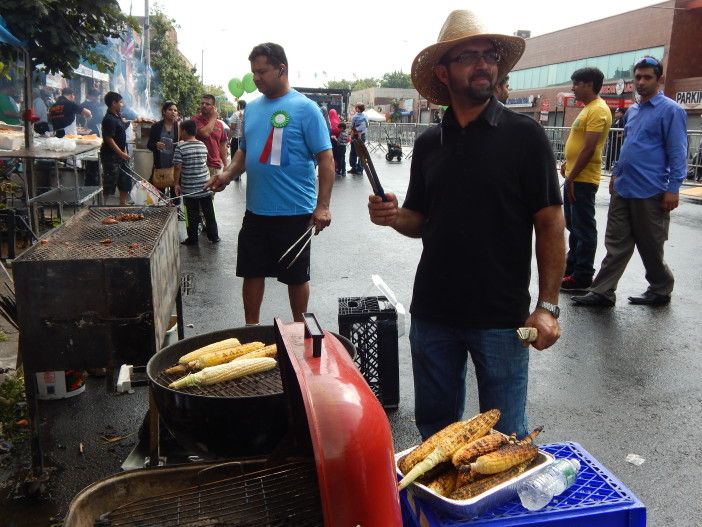 Grilled corn on the cob was another favorite for the day's revelers.
Many organizations working with our area's immigrant communities, including neighbors in the Pakistani community, set up informational booths, such as the Council of Peoples Organization (1081 Coney Island Avenue). COPO works with the South Asian community to provide an incredibly wide range of services, from free legal help to disaster relief, a senior center, and more.
Maria and Ijaz Ahmed, from Allstate Insurance Company (763 Coney Island Avenue), spoke to neighbors at their table during the fair.
Representatives from the Pakistani American Youth Organization (1119 Coney Island Avenue) were on hand to field questions about their organization, which works to connect the community's younger members with various volunteer opportunities.
Neighbors showed their Pakistani pride in all kinds of ways, from cheek art …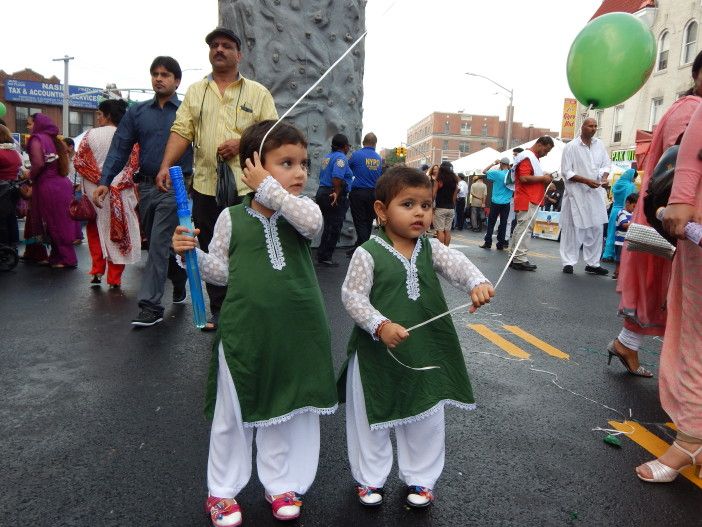 … to adorable green clothing and balloons.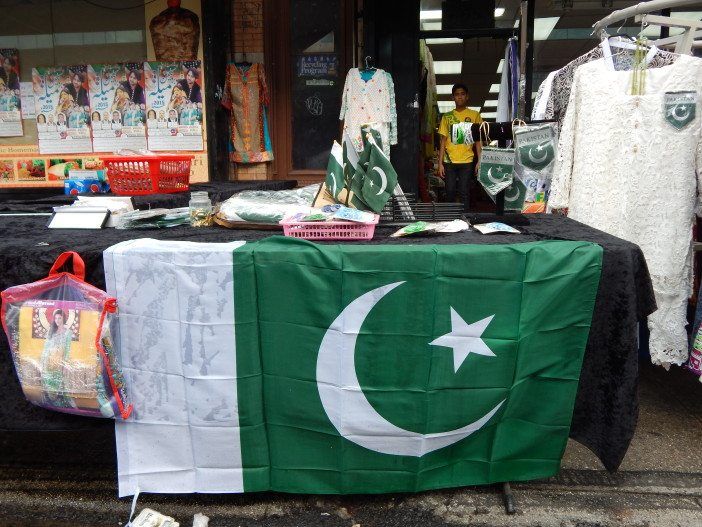 Vendors also showed their Pakistani spirit, selling everything from Pakistani flags to pins and pencils.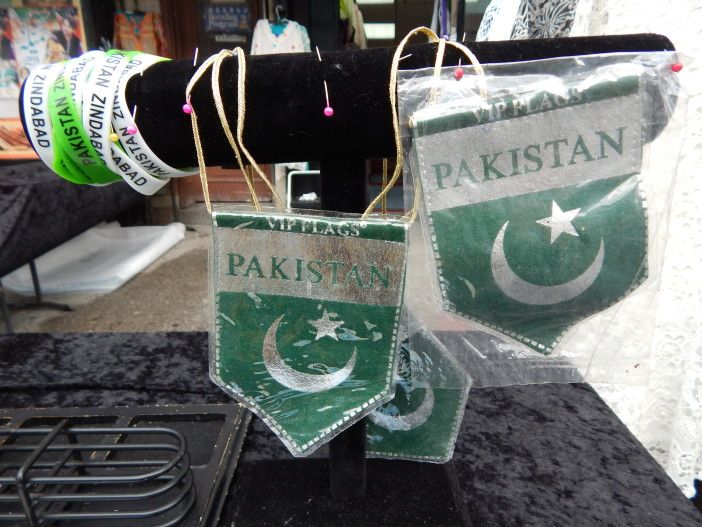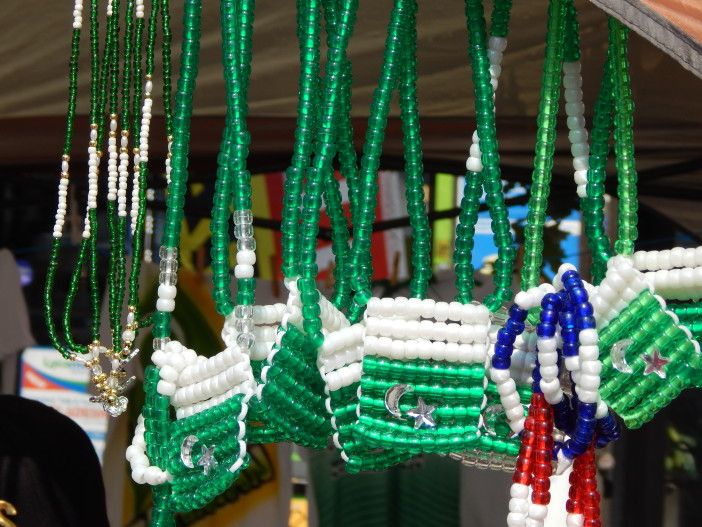 Other vendors, such as Beela's Boutique, sold intricately designed clothing.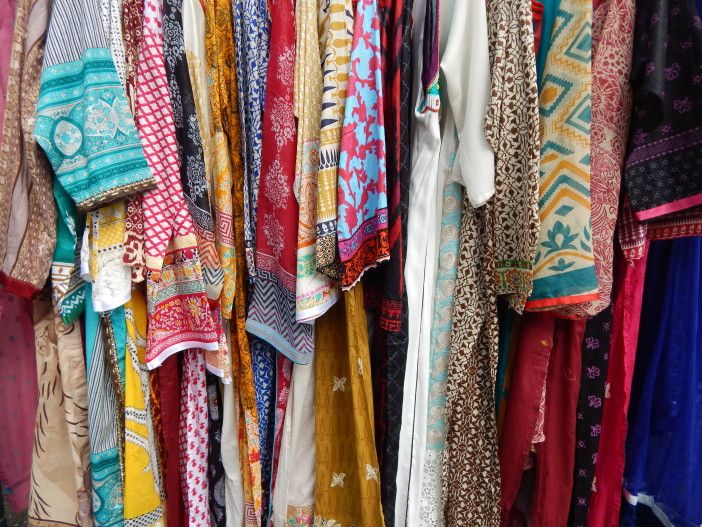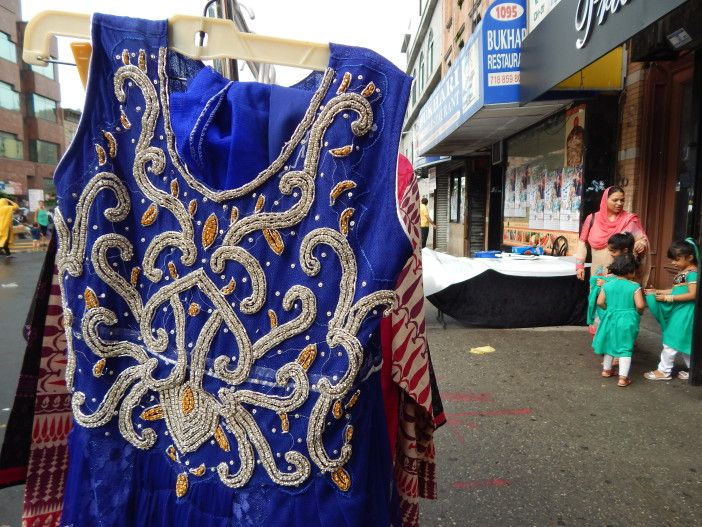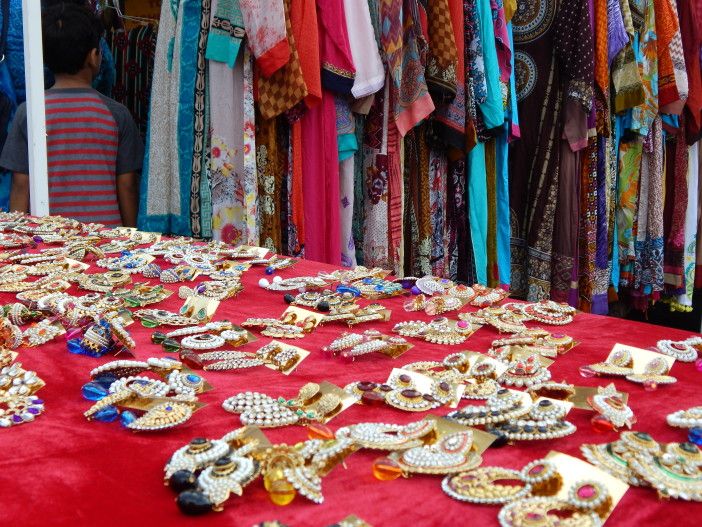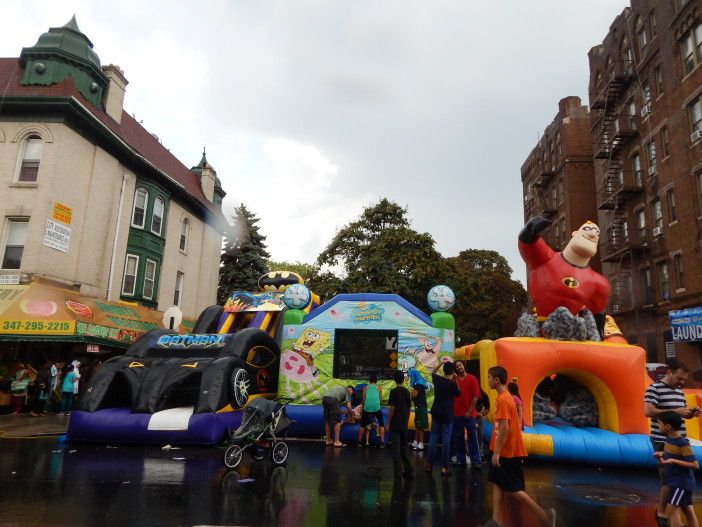 There was fun for neighbors of all ages, from these bouncy houses to much musical entertainment.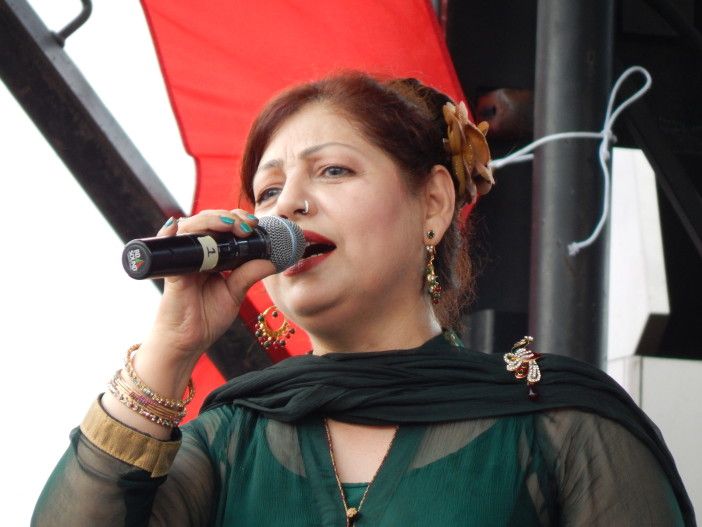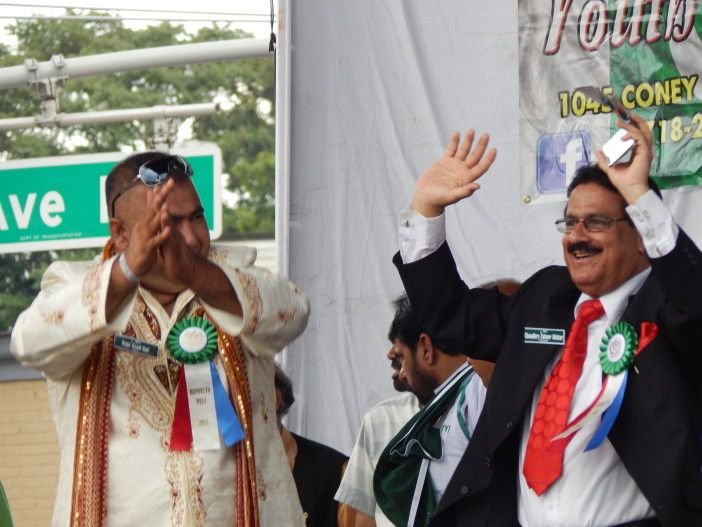 The music got many people on their feet dancing.
If you took any photos from yesterday, let us know! Email us at editor@ditmasparkcorner.com, and we'll post them to the blog.